Ways to Attract and Retain Top Tech Employees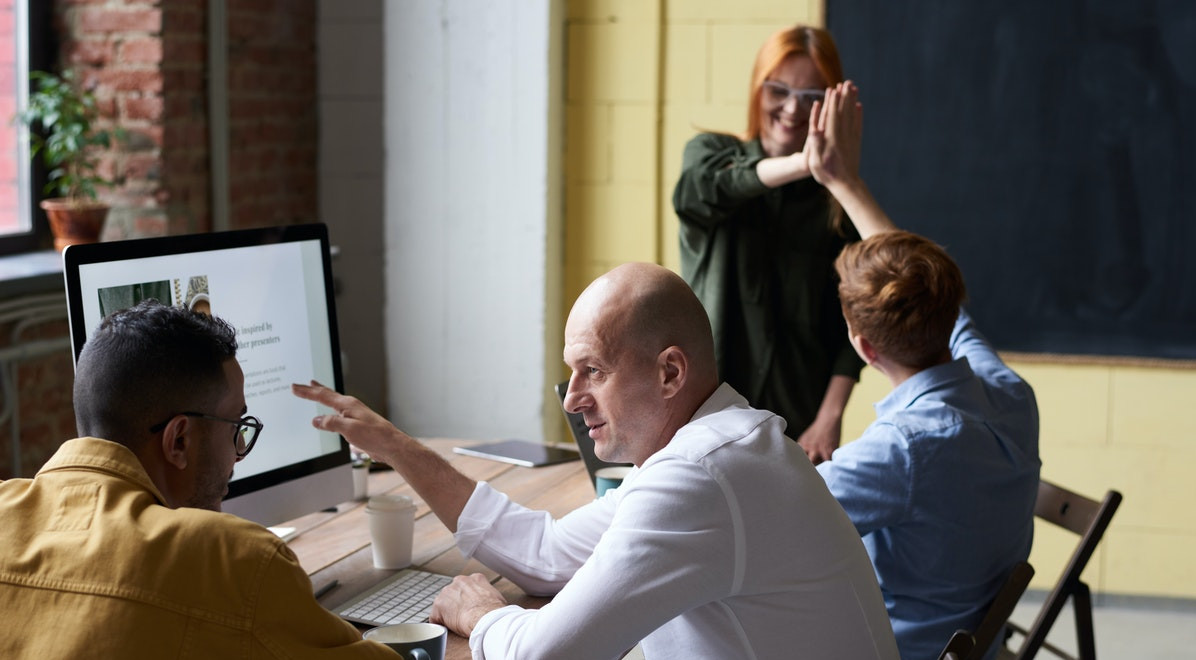 Nowadays, many organizations are struggling to attract and retain top tech talent. As they have become vital for companies, more organizations are making eye-catching offers. During the pandemic, tech talent set higher demand, and now, they are not easily convinced.
To attract qualified candidates, you'll need to think out of the box. It will help you to plan new strategies to approach tech employees. However, if you're looking to become an attractive employer, you'll need to work harder. Improving your employee retention and attraction strategies will require embracing changes.
In this article, you'll find useful ways to attract and retain top tech employees. They will help you to become a relevant employer as well as increase employee satisfaction, so hiring the most skilled candidates won't be a barrier to stand out from the competition.
Promote a Good Work Environment
One of the best ways to attract and retain top tech talent is to promote a good work environment. When employees feel good and comfortable at work, they can provide better results. They stay motivated and motivate others to work hard. When companies promote a good work environment, employees start to love their work and would do whatever they can to achieve the company's goals.
As you'll have a motivated workforce, you'll move in the right direction to success. Increasing employees' job satisfaction won't be a struggle, and you'll be able to attract qualified tech talent. Workers who love their jobs, start to spread the word and tell others how good their workplace is.
Companies like Samsung and Google promote an excellent work environment to improve their employee retention and attraction strategies. So, if you want to be outstanding and catch qualified aspirants' attention, you'd better start by promoting a positive work environment.
Promote Work-Life Balance
Tech talent knows they are the most wanted these days. If you really want their attention, you should promote work-life balance. When employees can improve their wellbeing, they won't hesitate to meet your demands. As they'll be motivated, they won't leave your side.
You can provide onsite gym classes or gym discounts perks. Many tech employees go to the gym to relieve stress. As they often have to deal with stressful situations, they might get overwhelmed. Also, you can provide them with flexible schedules. As they can accomplish their work duties from any place, you can let them work from home.
As they can spend valuable time with family members, they'll stay motivated and be more productive. According to a study made by Nicholas Bloom, a professor at Stanford University, remote workers are notably more productive than traditional workers. By allowing employees to work from home four days a week, companies can increase their productivity by 13 percent.
Use Social Networks to Approach Potential Employees
Social networks have become popular these days. They are not only helping companies to improve their marketing strategies but also to attract qualified employees. Many employers use social networks to approach qualified candidates. As employers can provide a more "personal touch," they can enhance their employee attraction strategies.
You can also use digital platforms like LinkedIn. It'll help you find the right candidate for the job but you must build an exceptional profile to attract employees. If you're going to have the best tech team to stay relevant, you'll need to be flexible and make an effort.
Provide Better Benefits
For tech employees, the salary is not everything. If you want to get them convinced, you'll have to provide them with great benefits. For example, a front end developer's salary is, on average, $119,224 per year in the US. They indeed feel comfortable with their pay, but to attract the best candidates, you'll need to give more.
Most companies like Nintendo and Dell provide their employees with tuition reimbursement benefits and retirement savings benefits. Their employees feel motivated not only because of their excellent salary but because they have future guarantees. Also, allowing tech professionals to develop their skills is vital. Otherwise, they can be left behind and won't let your company stay in the competition.
Promoting professional development will help you not only to attract tech professionals but to keep them. As they can be prepared for future challenges, they'll help you to innovate the market. Many codings schools offer programs quite useful for tech talent. As they can learn in-demand tech skills, they allow the company not only to create better products but to provide better services.
Personalized experiences attract customers, and nowadays, they are more concerned about it. So, if you're looking to attract customers' attention to increase the company's profits, you'd better let your tech employees develop their skills.
Not having professional development opportunities is among the main reasons for leaving a job. Given that, it'll be indispensable to retain your current tech workers.
Provide a Positive Interview Experience
To convince tech talent, you need to provide them with a great experience during the interview. Try to involve your current tech team in the hiring process. They know what the job requires and what candidates need to meet the company's demands. It'll help you not only to hire the right candidate but to convince tech talent. As they will speak the same language, they feel more comfortable. After all, it's all about tech.
Go the Extra Mile
Sometimes, the best employees want you to make a more significant effort. To attract and convince the most skilled tech workers, you'll need to change your strategy. Stop using the same old-school rule of interviews at the office. Make it more flexible, more personal—invite them for lunch.
You can also invite potential workers for an interview outside the working hours. It'll demonstrate how valuable they are for the company, and you'll increase your chances of getting them convinced.
Conclusion
In 2020, attracting and retaining tech talent can be challenging. However, these are useful ways to catch tech professionals' attention. As you'll meet their demands, you'll be able to hire the most skilled candidates. On the other hand, as you'll keep them happy and motivated, they won't leave the company.
Exclusive pmmagazine.net 💬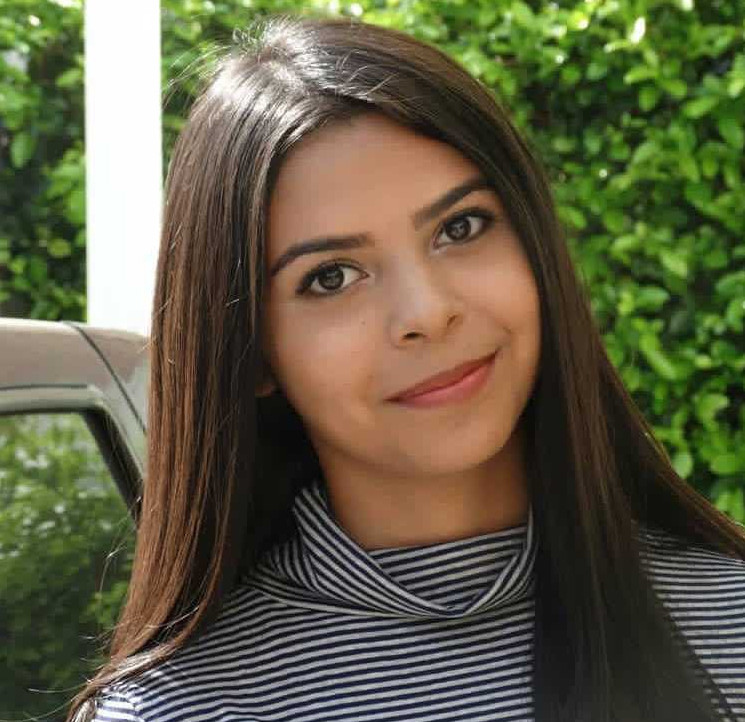 About author
Broadcast Journalist
Maria Elena Gonzalez is a broadcast journalist and has been working as a tech writer for almost three years. During this time, her work has been published by companies like TechAccute, Trip University, and Entrepreneur.
View all articles