Stakeholders... The essence of projects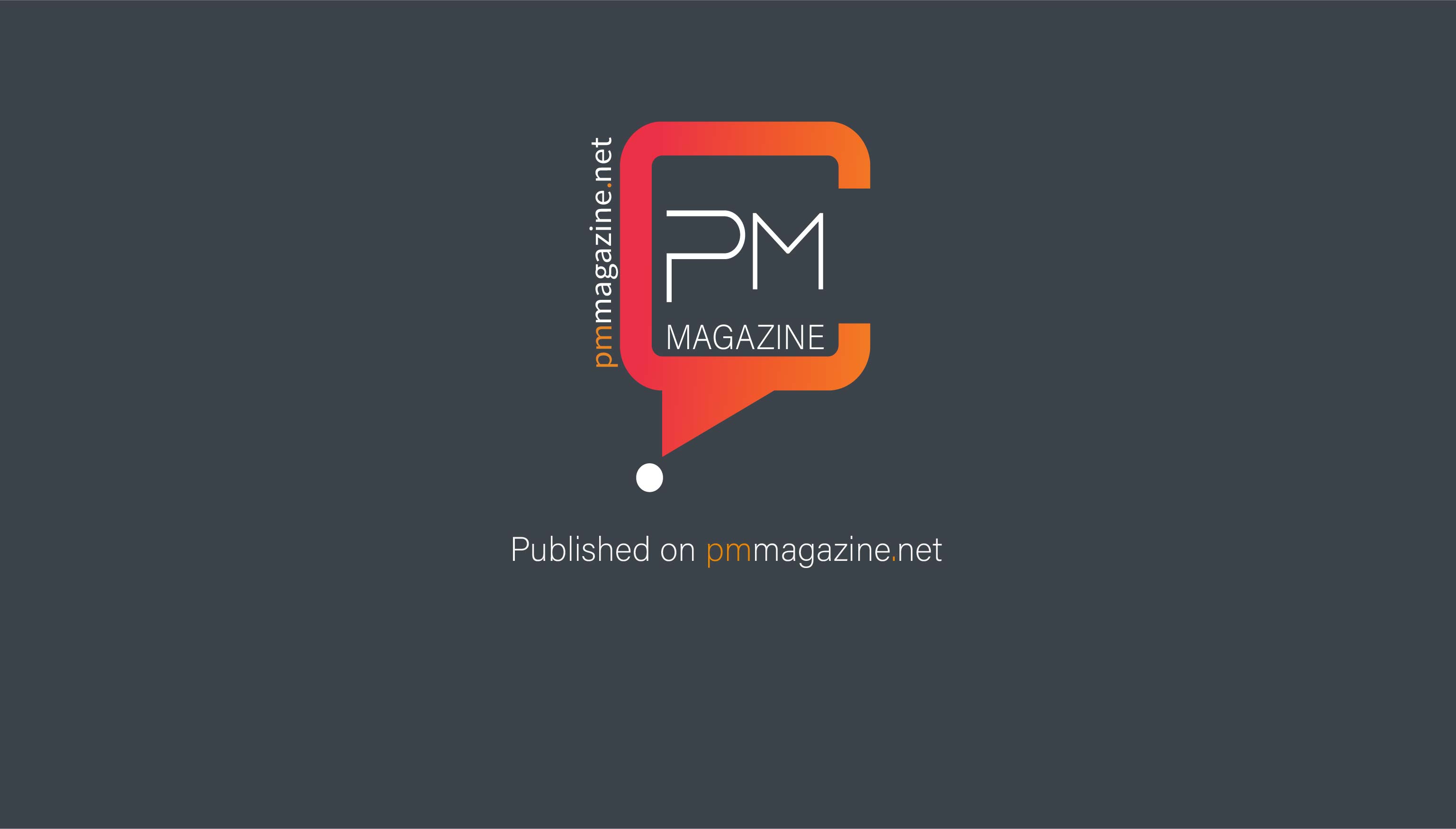 As project managers, we spend majority of our time communicating with stakeholders, our clients are stakeholders, we report project status and seek support from stakeholders, we communicate with the team who are the real work doers and they are stakeholders, a project biggest issue or risk might be caused by or resolved by stakeholders, a project cannot be done without stakeholders and the most successful project managers are the ones who are able to deal with different stakeholders and engage efficiently with them.
While there are some project managers who have the natural gift of communicating with others and the intuition that helps them in their work, other project managers seek to develop the skill of communication, negotiation, emotional intelligence, and other skills to ensure the success of their work, I give the highest respect to project managers who are not communicative by nature and put greatest effort to develop their soft skills, as they know that the key of project success is mainly around handling stakeholders.
Project management science gives great attention to stakeholder management, it helps project managers to efficiently communicate with stakeholders, different tools and techniques are there to help project managers to identify, analyze, prioritize and engage with stakeholders, different management strategies are proposed to handle different stakeholders whether internal or external, active or passive, positive or negative and according to their interest, power or influence.
Stakeholders engagement spans the project life-cycle, and throughout different phases of the project, we need to keep identifying and analyzing stakeholders, as the project evolves, new stakeholders are introduced, existing stakeholders power and interest might change, some active stakeholders become passive and vice versa… It's important to continuously pay attention to changes, define their root cause, take quick actions if needed and proactively mitigate related risks, ignoring or neglecting changes can cause critical issues to the project which might be hard to recover at this stage.
We should always keep in mind that we're dealing with humans, and during the day-to-day communication we might face challenging situations that needs special handling, while sometimes it might seem easy to make decisions, some of these decisions are in fact not the right or convenient ones to be taken, it's important to follow the values that guide us to make the right decisions, my preference has been always PMI code of ethics, which is very much related to how we should deal with stakeholders, the code of ethics is mainly around being responsible, respectful, fair and honest, keeping these ethics in mind while we're dealing with others and while we make decisions and take actions throughout the project life-cycle will eventually lead to success and force stakeholders respect to you as a project manager.
During my work as a project manager, I have learned that it's important to try to have the knowledge and apply it on projects, to know different tools, techniques, and methodologies and learn how to use them to serve the project, I have also learned that tools and techniques cannot work without efficient communication with stakeholders who are in fact the essence of projects.
Exclusive pmmagazine.net 💬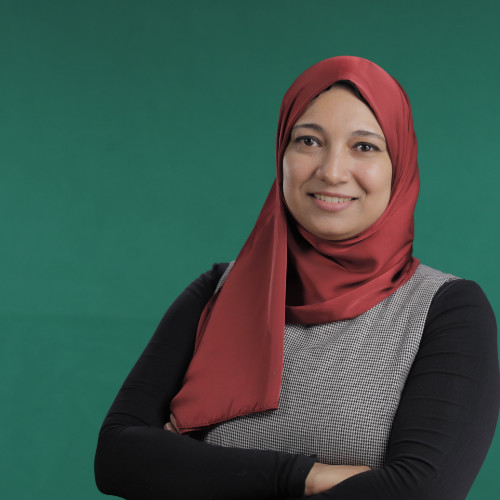 About author
IT Projects Manager | Program Manager
PgMP®, PMP® certified IT Program Manager with 15 years of experience in projectized, strong, balanced and weak matrix organizations in addition to startups. My skill set includes Software Development, Project Management, Program Management, Vendor Management, Customer Relationship Management, Budget Management, Team Leadership, Technical Design & Development, New Business Development, Business and Systems Analysis, Requirements Management and Quality Control.
View all articles