Leadership in Project Management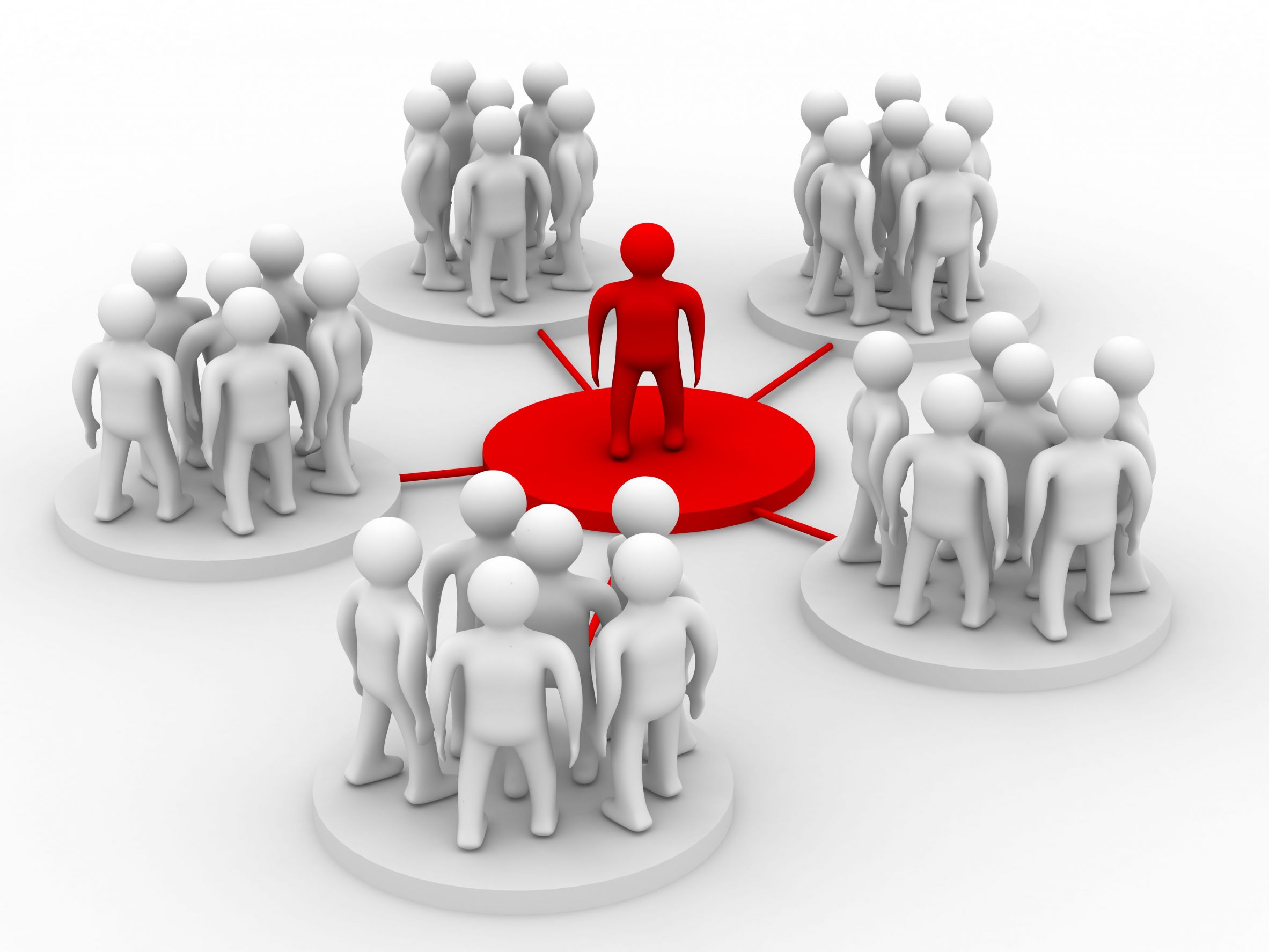 Victorious project managers are people who practice both strong management skills and effective leadership skills as well. Leadership skills are not the same as management skills. Strong management skills can be gained through experience and practice. Leadership skills can be learned, and leadership qualities can be developed.
This article focuses on leadership competencies essential for project managers to manage their teams effectively and deliver projects seamlessly. It covers the differences and the commonalities between project management and leadership. Participants will learn about practicing leadership skills in managing projects, including interpersonal communication skills, negotiation skills, influencing skills, and team building, as well as the most basic leadership competencies in motivating and inspiring teams. The focus will be on building leadership competencies to transform successful project managers into effective leaders.
Project Management and Leadership:
Although there is an expectation for project managers to be leaders, project management and leadership are two different things. Being a successful project manager, delivering successful projects consistently, does not mean that one is a successful leader. Successful project managers develop project management skills through knowledge of the standard project management framework and through experience in utilizing best practices in implementing project management methodologies. Successful leaders are innovative and creative individuals who continuously develop new skills to integrate with their current capabilities. Effective leaders integrate leadership skills with project management skills, developing new leadership skills to complement their project management skills.
Management skills provide a foundation for developing leadership skills. Effective leaders can apply the appropriate skill at the appropriate time and in the appropriate place.
Leaders Opt Challenges; Managers Seek to Maintain the Status Quo
Managers are skilled in following processes. Hence, they tend to accept the status quo and continue to do things the way they have been done. They tend to resist deviations from the current process, and therefore, resist new ways of doing things.
Leaders tend to look for challenges. Challenges lead to new ideas and improvements in the current processes
Leaders Innovate; Managers Administrate
Managers usually focus on implementing and following processes, attending to the daily routine of activities, ensuring that the team can be productive with the tools they need to perform their tasks.
Leaders are innovators who are always looking to improve ways of doing things and challenging the processes in order to improve the team's productivity level.
Leaders Think Long Term; Managers Think Short–to Mid-Term
Leaders create a vision—the future state of the organization when its strategic goals are achieved. Leaders think long term in achieving the vision. Project managers are focused on achieving the short-term and mid-term deliverables to accomplish the project goals, as part of achieving the long-term strategic goals.
This makes both effective leadership and project management essential in achieving short-term and long-term strategic goals for any organization.
Exclusive pmmagazine.net 💬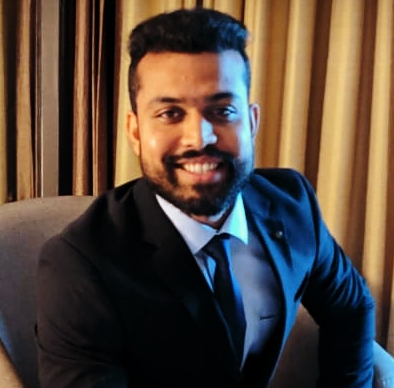 About author
Current Challenges in IT Project Management
Mihir is an experienced 'Project Manager' in today's fast paced digital work environment and has 5+ Years' experience into Project Management. Carries good exposure in leading the teams to deliver fintech Applications, website designing, security-based platforms and other web applications. He understands the could platforms and SDLC process well and follows Agile approach and takes the challenges into his personal account to deliver projects which meets the customer expectations indeed.
View all articles