Sustainable Project Management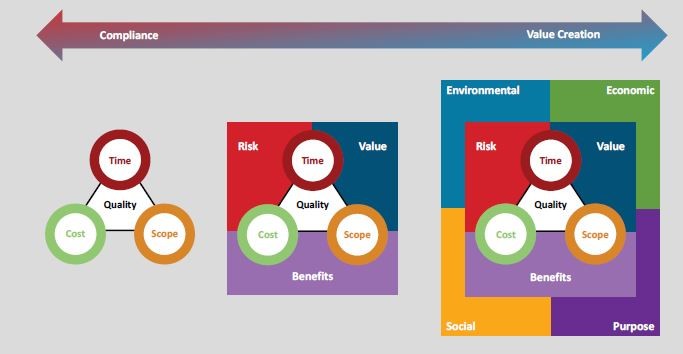 Society and Environment challenges
In the developed world, we regularly hear on the news about the rising cost of petrol and electricity. We also hear about jobs being shipped 'offshore' and even about the use of child or slave labor in developing countries to manufacture clothing. According to the ILO, 11% of the world's children are in situations that deprive them of their right to go to school without interference from work.
We are also living in a manner that consumes more resources that the planet can supply. As of 2016, we are consuming 1.6 planets worth of resources, and based on current trends, this will increase to two planets. In effect, we are stealing resources from future years to pay for each year's excesses.
Humanity has been misled by economic models that devalue our natural resources. By economic models that consider profit as the only indicator of business success.
So what has all of this got to do with project management?
It is clear to see that the world is changing, and as a result, the discipline of project management can't remain the same. Research has shown that as of 2014, approximately 30% of the world's GDP is spent on projects. Some forecasts show 40% by 2020.
These statistics require us to revisit the very essence of project management and to retest the underlying assumptions of how we plan and deliver projects.
The sustainability approach can be summarized by moving from the traditional Triple Constraints to new model that creates "value" over "compliance".
Reference: The GPM P5 Standard for Sustainability in Project Management v1.5.1
The P5 Standard is a tool that supports the alignment of Portfolios, Programs, and Projects with organizational strategy for Sustainability and focuses on the Impacts of Project Processes and Deliverables on the Environment, Society, the corporate bottom line, and the local economy.
---
Source
Published at pmmagazine.net with the consent of the author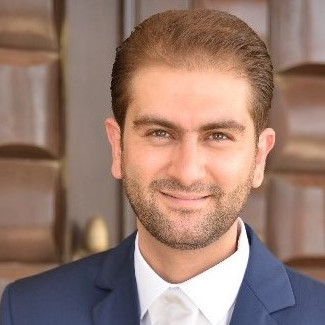 About author
Electrical/Instrumentation Project Engineer
I have 10+ years experience in the electrical, instrumentation and communication Oil & Gas construction field. Having a master's of engineering in electrical /telecommunications and being a Project Management Professional, I have led and executed several projects for Saudi Aramco from the conception phase to the commissioning and closure phases. I have also worked as a project coordinator of projects involving medium voltage overhead power lines, networking and HVAC systems, and I acted in two projects as construction manager in charge for mechanical and civil works. Being a GPM-b, I am advocating and promoting the sustainability methods in projects from traditional compliance philosophy towards value creation.
View all articles