Strategy Execution and Project Delivery: The critical role of sponsorship and stakeholder engagement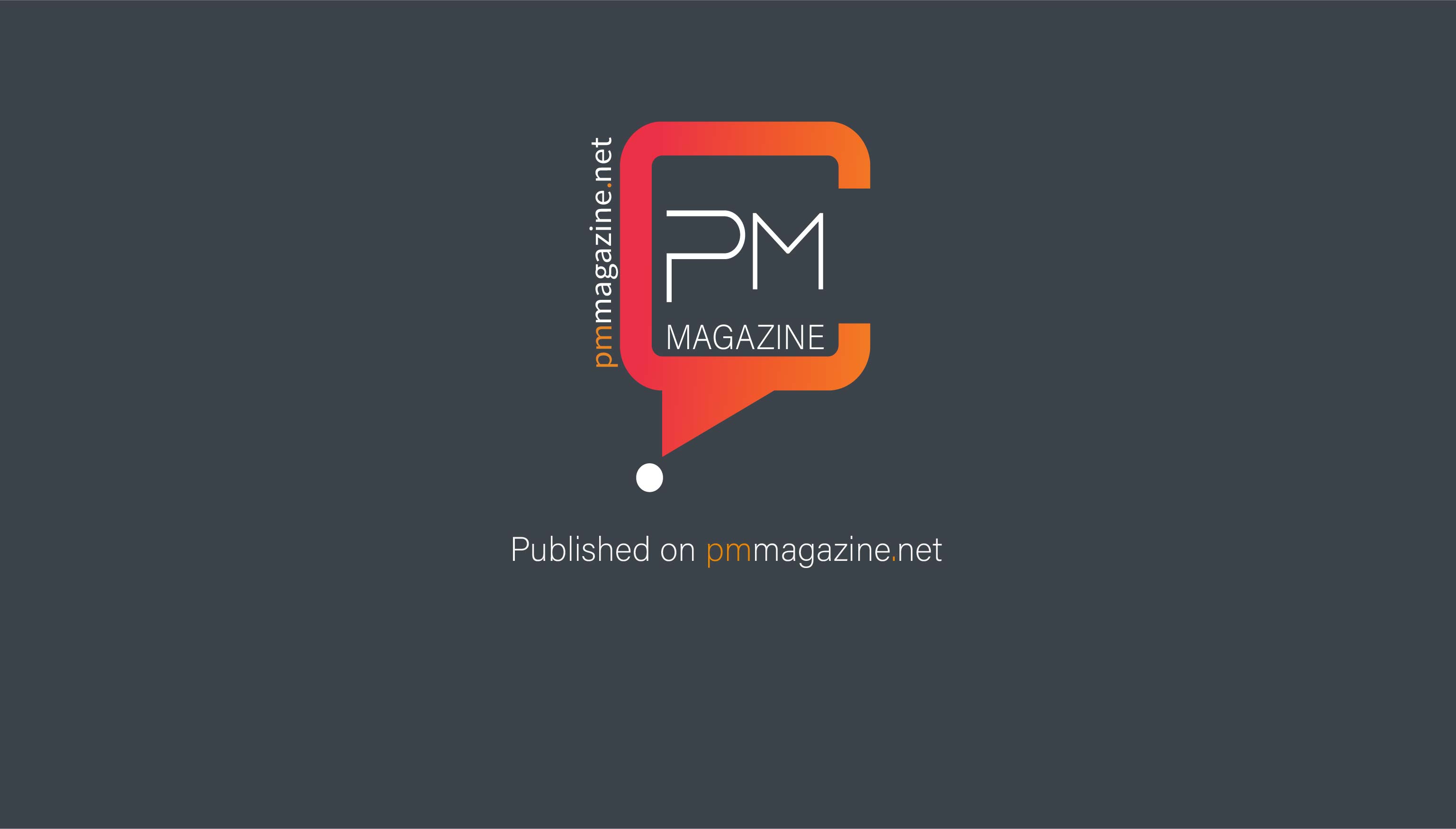 Background
About two decades ago shock waves hit South Africa as one of its big financial institutions faced troubling times that bordered on a crisis in the financial industry. An international insurance company who was a majority shareholder at the time initiated a leadership and business transformation process that included challenging business targets. An aggressive turnaround was required to realise the targets that would meet market and shareholder expectations.
A new CEO was appointed, and a new executive team was appointed and assigned the daunting task of shaping the company into the profitable business it once was. Having agreed on a turnaround strategy, the executive team emphasized the importance of focused and deliberate execution citing examples of brilliant business strategies failing because of lacking execution mechanisms and employee commitment. Their own strategy would have little value to the organisation if not driven from all levels of the organisation.
To ensure delivery would be certain and misalignment could be detected proactively, an execution plan spanning the whole organisation had to be designed, agreed and communicated across the group of companies in a short span of time. It was made clear by the executive team that every employee in the business had to be harnessed as stakeholders for this turnaround plan to be successful.
The executive team first clarified and simplified the strategy and execution plan. They needed to make it palatable to all employees and managers in the organisation. Expert change management and communication tactics were used to imprint the strategic objectives and execution plans in the minds of all stakeholders. Quarterly town hall meetings were made mandatory for all.
Everyone had a part in the execution plan and awareness and accountability were cemented through key performance indicators. The turnaround strategy and efforts became an agenda item in monthly executive and staff meetings. Stakeholder performance indicators and execution progress were continuously monitored, and where misalignment was detected, special reviews and rectification actions ensued.
Execution Plan
Importantly, the execution plan was spearheaded by a very senior and visionary executive with incredible foresight and business transformation abilities. He had a board position and ensured alignment at board level and cascading of well-defined interventions from the board down to every individual in the organisation. The first thing he did was to establish a strategic programme management office (PMO) that had sight of all company wide transformation actions and interventions.
A company-wide strategic portfolio management function was established under the auspices of the Strategic PMO to ensure deliberate, measurable and efficient execution. The portfolio management function implemented best practices including governance, systems, processes and procedures. The institution at that stage was an early adopter of a portfolio approach to transformation and managed to do and deal with concepts that some organisations today still grapple with.
Business delivery was projectized and business budgets were approved based on solid business cases that were aligned with the strategic objectives of the organsiation. The strategic PMO function had a direct mandate from the CEO to drive meaningful business transformation and to interrogate initiatives that were not aligned with the overall strategic execution plan.
Implementation of Portfolio Approach and Information
In the interim while automation was put in place, tedious manual investigations and reporting consolidated project information that included criteria such as progress, cost management, scope management, time management, milestone reporting and governance adherence receive high level focus. Dashboards containing this information were distributed to the executive teams and all other leaders of stakeholder groups. These dashboard were pointed and reviews of results and delivery discussions as well as decision making more effective.
Soon after the PMO systems were automated, complex business information began to flow from relevant information systems and honed dashboards. This became excellent execution management tools and included important metrics such as business value, benefits tracking, risks and issues, resource requirements and financial targets (over and above initial reporting). Overall targets and year to date targets could be evaluated. Financial tracking on cost savings or project overspend on initial scope could be separated from costs relating to new scope or changes to requirements through very clever baseline cost and expense management.
With the transformation in full swing, information and progress could be rolled up to relevant reporting levels within and across business areas and a consolidated view of progress across the organisation became available to the CEO and the executive team, placing them firmly in control of the recovery from the doldrums to the organisation's previous glory. By request of business or where nuances were detected, the portfolio office were able to drill down to identify areas where there were deviations or concerns and to identify root causes while all the time documenting lessons learnt.
Project mandate and buy-in
Even though the organisation was faced with challenges, the project management community felt invigorated and motivated and experienced a level of buy-in that projects normally find difficult to achieve. It also led to every employee in the organisation operating as a stakeholder on a project or even multiple projects and that they felt personally accountable for their part in the recovery and delivery plan through their personalised performance indicators.
Once reporting efforts were reduced by automation, the portfolio management office professionals served as mentors of stakeholders at an individual level or as part of a group of business project teams. Many of these "new" project stakeholders had not all been exposed to project management principles, and they needed to be familiarised with concepts and terms that previously were not part of their vocabulary.
Value of adequate stakeholder involvement.
With qualified stakeholders and people, process and systems requirements in place and agreed between executives, stakeholders and functionaries at all levels from the onset, detailed execution tracking from a well-defined baseline was possible. Variances from plans were made visible and detectable and corrective actions were targeted. The portfolio approach turned out to be one of the most important mechanisms for facilitating a successful turnaround of the business.
As a portfolio manager at the time, I often reflected on the reasons behind the success story and what the critical factors that made the difference were.
As with all successful transformation interventions, the well-orchestrated interplay between many critical elements were key, but I am still of the opinion that nothing thereof would have been possible had it not been for the high levels of buy-in and support given to and provided by the portfolio office. Governance, processes, procedures and systems need motivated people to keep them alive and a feeling of belonging and personal involvement is the greatest motivator of people. The leadership team and the executive stakeholders understood this and they made sure that it was not a tick-in-the box exercise or a bureaucratic process.
Later as a programme manager, I could apply some practical principles: successful stakeholder management cannot be measured through RACI diagrams and instructions only. Stakeholder relationships must be facilitated and kept alive within and across individual parts of the system and relevant project boundaries as platforms for free-flowing and meaningful stakeholder contributions and relationship building.
It is an accepted practice for project teams to seek mandates and onboard stakeholders upfront as it facilitates joint ownership of and accountability and it streamlines decision making and approval processes. An additional take out that over time has become even clearer is that the relentless chasing of project deliverables by project teams are exponentially more difficult if true rapport and trust between the projects and its stakeholders are not maintained throughout project life-cycles. The absence of this generally leads to a lack of cooperation, uninformed priority setting, uncontrolled scope escalation. Without early legitimisation of changes and scope variations project teams spend weeks and sometimes months wasting time collecting information, planning and putting together business cases for approval to only find out too late that there is no organisational appetite for what they are busy with.
Project stakeholder many times have competing and sometimes conflicting project and programme responsibilities that are difficult to navigate. To be effective they require appropriate and current project and programme portfolio information. This will assist them in their decision-making efforts and will also facilitate the best use of their valuable time. Continuous interaction and appropriate reporting will empower them and maintain their interest and involvement. It is key to continuously create awareness of the delivery plan, overall value of the project to the business and the value of their individual contributions.
In the example I earlier used, successful delivery of strategic objectives and programme and project alignment became part of the fabric or DNA of the organisation and continuous reviews backed by appropriate PMO reporting the vehicle for success.
In addition to the other valuable lessons, I also learnt that there are differing stakeholder requirements for different initiatives and that a broad stakeholder group is not always the answer. However, if project teams do not engage with the correct stakeholders and if stakeholders are not held accountable, project success is rarely achieved.
Exclusive pmmagazine.net 💬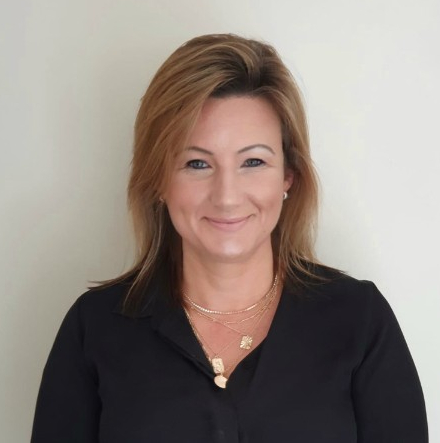 About author
Private Consultant
Eileen has primarily been engaged in business innovation and business solution implementation during a professional career of 24-years. Her involvement included high profile end-to-end business transformation interventions across multiple functional areas in a variety of industries, such as information technology, retail banking, insurance, the South African criminal justice system and investment banking. During her career she worked with African and global institutions such as IBM, Ford Motor Company, Liberty, Old Mutual, Nedbank and ABSA.

Her broad exposure enables her to adapt to changing circumstances with relative ease and she is a quick learner.

Many of the strategic innovation programmes and interventions Eileen spearheaded are still yielding tangible benefits to the organisations she worked with. She has received positive endorsements from key stakeholders and executives of reputable corporate organisations with international footprints, including very senior government officials and is commended for being strategically minded as well as action oriented.

Eileen can clarify and simplify complex business challenges and develop practical solutions that leverage stakeholder input. She has transformed several inefficient "as is" systems and processes into improved "to be" systems that are predictable, variations limited and with built and continuous quality improvement features.

Eileen joined Cummins as the programme manager for the Johannesburg facility. She was promoted to the position of AME ABO PMO Lead after only 8-months in acknowledgement of the successful delivery of the Johannesburg facility construction and other related projects. The new Cummins international business processes were employed to deliver these projects. Critical to Eileen's success is her tenacity and skill to unlock difficult impasses and effectively align stakeholder participation and resource orientation in general.
View all articles