Why do stakeholders sometimes resist in sharing information?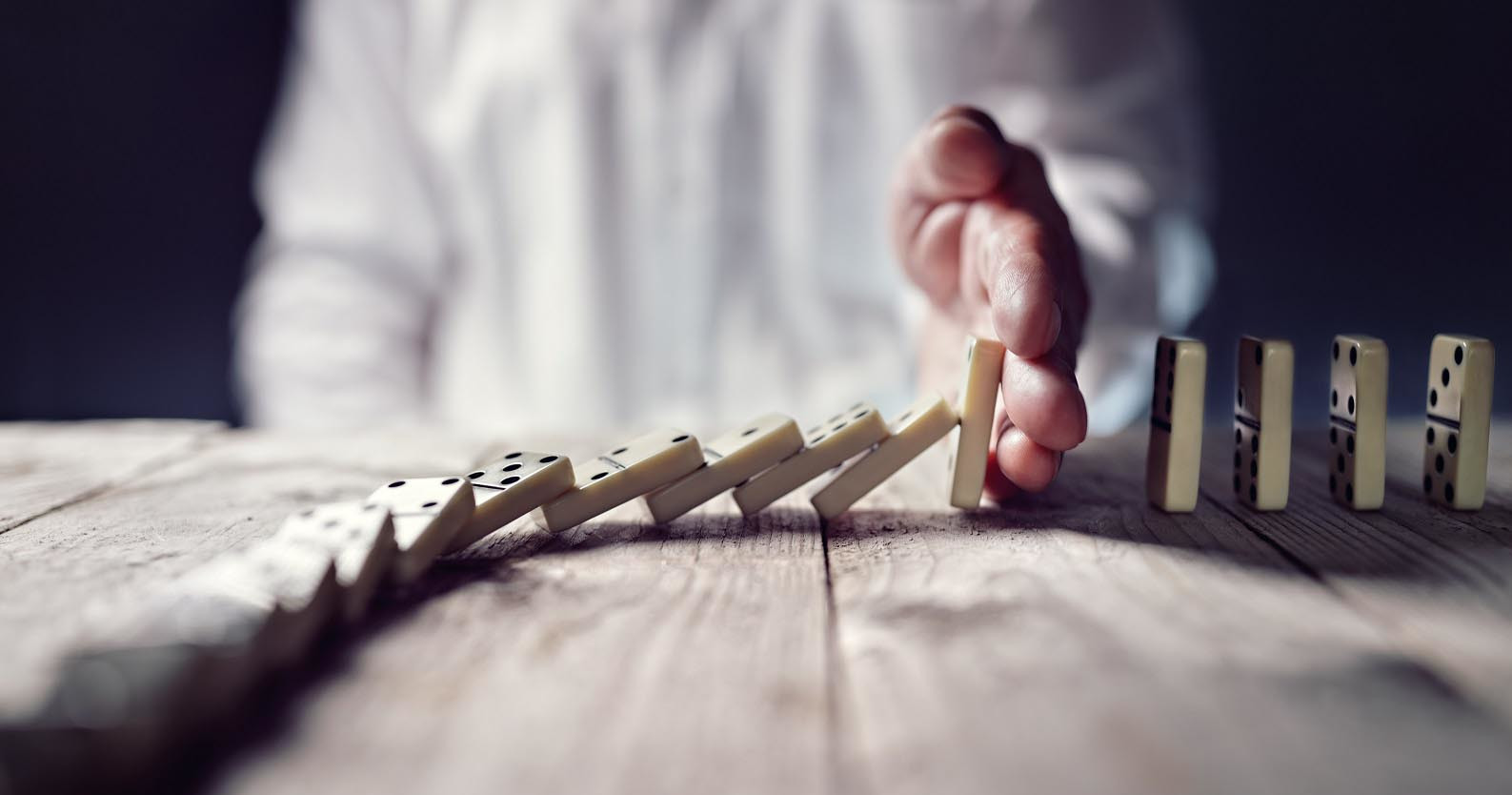 We get this in all type of projects, resistance! Understanding why it happens help dealing with it. It requires effective communication skills to help everyone on-board on a project and make the information flow. Sometimes oversharing information might confuse team members. Therefore, knowing what is relevant to share might help everyone on the team. Let's read more about it with our SMEs.
Hani Hmedeh 💬
◼Founder of Zmaestro ◼Co-Founder of pmmagazine.net
Stakeholders do not resit to share information! Stakeholders resit to a change, and as a result, they do not share information.
In psychology, the concept of resistance to change refers to people experiencing emotional anxiety caused by the prospect of a transformation or change that is taking place. Therefore, it was thought that to eliminate this resistance was enough to motivate people to accept the change as an opportunity for improvement & development. However, to do this, there are several problematic areas, relating to the person's personality, life experience, or the current situation.
Let's start from here... We know that a statico can't persist for a long time, and the change is the only constant in life. However, we want to change and at the same time remain the same, or do the same things. This dichotomy generates resistance, often at an unconscious level. From this perspective, those are the common blocking factors that drive a person to resist a change:
Lack of understanding the necessity of the change
The fear from the unknown and the failure
The imposed changes
Changing the routine
Lack of Motivation
The bad timing
The instability resulted from many consecutive changes
Conflict with the beliefs
The resistance behaviour
---
Teresa Lawrence 💬
President, international Deliverables
In my experience, the environment/culture has not been established that welcomes stakeholders – OR their input! They have had negative experiences with being overlooked, drowned out or witness to ineffective processes. Stakeholders often feel projects are done TO them rather than WITH them
The best way to increase stakeholder engagement that results in information sharing is through a skilled facilitator that utilizes tools seamlessly to draw in, level set, solicit input and prioritize the input in such a way that everyone has had full opportunities to participate.
---
Miroslav Czadek 💬
Project Manager / Change Manager / Project Coach
The stakeholder is anyone in an organization who has a vested interest in the project or work at hand. (it could include: clients / buyers / users / management / government / etc.). But why do stakeholders sometimes resist in sharing information? As there are many possibilities I would stress at least two that could be useful to share.
In many cases the stakeholders simply want to be heard and to voice their objections. Understanding these objections can often provide a clear path toward resolution of sharing information. Listening can also help project managers identify misunderstandings about project and realized change. So a critical step for any project manager should take is to listen.
Remove barriers to stakeholders. Barriers may relate to many different areas, for example family, personal issues, physical limitation, money, health, etc. As a project manager you should identify the barriers clearly. Fully understand the situation with this stakeholder. What may appear to be resistance in sharing information to the project may be disguised barriers that the stakeholder cannot see. If you have done then determine ways that the business may be able to address these barriers. I am pretty sure that a small changes I mentioned can make a big difference for both project manager and stakeholder.
---
Ricardo Sastre 💬
Head of PMO - Digital Telco Experience at Telefonica Digital
If stakeholders resist in sharing information is because we have not done a proper identification, engagement and follow up of them. Stakeholders should be mapped based on their capacity to influence the project, and their attitude towards the project.
My recommendation is to follow the HCMBOK mapping criteria, where based on capacity to influence, there are the following categories of stakeholders (Decision maker, Direct influencing agents, Opinion makers, Spectators), and based on their attitude the following ones (Sellers, Unstable, Probable resistant, Open Boycotters, Veiled Boycotters). Depending on how is categorized each of the stakeholders based on those two parameters, we have to follow an specific strategy with them, that will not end just on the identification and initial engagement phase, if not that it will have to be followed up and reviewed during the whole project lifecycle to assure the project success.
---
Emma-Ruth Arnaz-Pemberton 💬
Director of Consulting Services
We have to consider the human condition and the phenomenon of the bubble of control. There is a fear of change in all of us, and humans inherently believe that change will take something away from them (control, autonomy, space).
When asked to share information, if we don't make it a two way conversation (or negotiation), change feels imposed and as humans we are more likely to hold on tighter to our span of control whether that be through withholding data, opinion, or even time. We have to remember that even Stakeholders are #HumanFirst
---
Aayush Sharma 💬
Project Management Enthusiast & Technologist
There are various occasions when you as a Project Manager or a Business Analyst might encounter situations where you may feel a stakeholder is resisting sharing the information. While our initial interaction may force us to look at the stakeholder as someone who loves hoarding information but on deeper analysis, effective communication and a good relationship can help us overcome such challenges. There could be a lot of reasons why some stakeholders resist sharing information, the top three are:
Job Security– Some individuals in an organization may feel that sharing the tricks of the trade which they learned over the years will make them less effective in the future so they do not disclose all the information at once.
Culture of the organization– If an organization runs on principle like Knowledge is power and should be shared for one's advantage than the organization is leaning towards a toxic environment.
Negative Stakeholders– While you may need critical bits of information for your project, the success of your project might negatively impact these stakeholders and they do not want the success of your project. There could be a lot of political reasons which make them not to share the information.
To summarize, while there could be many personal, professional reasons why one may not share the information, the organization should instill a culture that promotes collaboration and a healthy work style. Leadership should keep a check on the culture and try different programs in the organization which promotes a feeling of oneness and one family.
Exclusive pmmagazine.net 💬