Why do stakeholders sometimes resist in sharing information? (By Wanda Curlee)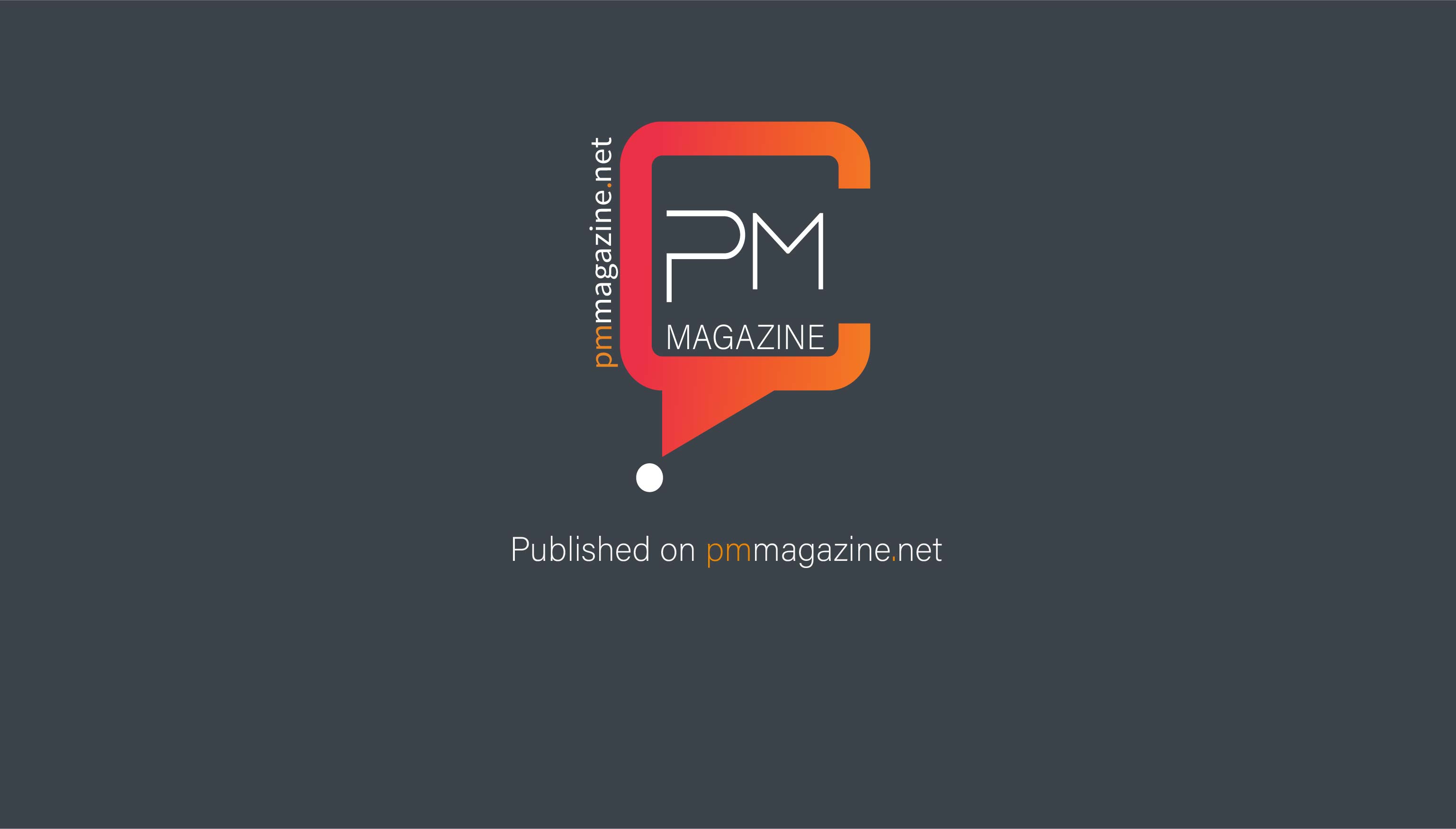 A common expression when I first started in business was knowledge is power. I was also told not to share my power. This behavior is quite unfortunate, and it still exists today. The culture of the organization may dictate that employees horde their knowledge or it could be that the employee learned this behavior from previous employers.
Without a doubt, this is the wrong approach to take in today's business world. The business environment today is global and diversified. It is inconceivable that leaders today have all the answers, especially in tangential areas that may affect their organization. It is essential that leaders and all those that work on a project share information.
So what is a stakeholder? As defined by the Project Management Institute's A Guide to the Project Management Body of Knowledge (PMBOK) (sixth edition) there are internal and external stakeholders. Internal stakeholders include a sponsor and other leaders within the organization, but an internal stakeholder that many forget are the project manager and the project team members. External stakeholders include customers and supplier among others. Government agencies and competitors may also be stakeholders.
With all the various stakeholders, it is incumbent that internal stakeholders be forthcoming and transparent with their knowledge. These stakeholders' knowledge will help fellow project personnel be successful and ultimately contribute to the success of the project. Also, understanding and managing the expectations of external stakeholders normally will further help the project be successful. The stakeholders that are leaders in the organization or the project may know how to be successful with government regulators, competitors, end-users and customers. Each of these stakeholders has different requirements and needs to stay informed and to help the project succeed. Let's face it; a government regulator may shut down the project while a competitor may post untoward multi-media. The project needs to manage these possibilities as well as others and the best way to do so is with the knowledge of the stakeholder.
Today, for companies to be successful many, if not all, projects need to be strategic. For projects to be strategic, the future internal stakeholders need to provide input to the business plan. By withholding information, stakeholders may have the company leadership expend money on a project that is not needed nor strategic to the organization. The internal stakeholders should also speak up in the event the project should be canceled. Many project managers do not want to suggest to cancel the project as leadership and the project manager may see it as a career failure.
To have stakeholders change their rationale to resist sharing information, the culture and rewards for sharing must also change. Some organizational leadership value the sharing of information and provide incentives to do so. These may include monetary incentives via a yearly evaluation, providing suggestions with the potential of a monetary award or the ability to provide feedback on suggested projects. Of course, there are many other ways to encourage transparency and sharing information. It could be as simple as leading by example.
Stakeholders that do not willingly help those on the project are selfish and are not putting the welfare of the project team members, the company leadership and the project at the forefront. Those stakeholders who are willing to provide the needed information to project members, company leadership and the project provide to the success of strategic projects, the employees and that of the company.
Exclusive pmmagazine.net 💬
About author
Development of Project, Program & Portfolio Managers
An engaging speaker for corporate events and keynote speaker for conferences, I bring with me best practices from my career as a project, program and portfolio manager that delivered complex federal and commercial IT efforts. Work with the CxO suite to translate strategic goals into actionable programs and projects and manages programs to deliver benefits throughout the lifecycle; through ROI, increased productivity, and/or other intangible values.
Leading multi-cultural programs and projects are second nature. Resided and worked several years in Spain, Mexico, Czech Republic, Great Britain and many other countries exposed me to many cultures and enhanced my abilities to be flexible with cultural nuances.
View all articles