Why do Stakeholders sometimes resist in sharing information? (By Stephanie Jaeger)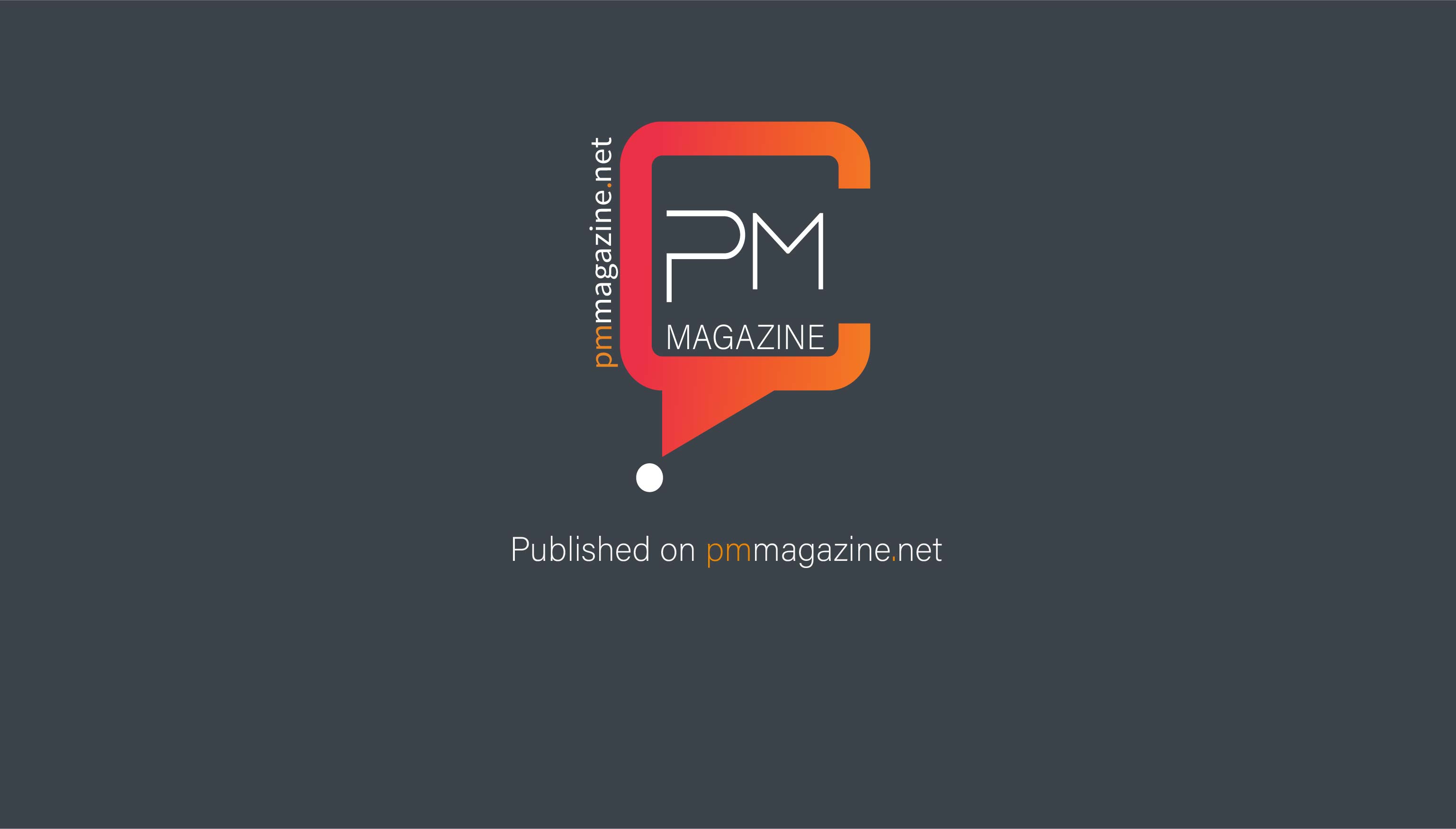 Stakeholders will always have their own inner motivation for what they do and what they don't do. Stakeholder Engagement in my part of the world is often neglected and very important stakeholders may end up not being engaged at all. For that reason you can find all kinds of interesting reaction from Stakeholders:
Some will feel that they have no chance to give input and simply not engage with the team. They will feel like their information is not important
Some will feel like they should be approached by the team and will not volunteer information out of a feeling of superiority. This type of stakeholders needs to be handled with care, since it is not beyond them to stand aside and simply watch things go wrong
Some will not realize that their information is important and that they can have an input. At times the team may have come across to them as know-all and they will not feel a need to give input, or they may simply assume the team is aware of the information they have
Some stakeholders actually may not even be aware of the project, or that the project has already started, since no one engaged them
Some will simply be too shy to give their input
At the opposite end of the specter are those who feel powerful if they do not volunteer information
The list can continue. As project manager it is important to realize that stakeholders are as diverse as humanity is diverse. You need to map your stakeholders as accurately as you can, not just in terms of interest and impact on the project, but also in terms of character. Then you build your relationships around this. It is so easy to leave the quiet stakeholders on their own and only deal with the noisy ones. However it is essential to work with all stakeholders and draw the more reserved ones out. Build your relationships, make them your friends and keep them close. Engage them in discussions.
Exclusive pmmagazine.net 💬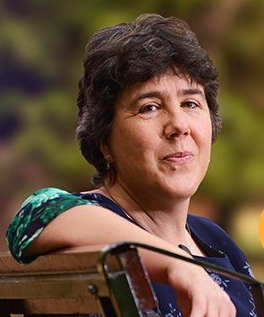 About author
Principal Project Manager at Redtie Consultants (Strategy, Business & Project Management)
* Project Manager * Program Manager *
Change Manager * PMOs * Mentorship * Trainer * SDI Facilitator
Well versed in the Healthcare Sector, both private & not-for -profit and the IT Sector in East Africa. Excelled in developing systems, processes, tools, templates and methodologies and implementation of the same. Has personally managed projects of a value of up to $1.2M Experienced in setting up PMOs (Project Management Offices) within a corporate set-up
Looking for Consulting Opportunities. Experienced Trainer, Mentor & Coach, SDI Assessment Facilitator
available for pro bono consulting & mentoring in Project Management and PMO set-ups
View all articles