The 7 habits of highly effective project managers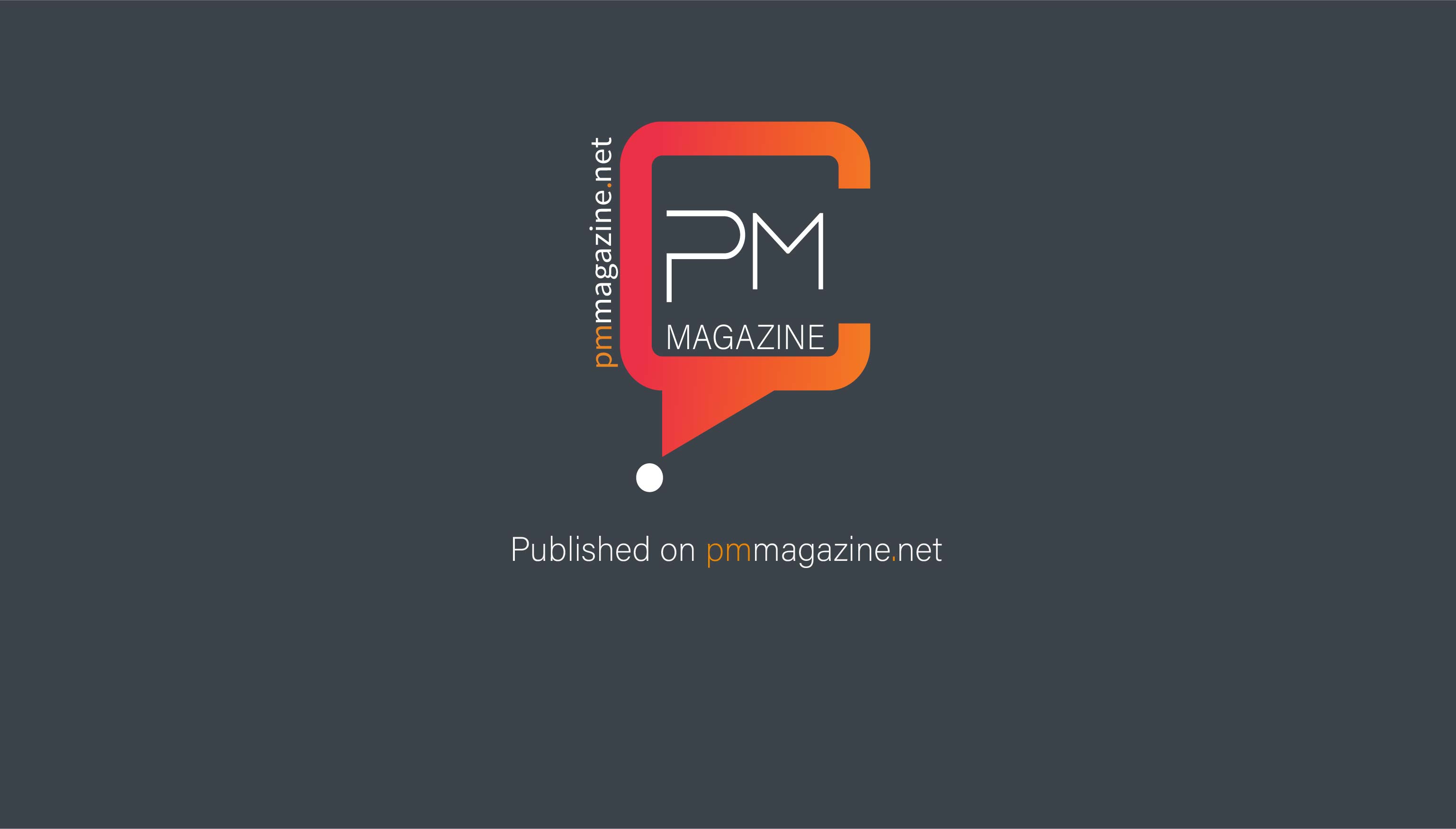 In the international bestseller The 7 habits of highly effective people (Free Press, 1988), Steven R. Covey describes an approach to being effective in attaining goals by aligning oneself to what he calls the 'true north' principles of a character ethic that are universal and timeless. Upon closer inspection, these principles, or 'habits' as he terms them, can equally apply to project management, particularly those entrusted with the day-to-day management of a project.
Before we look at each of the underlying habits and how project managers can benefit by adopting these behaviours, let's define what a 'habit' is. The American Journal of Psychology defines habit as 'a routine of behaviour that is repeated regularly and tends to occur subconsciously'. Habitual behaviour often goes unnoticed in persons exhibiting it, because a person does not need to engage in self-analysis when undertaking routine tasks. When behaviours are repeated in a consistent context, there is an incremental increase in the link between the context and the action.American author, Augustine 'Og' Mandino of 'The Greatest Salesman in the World', fame once stated "Good habits are the key to all success. Bad habits are the unlocked door to failure". With this in mind, and for those unfamiliar with Covey's work, the habits are:
Habit One: Be proactive
Proactive behaviour involves the project manager acting in advance of a future situation, rather than just reacting. It means taking control within delegated limits and making things happen rather than just adjusting to a situation or waiting for something to happen. Proactive project managers generally do not need to be asked to act, nor do they require detailed processes or active delivery support.
Being proactive is both common sense and universally accepted. In project management, it means to plan before execution; to identify and report potential risk threats before they occur; to focus on the whole (the project objectives and outputs) rather than to exclusively focus on the sum of its parts.
Habit Two: Begin with the end in mind
It's about starting things with a clear idea of the desired destination, so the project is always moving in the right direction. For senior responsible owners and project executives, it's about creating a vision, being clear and consistent with the communication of it and thereby gaining commitment and engagement from all the stakeholders.
For project managers, 'begin with the end in mind' means to begin each day, activity or project with a clear vision of the organization's strategic direction and then continue by flexing your proactive intent to make things happen and deliver what was agreed.
Habit Three: Put first things first
This refers to Eisenhower's 'Urgent versus Important' principle in his 'Decision Matrix', and helps project managers think about their daily, weekly, monthly and stage priorities and determine which of those activities are important and which are essentially distractions. To do this, and to minimize the stress of having too many tight deadlines, we need to understand this distinction:
Importantactivities have an outcome or benefit to the customer that leads the project to achieving its agreed objectives aligned to organizational strategic intent, regardless if the activities are professional or personal.
Urgentactivities demand immediate attention and are usually associated with achieving someone else's goals. They are often the ones we concentrate on and they demand the project manager's attention because the consequences of not dealing with them are immediate. These activities could originate from either the project board or portfolio, programme and/or project offices and the challenge of managing their expectations.
Habit Four: Think win-win
This refers to a frame of mind that constantly seeks mutual benefit for all key stakeholders. In a project context, don't presume your vision for transformational change is the same as your stakeholders. It's unlikely that they will all buy entirely into your vision. So, negotiations with stakeholders will involve dialogue aimed at striking an agreement that resolves differences, where agreements or solutions are mutually beneficial and satisfying.
When undertaking procurement activities, partnering can be used to similar effect as a means to facilitate a proactive approach to problem solving as a project team rather than adopting a reactive, adversarial approach commonly associated with the more traditional forms of contract management. Partnering should be voluntary and willing on all sides, based on joint ownership of project objectives, commitment and outcomes.
Habit Five: Seek first to understand, then to be understood
In a project context, it's often easy to forget the most important thing when engaged in conversation, particularly with a customer. That is: to listen with the intent to understand, rather than listen with the intent to reply. For a project, continued business justification, in simple terms, is about solving problems for the people involved. So, if the project is not solving problems for people, then it is causing problems for people. For projects, it's about establishing that compelling case for change. As stated in the Public Sector Business Cases using the Five Case Model guidance, the case for change must be based on a rigorous assessment of the issues (business needs) associated with the status quo (existing arrangements) and the potential scope of the proposed spend in relation to the anticipated benefits and potential risks.
Habit Six: Synergize
This means to combine the strengths of people through positive teamwork, so as to achieve project objectives and goals that no one could have done alone. Individuals working in a team must take responsibility for the overall group effectiveness.
The best project teams invest a tremendous amount of time and effort exploring, shaping and agreeing on a purpose that belongs to them, both collectively and individually, and then transform this purpose into specific performance outputs (any of the project's specialist products, whether tangible or intangible) and capabilities (the completed set of project outputs required to deliver an outcome; this exists prior to transition. It is a service, function or operation that enables the organization to exploit opportunities) for a project to be successful.
Habit Seven: Sharpen the saw
The final habit of highly effective people is about continuous improvement in both the personal and interpersonal spheres of influence. It's about preserving and enhancing the greatest asset you have. That is, not only yourself but also the project team – particularly given that the project manager role manages the team managers and project support, and is responsible for liaison with project assurance and the project board. It's important then to balance and renew your resources, energy and health to create a sustainable, long-term, effective project.
For projects, the 'sharpen the saw' habit also integrates with the ITIL® Guidance for achieving incremental and large scale improvement in service quality, operational efficiency and business continuity, and for ensuring that the service portfolio continued to be aligned to business needs.
Habit Eight: Find your voice and inspire others to find theirs
In 2004, Covey published The 8th Habit: From Effectiveness to Greatness (Free Press, 2004), which describes how to 'Find your voice and inspire others to find theirs' referring to your 'unique personal significance'. Those who inspire others to find theirs are the leaders needed now and for the future. To be called a leader, you must inspire your team through your actions and words to believe in a common vision. The mark of a true leader is the ability to encourage the employee commitment and engagement that is the foundation for continued success. Project managers must educate the members of their team through their words and actions, and encourage their people to set aside self-serving behaviours in favour of serving others; the customers.
In summation, the adoption of the proven principles found in Stephen R. Covey's best-selling business books can help project managers achieve sustained superior results by focusing on making leaders and project team members more effective. These eight habits will help you:
learn how to take initiative;
develop a mission, vision, and values within your organisation;
learn how to balance key project priorities;
improve interpersonal project and stakeholder engagement and communication; and
learn how to leverage creative collaboration; apply principles for achieving a work life balance.
Exclusive pmmagazine.net 💬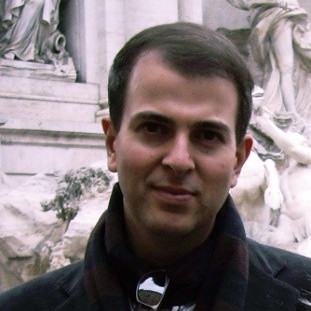 About author
OGC Gateway Assurance Expert | Author | Agile, Project, Programme & Portfolio Management and Better Business Cases Specialist
Milvio DiBartolomeo has a proven track record in ICT project, programme and portfolio management in the Queensland public sector, Australia. He has worked on a number of transformational change initiatives across the programme and project lifecycle as a business and process analyst, software tester and project manager. He practices what he preaches having successfully implemented staged funding release by gated review technique to protect public sector investment and redesigned the project governance structure to minimise senior management time commitment for a Queensland Government department. He has extensive PMO experience as a Portfolio Manager, Capability Support Manager and now as a Workforce Delivery Manager. With a lifelong passion for learning his credentials include practitioner level knowledge in Better Business Cases, Managing Benefits, MoP, P3O, MSP, PRINCE2, PRINCE2 Agile, AgileSHIFT, ICAgile, ISTQB software testing and ITIL. He also released his first white paper called "Project Optimism Bias in Capital Investment Decision Making" through APMG-International.
View all articles