Difference between Old and Modern Project Management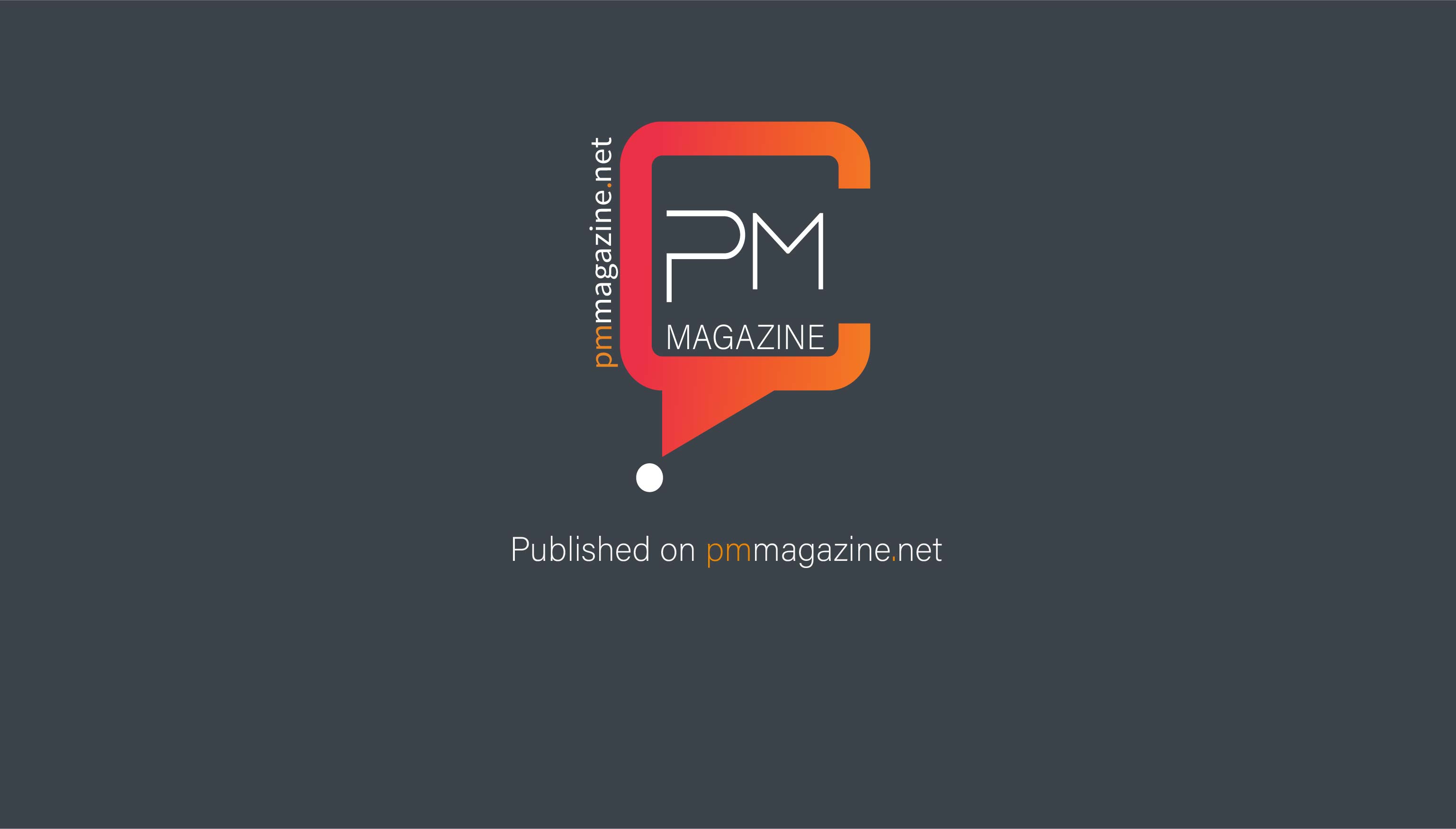 In this article we discussed difference between Old and Modern Project Management, Project Management principle Consist of Project Initiations, Planning, execution, Controlling and Project closure.
All above mentioned principles are back bone of any Project.
Project Initiations:
Earlier era we have limited source of information and were not up to date as we are in current era, to initiate any project we have detailed flexibility of resources.
Project Planning:
As compare to earlier era to this era, we have modern techniques and enhance methods to plan Project, each step of project is well planned and closely monitoring on delays to avoid EOT (Extension of time) on any project, risk assessment also help to reduce chances of any unavoidable delays and timely completion of project is one of core task for any Project Management consultant.
Project Execution and Project Control:
In this modern era, Project execution is most important element as compare to earlier era, we have enhanced resource from man power to equipment, we equipped by modern technologies specially usage of computer software's provide more improvisation in Project execution, Dash board created to monitor Project Progress, KPI's methodology use to evaluate performances. Risk assessment done from beginning to each phase of Project, baseline program to show future progress of Projects.
Project Closure:
Training, Operation and Maintenance manual, Testing and commissioning, Project records, warranties and others (as per project requirement) are part of Project closure.
As we move to modern era, we have improvisations and enhancements in this principle also, like training, we have training manuals and also practically done to avoid any mishaps, earlier era we don't have such advance methodologies and equipment, second example for record management, whole cycle of project we kept record to rectify discrepancies or modify as per requirement of project.
Completion of Project based on appropriate closure, if not may we end project in mess
Exclusive pmmagazine.net 💬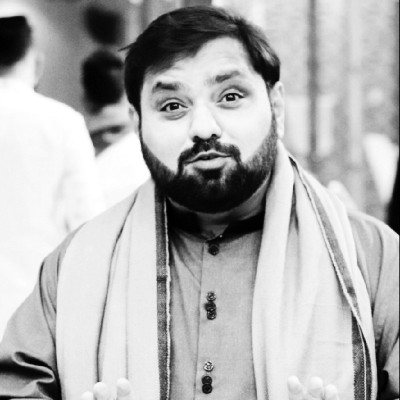 About author
Document Control Manager
More than 12 years experienced in the field of Document Management. Development, Creation and implementation of Documents management system on projects. Document Audit of Consultant and Contractor as per ISO requirements. Coordinate with different discipline engineers and Department to make sure flow of documents incompliance with implemented Document control procedure.
View all articles