The Importance of Project Management Certifications (Arman)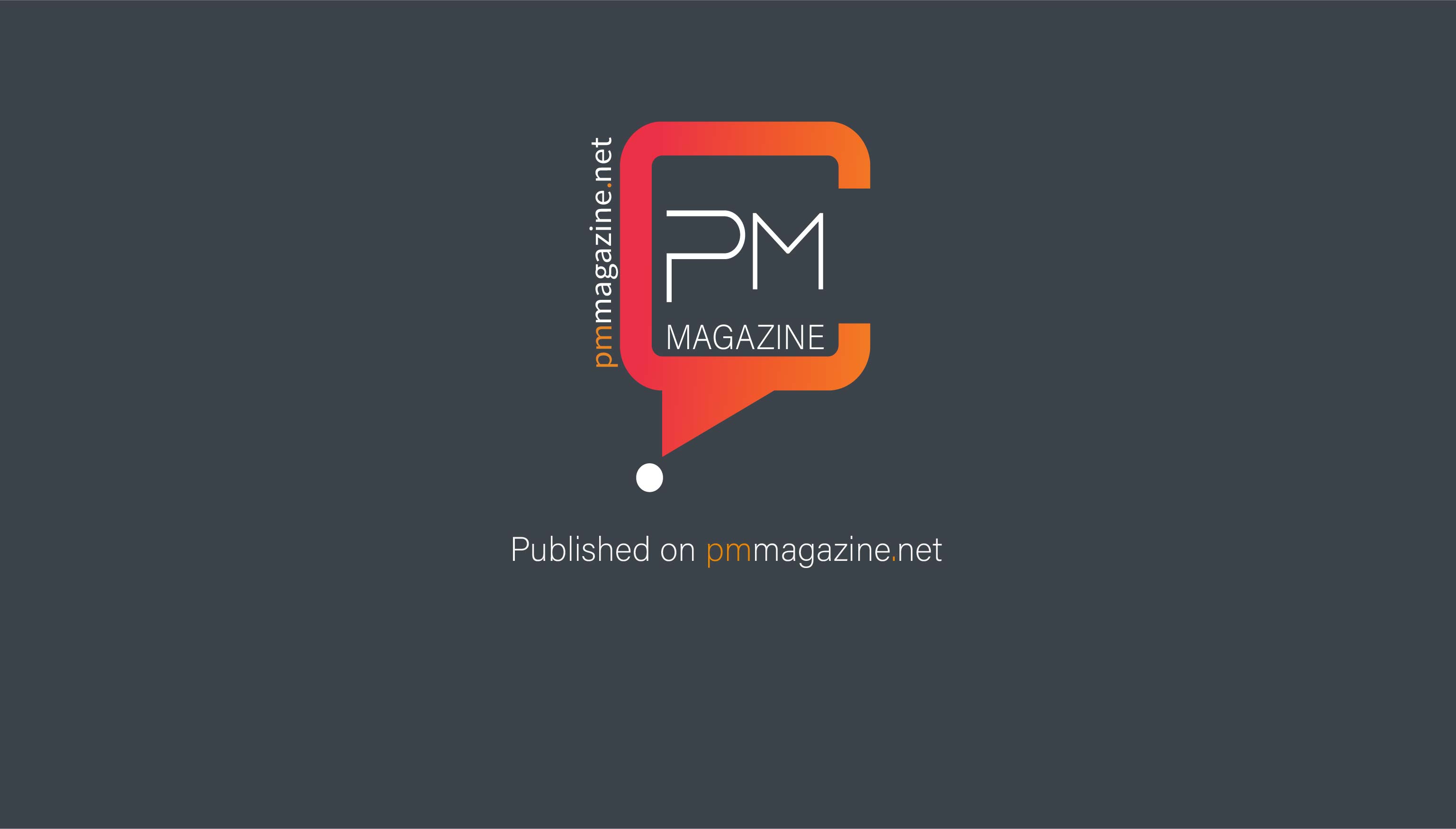 Certifications in Agile … Why is it worth the effort?
Back in 2006, when – out of pure curiosity - I got my first ever certificate in Agile as a Certified Scrum Master (CSM), barely any enterprises that I knew had even heard the buzzword or knew anything about it!
That two-day, very condensed workshop jampacked a lot of information into my head that I spent quite some time afterwards to fully understand, embrace and put into practice.
That workshop gave me a good head start and momentum to push forward and incrementally build and expand into the much larger skill set and understanding that I use today.
The benefit of getting a head start through a certification exam and training course, was of course a repeated experience for me.
Since a decade before that, I had been either attending a workshop to target a certification or working my way through self-study to get ready for one.
The certifications have served a multi-factor leverage for me:
They serve as a milestone for me to track where I am coming from and going to as it would relate to my three fields of practice: Finance, IT, Project Management or any inter-related subject matter.
They get me to commit to learning what I have decided to go for and to allocate the needed effort and time to get ready for the exam.
The exams serve as a basic indicator of my knowledge and readiness for walking down that path.
They make it easier to let my peers, professional community and employers get an insight into my skills and expertise levels.
These certificates usually require the certified person to continue down the path of education and staying in the know with the trend and paradigms, which would push me to stay current in my field and follow a lifetime of learning.
These certificates usually introduce the person to a Community of Practices consisted of other professional and enthusiasts which would be interested in knowledge sharing and brainstorming on trending subjects and assisting one another with problem solving and development of knowledge and expertise.
They also show me the long path of small wins that I have paced and incrementally developed to the professional level I have achieved to this date.
We should be careful that the certifications only show a certain level of skill and knowledge that is tested and verified by an exam or a workshop, but they do not convey any information on your practical – field – experience and strength.
They verify a certain "minimum" level of capability that the person has acquired. The journey to become the expert you want to be starts after you get that certification, as now you get the chance to try to put what you have learned into practice and strengthen your theoretical knowledge with real world insights which can only be obtained through time and your exposure to real life scenarios.
As it pertains to Agile (as the methodology) and Scrum (as its most popular framework), they are no longer considered cutting-edge ideas, un-tested and un-proven in real world scenarios in all industries.
They have grown into every and any market sector and business you can image and proven themselves worthy and capable to helping teams quickly respond to an ever-changing market and deliver the valuable product / service to customers with higher quality and reliability.
Agility (the state of being Agile) is now a key factor in competitiveness of a company against the competition in the market.
It is no longer a fancy idea which may benefit the organization; It is a must-do for any enterprise that is planning to survive in a highly competitive market where the low barriers of entry is allowing start-ups to pop and grow like mushrooms in every sector and chip away the profit those big player used to enjoy, in an ever increasing pattern.
These days everyone, anywhere in the organization chart, is expected to be familiar with Agile, get training in Agile and be an active participant in the movement for the continuous improvement.
This demand becomes even more serious when it gets granular to the level of the developers, testers, UX designers and all other roles that participate in design, development, deployment and maintenance of the products and service that build the lifeline of businesses.
One caveat is that these days there are multiple institutions that are advocates and certification bodies in the field, each with their own knowledge development and examination paths.
While I do not want to weigh-in on one institution against another one, I would like to recommend that – since we assume that you don't have unlimited funds and time to attend all of the courses and acquire all of the certifications in Agile domain (which are plenty these days!) – do you due diligence and decide which path would be most suitable for you and would provide you a market-recognized and respected certification.
Also never forget that the certification starts you with a proper level of understanding on the path, but you should take control as of that moment and pushing through a relentless commitment to learning and extending your knowledge and try to crystalize your learnings in real life experience (even it means you would need to volunteer your time to get that exposure).
We are a new industrial revolution (or for better wording, a new Digital Revolution) where the speed of change in the shifting market demands and trends are becoming an ever increasing pain for traditional project management frameworks, while expanding opportunities for Agile frameworks (such as Scrum) to exploit to your customers' competitive advantage in the market.
Harvest that with your continued learning practice and make yourself more valuable to your clients in the process!
Exclusive pmmagazine.net 💬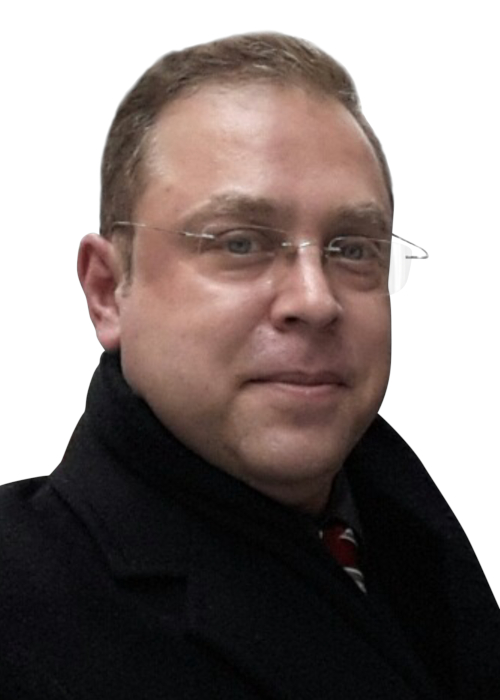 About author
Enterprise Agile Transformation Coach, CIO and Chief Data Scientist
Arman Kamran is an internationally recognized executive leader and enterprise transition coach in Scaled Agile Delivery of Customer-Centric Digital Products with over 20 years of experience in leading teams in private (Fortune 500) and public sectors in delivery of over $1 billion worth of solutions, through cultivating, coaching and training their in-house expertise on Lean/Agile/DevOps practices, leading them through their enterprise transformation, and raising the quality and predictability of their Product Delivery Pipelines.
Arman also serves as the Chief Technology Officer of Prima Recon Machine Intelligence, a global AI solutions software powerhouse with operations in US (Palo Alto, Silicon Valley), Canada (Toronto) and UK (Glasgow).
View all articles