Old skool project management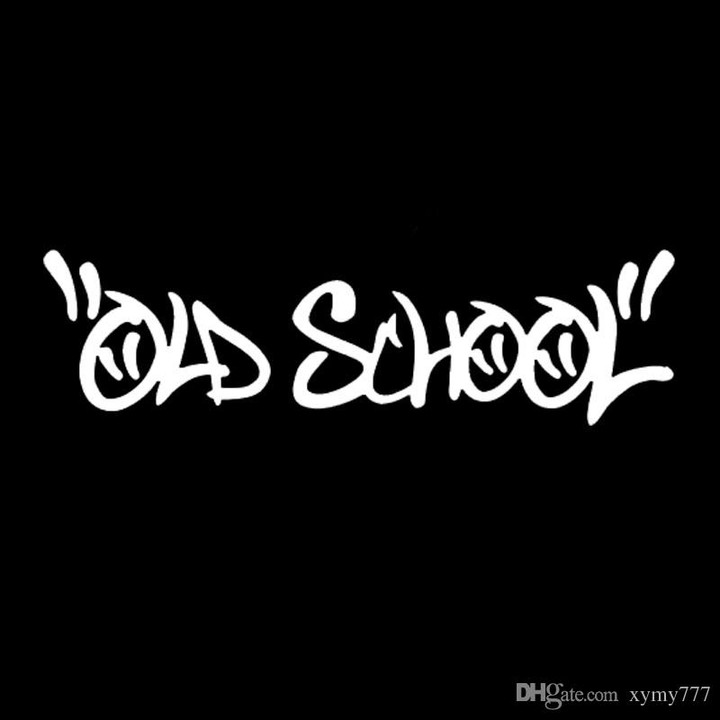 Project success through the delivery of the agreed spending objectives was once ubiquitously judged on three criteria - time, budget and quality or scope (known as the iron triangle). The "iron triangle" refers to a concept where the project manager is appointed to achieve a reasonable trade-off among various concurrent, heterogeneous and visible constraints (or tolerances). In modern project management practices, measures for success however have moved even beyond the tolerance hexagon - of time, cost, scope, quality (criteria), risks and benefits. The metrics by which organisations have historically defined success are no longer applicable. There is now a pressing need to re-examine the way value is delivered in a volatile, uncertain, complex and ambiguous (VUCA) environment.
There is no mistaking the importance of delivering on time and hitting deadlines however success is no longer judged purely on delegated limits through tolerance setting. Instead success is assessed on the benefit and/or value delivered to the customer. Benefits is defined as the measurable improvement resulting from change perceived as positive by one or more stakeholders that contributes to organisational (including strategic) objectives. While value is subjective by nature, and dependent on the customer to determine the level of worth derived from a product or service.
Patience is a virtue
A linear sequential development approach where outputs, capabilities, outcomes, benefits and value are delivered over several months, if not years hardly constitutes a rapid response to consumer demands and changing expectations. Delivering on time and hitting agreed deadlines have never been more important. From a customer perspective, less than optimal value delivered early may be more attractive than seeking maximum value delivered later. This is particularly true if at greater capital and operational expense that impacts on a sustainable organisational budget position. However, optimal value delivered early is simply about delivering a little bit of something the customer really needs rather than a lot of something they don't necessarily want.
In an iterative or agile lifecycle, investment concepts or assumptions are often tested or proven, one way or another, using a proof-of-concept exercise. That is, minimal effort is excerpted to extract the maximum level of validated learning to inform decision making by the product owner about how to proceed next. The outcome of this stage is to determine feasibility and how to clearly progress forward or perhaps, not at all. A distinct advantage of this approach is that work is broken down into manageable iterations or sprints. Managing work through repetitive, identically defined periods of time is one way to ease the cognitive load that a real-world VUCA environment imposes. An iteration or sprint, therefore, is defined as a unit of valuable work that can be successfully delivered as planned. Its focus is to deliver a continuous flow of value while managing a VUCA environment through iterations, anticipation and continual adaptation.
In modern project management, project management and delivery processes and practices are adapted and redirected towards design thinking and customer participation. It's about taking the customer along the transformation journey. This is achieved by initially empathising and learning about the customer, then defining and constructing a perspective based around actual user needs. Upon understanding the customer, ideate collaboratively and brainstorm innovative viable solutions to redress business problems, and build a prototype to test ideas and assumptions. So think big, start small, fail fast, learn, adapt and repeat. At least until the customer receives the product or service that best satisfies their needs - by maximising the (re)work not done.
In summary, old skool project management processes and practices have not changed but how and when they are applied have. Instead of long periods of time with no return on investment, particularly from a customer perspective emphasis is placed on shorter defined periods of time, focused towards continuous flow of value to the customer. Modern project management practices, therefore, concentrates on the customer relationship and participation in hitting deadlines and delivering small parcels of value, more frequently.
---
Source
Published at pmmagazine.net with the consent of the author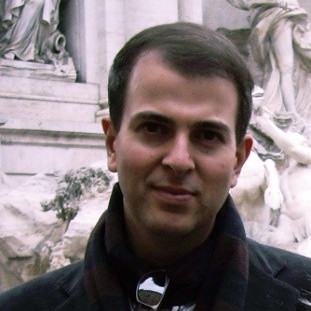 About author
OGC Gateway Assurance Expert | Author | Agile, Project, Programme & Portfolio Management and Better Business Cases Specialist
Milvio DiBartolomeo has a proven track record in ICT project, programme and portfolio management in the Queensland public sector, Australia. He has worked on a number of transformational change initiatives across the programme and project lifecycle as a business and process analyst, software tester and project manager. He practices what he preaches having successfully implemented staged funding release by gated review technique to protect public sector investment and redesigned the project governance structure to minimise senior management time commitment for a Queensland Government department. He has extensive PMO experience as a Portfolio Manager, Capability Support Manager and now as a Workforce Delivery Manager. With a lifelong passion for learning his credentials include practitioner level knowledge in Better Business Cases, Managing Benefits, MoP, P3O, MSP, PRINCE2, PRINCE2 Agile, AgileSHIFT, ICAgile, ISTQB software testing and ITIL. He also released his first white paper called "Project Optimism Bias in Capital Investment Decision Making" through APMG-International.
View all articles