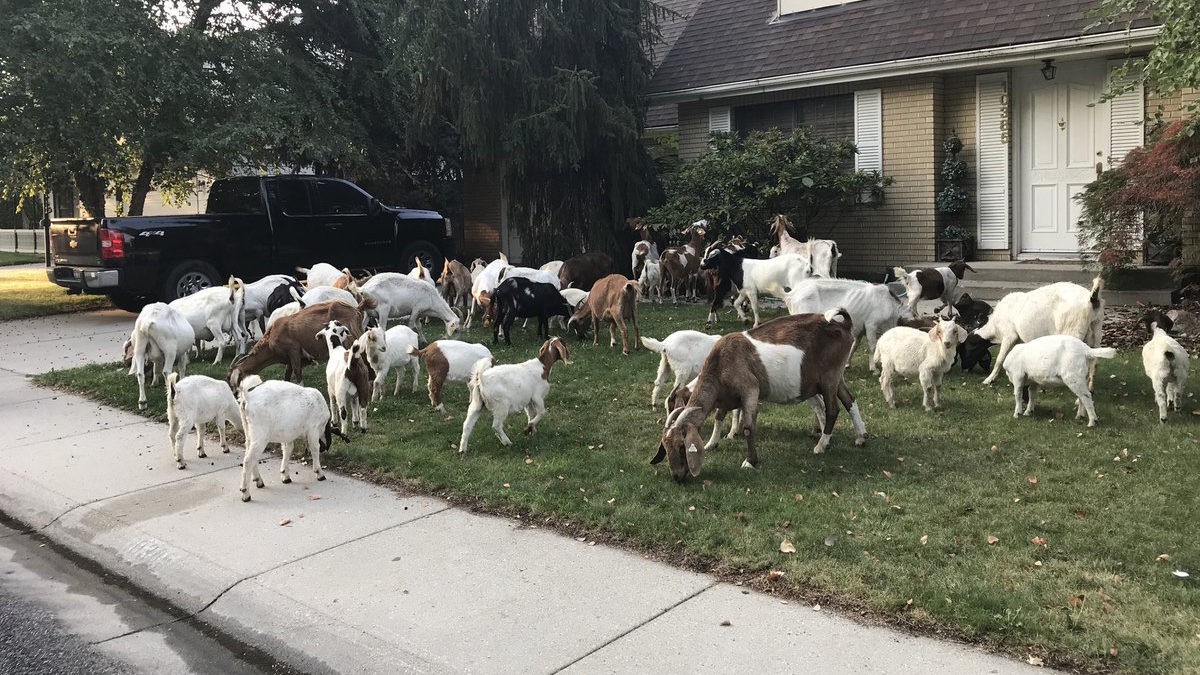 In life, you have to take risks. There's simply no way around it. Without the ability to embrace what risks bring, growth and development are much more challenging.
Risk Management is about grasping, evaluating and dealing with risk in order to, as much as possible, assure that organizations reach their goals and accomplish their mission. This makes it incredibly important in the process of creating and moving anything from here to there.
A good risk management professional/team will have the capacity to "get ahead of the goat." If you've ever raised goats, you know what I mean. They are amazingly smart, curious and can cause a whole lot of damage if given the chance.
So, to out think the goat, you'll need:
To have an excellent understanding of the business you're in and what affects it.
Excellent problem-solving and strategic planning skills.
To be an analytical thinker, and also creative (as referenced above).
To have good communication skills – especially around relationship-building, negotiation and diplomacy.
Skills in working with numbers and data.
To be able to comfortably work under pressure. In other words, it should excite and stimulate you, instead of exhausting and shutting you down.
In addition to the talents mentioned, the approach taken in the practice of Risk Management makes all the difference. Those who try to control vs manage will create a culture and leave a legacy that reflects this.
Have you ever interfaced with a Risk Management entity that was clearly only out to "protect" its own? That's an example of control, not management. Real management is about "what can we create and how in order to serve the greatest outcome?" not "how can we mitigate our greatest fears?"
Joseph Stalin is one of the most well-known dictators in history. Nelson Mandela, one of the most famous leaders.
Why does one hold the title of dictator and one leader? Well, if we were to get to the basic core principle difference between the two, one controlled, while the other managed. It's not about choosing a controlling style when managing risks, it's about envisioning, guiding, directing and leading the charge … to something better.
This may seem obvious in our understanding of it, but not always a simple approach to take, especially when in environments where the stakes are extremely high.
When I work with individuals and teams, I have them, first, get clear and define their WHAT, HOW & WHERE, both personally and for the professional job at hand.
Some of the questions we use in the process are:
What - is the value and purpose of this particular goal/activity/engagement for me? What is my intended outcome or what opportunity do I have here to align my personal value with the mission (what value do I want to add and what do I want get out of this)? What am I "feeling" about what's going on, and what needs to be addressed to support all aspects of this goal/activity/project/engagement?

How - do I want to go about approaching/achieving this goal/activity/ engagement and how do I want to perceive this opportunity? How do I want others to view me/this goal/activity/engagement in the end (outcome)? How do I want to speak my truth/put my value/the value of this decision/request out there? How am I being valued/treated/reacted to by others? How do I "feel" about this?

Where - am I going with this? Where is my value/the value of our efforts in this moment the greatest? Where do I want to lead this activity - to what purpose/end? Where is the value in this opportunity? Where do I want to be that will allow me to feel most valued/purposeful/respected/aligned? Where will my value and the value of what I/we are doing be best supported?
Having both the skills necessary to perform the functions inherent in Risk Management, as well as a clear, well-defined approach that is aligned both personally and professionally to the desired outcome(s), will better ensure that the job is accomplished and risks are managed, but also that the manager and team feel more successful and empowered in their style of management.
---
Source
Published at pmmagazine.net with the consent of the author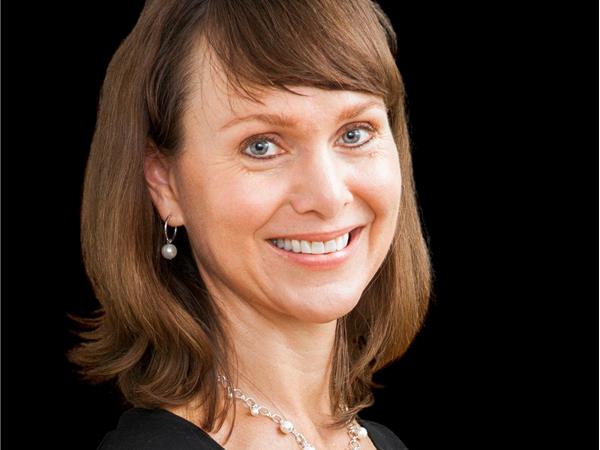 About author
Performance & Leadership Strategist | Speaker | Authentic Communications Coach | Transformation Instigator
Traci Philips is an Executive Leadership & Performance Strategist and supports visionary business owners and corporate executives to reach a higher degree of fulfillment, potential and purpose in their careers and lives. She excels at digging in and uncovering a client's Zone of Genius, as well as identifying what is holding them back, many times in ways they are not aware. She is well practiced at helping clients improve their communications, resolution strategies, decision-making and establishing a sense of balance and unwavering confidence that is essential for leading during times of change and when the stakes are high.
Being one herself, Traci understands how visionaries think and operate. She helps leaders understand and define their unique lane, how to operate and stay in it, and she works with them to build the mental framework, behaviors and communication skills necessary to engage with their partners, teams and clients in meaningful, effective and positively influential ways.
Traci is the co-host of Eavesdrop in the Moment, a bi-weekly podcast that discusses current trends and leadership. Her book, Looking In: Discover, Define and Align the True Value of Your Life, Leadership and Legacy is helping leaders around the globe increase their confidence and self-identity to meet leadership demands and their personal performance potential.
View all articles