Project Management Skills Every Leader Should Have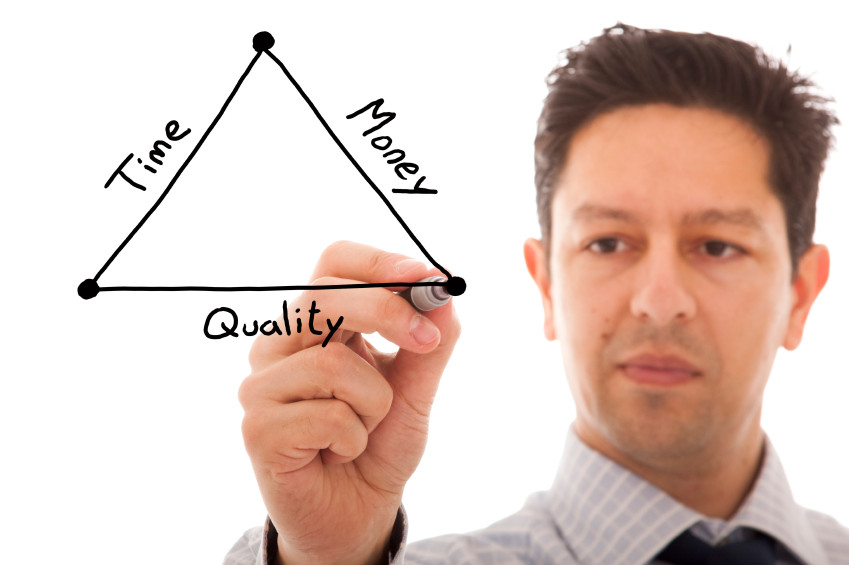 Project Management Training Isn't Just for Project Managers!
As a corporate trainer and keynote speaker, I'm amazed by how often I'm asked to provide project management training or present project management focused talks for non project management audiences. I really shouldn't be though because my decades of experience as a project management practitioner and instructor has certainly taught me that EVERYONE needs project management skills because virtually everyone is a project manager. No, you may not have ever held the title, but you've certainly managed many projects in your personal and processional life. If you've planned a kid's birthday party or a family event, you've managed a project!
So here are a few of my favorite project management skills/tips that virtually everyone can use to enhance their effectiveness.
Conduct kickoff meetings to start new projects. Although it doesn't have to be terribly formal, it's so helpful to begin new projects by bringing key participants together to discuss key elements, define goals and scope, and clarify any areas of confusion. This video provides tips for designing an effective project kickoff meeting.
Manage the project with a project schedule. Again, it doesn't have to be the most sophisticated MS Office Gantt Chart. I managed complex projected using a spreadsheet just fine so the tool isn't what's important. Instead, the focus should be on identifying chronological phases, key tasks, milestones, time estimates and owners. Once those are documented, use that single document to serve as a focal point to help manage subsequent project related meetings and discussions. Track actual timing against estimates to keep track of whether you project is behind/on/ahead of schedule.
Periodically check in with the team to debrief what's working/what's not. Don't make the classic mistake of waiting until the project is over and conducting a 5 minute drive by debrief. Take the time periodically to check in to ask key questions:

What's working?
What should we do differently?
Are we behind/ahead of schedule? Why?
Are we having any resource issues?
Are our meetings effective? If not, what do we need to change?
Are any processes broken? What can we do to fix them?
Take the time to develop a project charter. One of the biggest mistakes we make when working on an effort with a group of people is just diving right in and not taking the time to put pen to paper to ensure we're all on the same page before we start! It sounds completely logical, but too often we don't do it. It feels too tempting to just assign a few tasks and start working. It might feel like you're getting more done, but you may be soon paying the price when you hit the inevitable speed bumps and find yourself "combing spaghetti" because people are moving in different directions or working under different assumptions. The charter doesn't have to be overly formal or complicated. It's essentially just a document that outlines the key parameters and assumptions that will guide the project until its end. Here are some suggested elements to include in your project charter.
---
Source
Published at pmmagazine.net with the consent of the author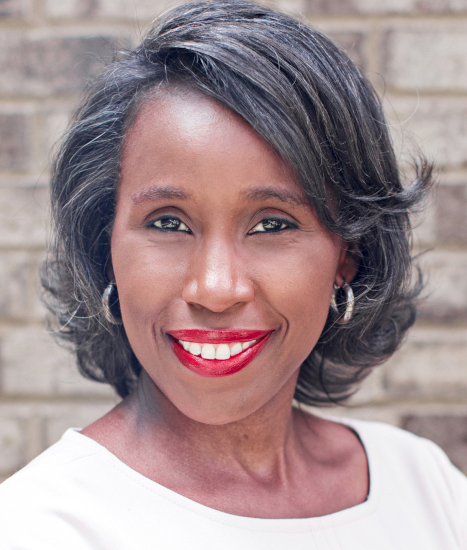 About author
Author of The Unwritten Rules of Managing Up: Project Management Techniques from the Trenches and President of Atlanta based Professionalism Matters, Inc.
After years of working as a business strategy consultant with top IT firms, in 2003 Dana Brownlee founded Professionalism Matters an Atlanta based corporate training company. An energetic and innovative speaker and trainer, Dana has thrilled audiences with speaking events across the U.S. and globally. Rated as the #1 Leadership Influencer on Projectmanagement.com, her business expertise has been featured in Forbes.com, CNN, The Wall Street Journal, The Huffington Post, Atlanta Journal Constitution, Redbook, Working Mother, Forbes.com, and other notable publications. Her first book "The Unwritten Rules of Managing Up: Project Management Techniques from the Trenches" was published by Berrett-Koehler in February 2019. A nationally recognized speaker, Dana speaks to groups large and small on a variety of topics including tips for rescuing your meetings, dealing with the difficult boss, secrets of the "Thoroughbred Leader", and discovering the keys to true work life balance.
View all articles
Author of The Unwritten Rules of Managing Up: Project Management Techniques from the Trenches and President of Atlanta based Professionalism Matters, Inc.
Total Articles:
1
Leadership

1
---