What is the best way for a Project Manager to Build Team Accountability?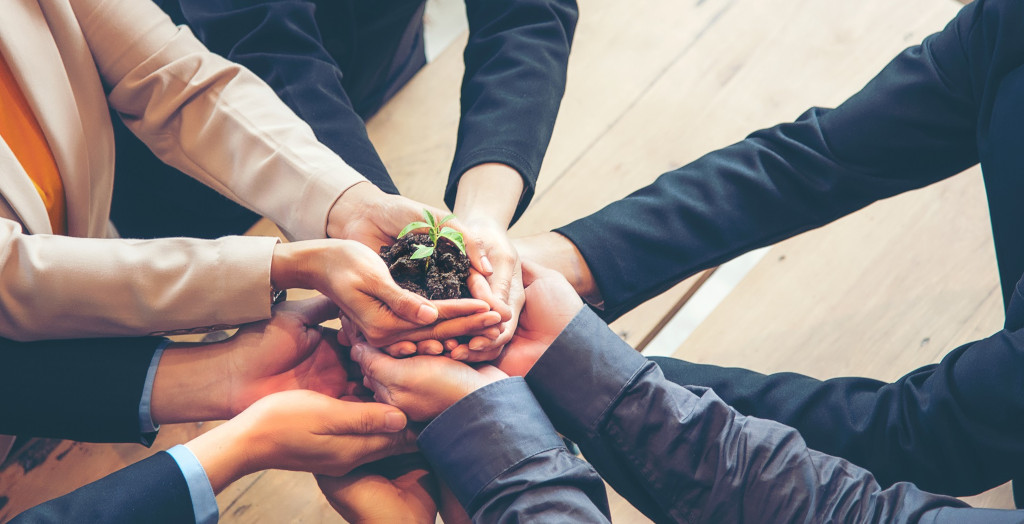 Imagine you have just been assigned as the project manager to a new project. Your team is allocated and ready to begin.
Looking ahead, how do you approach accountability among the team members to ensure consistent delivery of project objectives in accordance with the given timeline, budget, and quality factors?
The answer, a focus on teamwork, inclusivity, progress reporting, and servant leadership.
Teamwork fosters trust and respect amongst the team members.
Establishing a team environment upfront on a project will also introduce greater collaboration, support decision making, and offer peer accountability of assigned work to ensure team objectives are met. Through inclusivity, all voices are heard, and team members feel that they are part of the solution.
Inclusivity provides an environment to discuss team ideas and solutions that assist in solving the problems and questions presented during the project.
Ownership is fostered through inclusivity, which results in greater alignment to the agreed upon direction.
Performance reporting provides visibility to the progress of the agreed upon plan.
The team can clearly see what progress has been made, areas of concerns that exist, considerations for improvement, and where additional focus may be needed to realign to the plan.
Servant leadership is based on the foundation of serving others. A project manager must support the team and be available to ensure any issues or blockers are resolved, the necessary direction is given, and outstanding questions are answered. Servant leadership offers the guidance and support needed for the team members to accomplish assigned tasks resulting in greater success for all. As you begin your next project or manage the existing project assigned, consider establishing a team environment, supporting inclusivity, sharing progress reports, and addressing project management as a servant leader to keep the team accountable.
Exclusive pmmagazine.net 💬
About author
Sr. Project Portfolio Manager, Consultant, Instructor
Experienced executive, focused on increasing profitability and productivity through continuous process improvement. Proficiency in information systems, PMO operations, and project / program / portfolio management. Skill directing technical development, support, staffing, strategic planning, marketing, and product management initiatives. Perceptive / influential leader with acute business acumen and aptitude in building and leading high-performance teams to drive transformational change, innovation, and value creation. Articulate communicator, adept at establishing solid relationships with key internal and external stakeholders to enhance organizational effectiveness.
View all articles
Sr. Project Portfolio Manager, Consultant, Instructor
Total Articles:
2
Team Building

2
---