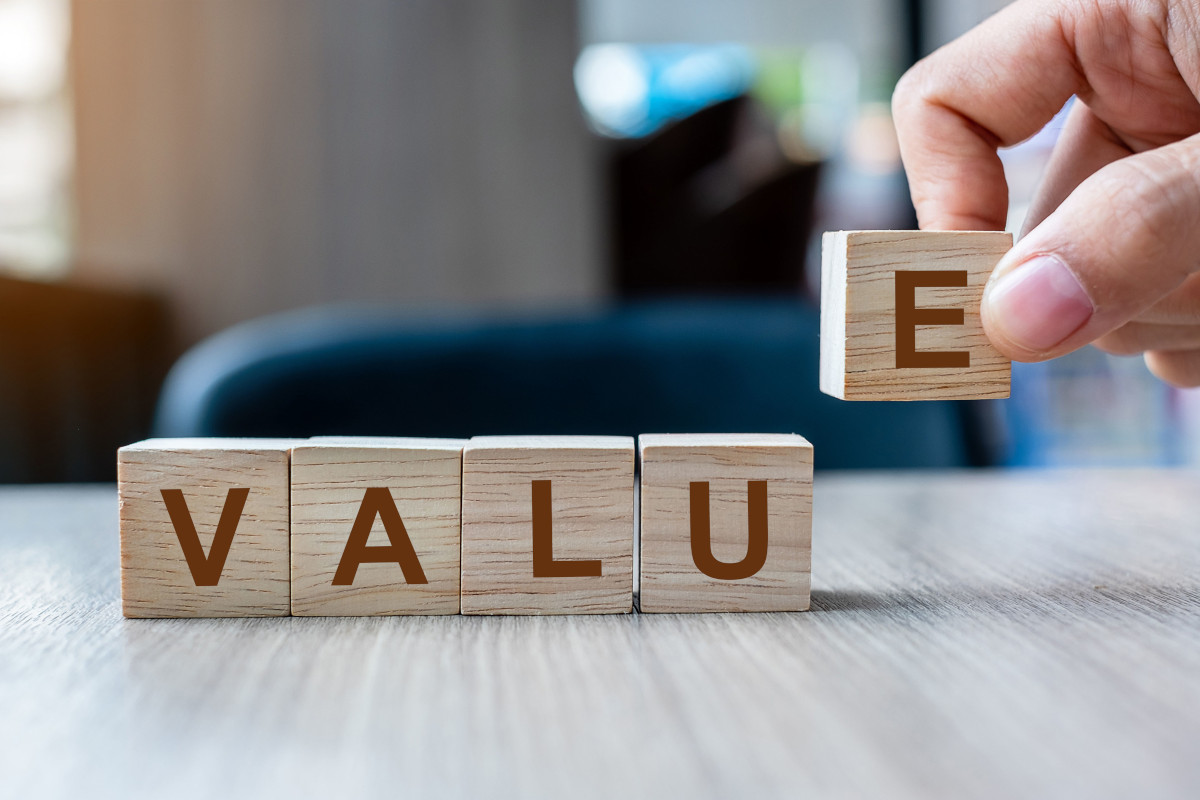 Value is subjective, with different people applying different criteria to assess whether they are realising value from a product or service. It is this subjectivity that makes it so essential to manage value deliberately, instead of leaving it as a by-product of any other management activity. As such, optimising value does not happen by accident. Whilst intuitive approaches can be used to improve value, a co-designed and co-created process involving the customer is much more effective, particularly in large complex organisations. Bringing the customer along the product or service development journey is how organisations can co-create value. This activity is important because it creates a compass to which the whole organisation can refer to whenever something is in doubt, a need exists to take a position or evaluate any particular opportunity, behaviour, or situation.
Customer journey
Focusing on the customer journey rather than the individual touch points or interactions is how organisations can begin to co-create value. This is achieved through a co-design process where potential new products and/or services are informed by customers, giving an early voice to influence development, adoption and commitment. The importance of being customer-centric cannot be over emphasised. Value is not something that we create and then simply handover to a customer. Together with the customer, individuals and organisations co-create value. The customer should be the final 'assessor' of value, so the focus on, and the involvement of the customer, is essential if individuals and organisations are to become value-optimisers.
Everyone must add value
To develop an environment where everyone adds value, work must be directly linked to both strategic objectives and any emergent priorities particularly if organisations are to survive in a growing digital economy. For this reason, every individual and team in the organisation must be focused on delivering the optimum level of value. Individual work priorities must be intrinsically linked to team plans that tangibly link to organisational work plans. This can only be achieved with a focus on people and measurable results. Where any individual or team is not supplying optimum value, the organisation must support them in changing their processes, behaviours and mindset so that their contribution increases. Everyone in the organisation, and all those who interact with it, should feel able to question or challenge the status quo, and have the channels to communicate their ideas for continuous improvement to the leadership and management layers.
Enabling co-creation of value
Co-creation is a collaborative process where the creation of value is formed between the organisation and the customer; allowing the customer to co-design the customer journey to suit their context. To foster an environment where co-creation of value forms the basis to any product or service improvement, organisations should:
Determine the value expected from the individual and team work
Understand the current level of value being achieved
Plan measurement of value achieved throughout delivery of change
Monitor the value throughout the delivery of work
Regularly record and reflect on progress achieved, changing course as required.
Blindsided
As organisations inevitably expand, they can lose sight of the importance of identifying, assessing, managing and communicating with those people who importantly use the products or services - the "customer". Customer engagement is crucial to the success of any organisation, and working closely with them is a core practice of working effectively in agile ways to enable the co-creation of value.
In a growing digital environment, disruptors often exploit inefficient organisations in any industry or sector. What disruptors do exceptionally well is identify the delta. That is, the gap between what is being offered and what the customer requires or wants. This creates a situation where opportunities arise for both disruptors and organisations alike to co-create value with the customer. With co-creation, both consumers and organisations get exactly what they want (the "value") through collaboration. If organisations are to survive and thrive, then opportunities for improvement must be continually sought. In this context, everyone in the organisation, and all those who interact with it, should feel able to question the status quo, and have the channels to communicate their ideas to the leadership and management layers. Transformation might be hard but it's also necessary.
Reference
Global Best Practice (2018) A guide to AgileSHIFT. The Stationery Office, Norwich.
Exclusive pmmagazine.net 💬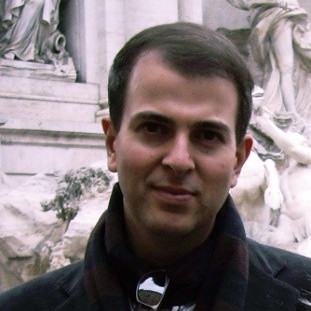 About author
OGC Gateway Assurance Expert | Author | Agile, Project, Programme & Portfolio Management and Better Business Cases Specialist
Milvio DiBartolomeo has a proven track record in ICT project, programme and portfolio management in the Queensland public sector, Australia. He has worked on a number of transformational change initiatives across the programme and project lifecycle as a business and process analyst, software tester and project manager. He practices what he preaches having successfully implemented staged funding release by gated review technique to protect public sector investment and redesigned the project governance structure to minimise senior management time commitment for a Queensland Government department. He has extensive PMO experience as a Portfolio Manager, Capability Support Manager and now as a Workforce Delivery Manager. With a lifelong passion for learning his credentials include practitioner level knowledge in Better Business Cases, Managing Benefits, MoP, P3O, MSP, PRINCE2, PRINCE2 Agile, AgileSHIFT, ICAgile, ISTQB software testing and ITIL. He also released his first white paper called "Project Optimism Bias in Capital Investment Decision Making" through APMG-International.
View all articles