Project Management Swiss Cheese Model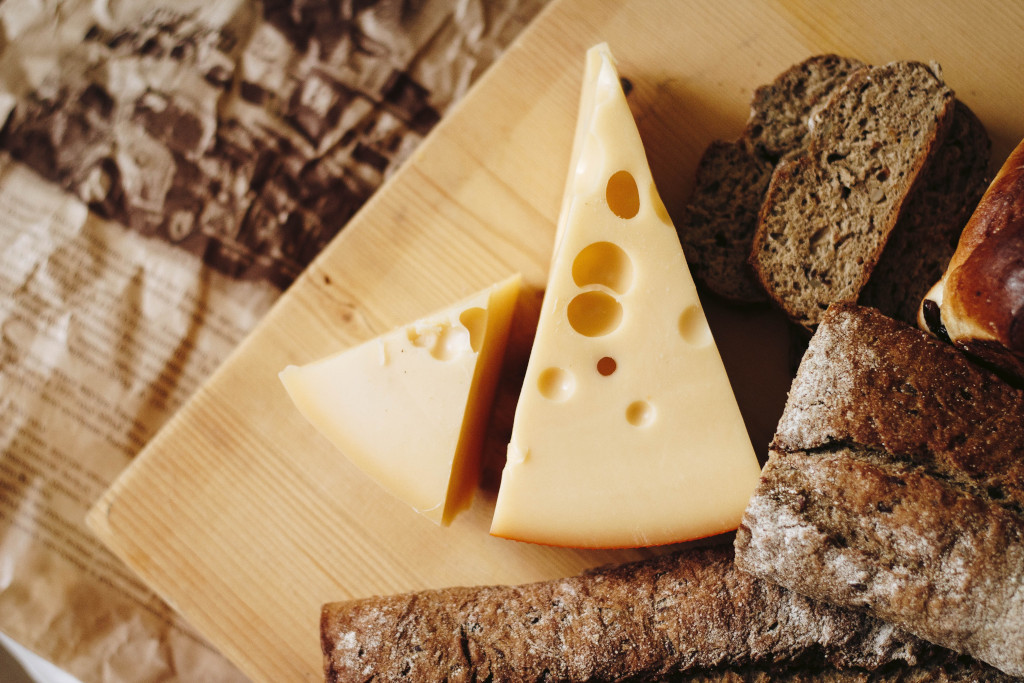 In the Swiss cheese model, an organisation's defences when applied to project management are modelled as a series of protective layers, represented as slices of cheese. The holes in the slices represent weaknesses in individual parts of the system that are often varied in size and position across the slices. Any potential risk threat becoming a reality ought to be mitigated by the differing portfolio, programme and project management office functions and services that act as layered defences. Any weaknesses in one defence, in theory at least, should not allow a risk to a business case objective to materialise, since the other defences also exist as a collective, to prevent a single point of failure.
These defences (and/or weaknesses) can be broadly aligned to the seven integrated portfolio, programme and project management maturity model (P3M3™) perspectives. That is, organisational governance, management control, benefits management, risk management, finance management, resource management and stakeholder management. Ancient Greek philosopher, Aristotle once famously said "the whole is greater than the sum of its parts". As such, each P3M3 perspective operates on the assumption like the Swiss-cheese model that no single barrier will protect against project failure. Within any organisation in any sector or industry, there are always potential areas for continuous improvement. However, when these Swiss cheese holes are allowed to align, a potential risk threat can manifest impacting the consistent achievement of agreed strategic investment objectives within time and cost parameters and the realisation of measurable benefits. This ought to be what projects are all about.
Taking a different approach
The Swiss cheese model is primarily concerned with how multiple defences (or P3M3 perspectives) that represent the slices of cheese can be organised so that the system as a whole can become resilient against risk from whatever cause. As such, the Infrastructure and Projects Authority (IPA) in the UK Government highlights the need to fix the project delivery system in order to equip people with the capability and tools they need to successfully deliver the desired outcomes that enable benefits realisation in practice. They say to do this; commissioning organisations and the accountable officer need to focus on - people, principles and performance - to improve project delivery efficiency and effectiveness across the organisation. That is,
Principles- Successful projects rigorously apply fundamental principles like plan realistically and control scope to get the basics right for every project, regardless of complexity, even when there is pressure to take shortcuts. As we all know, the success or failure of a project is often determined in its early stages, and it's so much harder to turn a project around once sunk costs have been incurred. So organisations must invest time in robust options analysis, investment appraisal and portfolio management process to ensure that projects are viable (costs), achievable (risks) and desirable (benefits) before full capital investment commitments are given.
People – There is an ongoing business need to build strong, flexible and capable project teams. Organisations should endeavour to establish an environment of professional development with clear career pathways to enable the right people, with the right skills, to be in the right roles, at the right time of the project lifecycle. The solution in finding (and keeping) the right skills is to develop them from existing internal talent as the best employees are made, not found particularly in terms of culture fit and capacity utilisation. By developing people individually and as a team collectively, delivery confidence and reputation is improved. Like Nick Small (CEO, IPA) stated "we cannot afford to waste the opportunity to do things smarter, faster and ultimately more productively. For this ambition to succeed, organisations need to make the most of the world class project expertise that they have."
Performance - Understanding how projects can repeatedly and consistently deliver against organisational (including strategic investment) objectives is crucial. Given the large capital investment, commissioning organisations have an important role in actively leading projects and ensuring that proposed solutions to business problems achieve their desired outcomes that enables benefits realisation in practice. This is the ultimate goal of what projects are all about – delivering something for the time, cost and benefits that organisations ought to set out at the start? Performance metrics are, therefore, less about what a number "should be" (stick) and more about how that figure "could be better" (carrot). As such, successful organisations are ones that drive a step change in performance and develop a culture of continuous improvement and reward to better meet future challenges.
In summary, organisations should establish a process to regularly identify and resolve any deficiencies in any of the Swiss cheese "slices" regarding portfolio, programme or project processes, organisational structure, tools and/or information. What is crucial is the business need to continually use insights from whatever source to improve both the overall individual capabilities and organisational maturity in the pursuit of strategic objectives through actual benefits realisation. Like Peter Drucker once famously said "you can't [efficaciously] manage what you can't measure." Hence why, performance metrics should be used an incentive to drive and reward best practice portfolio, program and project management and competition within the organisation. The Swiss cheese model highlights how organisations might avoid relying on specific PMO functions and services but rather improve the project delivery system as a whole.
References
AXELOS Global Best Practice (2020). Portfolio, Programme, and Project Management Maturity Model. Available at: https://www.axelos.com/best-practice-solutions/p3m3/what-is-p3m3 [Accessed 17 December 2020]
Roberts, S (2020). The Swiss cheese model of pandemic defense. Startribune (Available at: https://www.startribune.com/the-swiss-cheese-model-of-pandemic-defense/573363381[Accessed 17 December 2020]
APMG International (2014). Managing Benefits by Steve Jenner, 2nd Edition. The Stationery Office, Norwich
Infrastructure and Projects Authority (2020). Fixing the project delivery system speech. Available at: https://www.gov.uk/government/speeches/fixing-the-project-delivery-system [Accessed 18 December 2020]
Infrastructure and Projects Authority (2020). Principles for projects success. Available at: https://www.gov.uk/government/publications/principles-for-project-success[Accessed 21 December 2020]
Exclusive pmmagazine.net 💬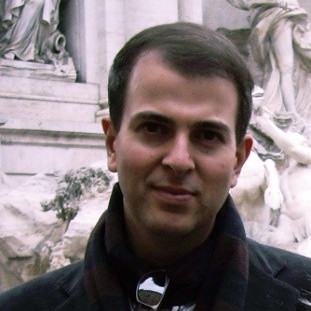 About author
OGC Gateway Assurance Expert | Author | Agile, Project, Programme & Portfolio Management and Better Business Cases Specialist
Milvio DiBartolomeo has a proven track record in ICT project, programme and portfolio management in the Queensland public sector, Australia. He has worked on a number of transformational change initiatives across the programme and project lifecycle as a business and process analyst, software tester and project manager. He practices what he preaches having successfully implemented staged funding release by gated review technique to protect public sector investment and redesigned the project governance structure to minimise senior management time commitment for a Queensland Government department. He has extensive PMO experience as a Portfolio Manager, Capability Support Manager and now as a Workforce Delivery Manager. With a lifelong passion for learning his credentials include practitioner level knowledge in Better Business Cases, Managing Benefits, MoP, P3O, MSP, PRINCE2, PRINCE2 Agile, AgileSHIFT, ICAgile, ISTQB software testing and ITIL. He also released his first white paper called "Project Optimism Bias in Capital Investment Decision Making" through APMG-International.
View all articles