There is NO gold in Gold Plating!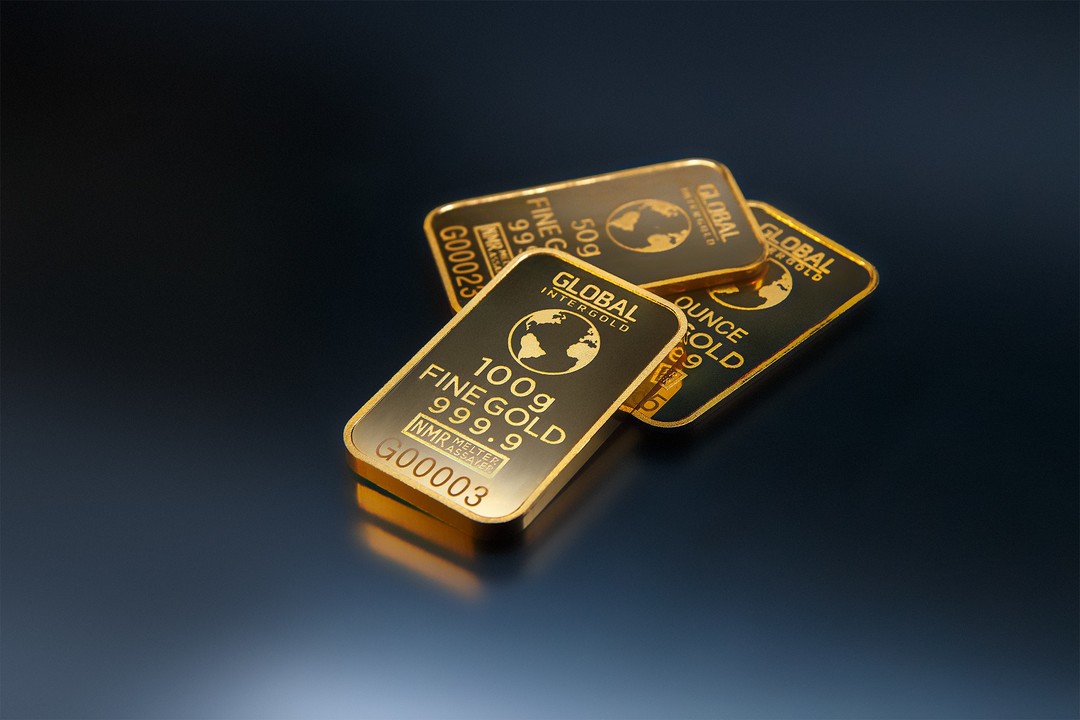 Do you really think that you gain goods or you offer some for your clients by doing Gold Plating? I don't think so!
Gold plating is nothing than adding a new feature(s) that are not considered in the original scope plan at any point of the project. This addition will introduce a new source of risks to the original planning such as additional testing, documentation, costs, or timelines.
Need for the Gold… (the causes)
Do you know someone who just won't stop working on a product until he gets it absolutely perfect? Maybe that person is you. If so, you're probably guilty of gold plating. YES! Guilty… but that is ok, you are not violating the laws of project management, especially if you are offering the "Gold" on a project or deliverable after the requirements have been met.
But, why this happened in the first place? and why we are offering that gold?... There are many reasons for this, but the main ones are that you feel the need to please the customer or impress other stakeholders. Yes, Yes, Yes ...everyone will be happy to get extra for free. But keep in mind… for FREE. let's see if this is really for free.
The Curse of Gold…. (the negative effects)
Let's wrap our heads around to find the real gold in this process if any.
The Free Extras… will always lead to the Extra OF the Free.
Nice statement, isn't it? and unfortunately, it is true, nothing for free in business. You are offering your extra gold without money, but not for free. So let's discover the real cost of gold plating.
You start this journey with good intentions, but... you fall into the perfectionist trap, tweaking at deliverable after it's acceptance criteria has already been met. In fact, you are setting up to disappoint your client in the future if you don't add extras for free. Once you add extras, your client will always expect extras.
This is not the full bill and guess what. There are some taxes to be added.
First, are you

breaking the change control process

by adding an unauthorized change in the scope, and the client can refuse to accept the product. If so, let's add this tax to the bill.

Second, do you really have

extra manpower with no projects

on the table? if no… let's added another tax to the bill.

Third, is this

a trend to follow in every project

? Let me answer this question. If this is the first time, YES! it gonna be a trend… if this is not the first time, so you are following the trend. Of course, you have to add this tax to this bill and to future ones as well.
No more Fake Gold…(the solution)
No Gold at all, right? However, gold plating does not prevent new features from being added to the project; they can be added at any time as long as they follow the official change procedure and the impact of the change in all the areas of the project is taken into consideration.
Usually, gold plating is performed by either the project team or the project manager, so how to avoid it:
First, you should never allow the team member to

add any

extra function or features to the product without approval.

Second, as a project manager, you should also

avoid it

.

Third, you must establish

proper communication lines

within the project team.
Conclusion
As a project manager, it is your job to keep monitoring the activities of the project and stop unwanted actions which may lead your project into problems such as gold plating. So, stick to your original plan that was agreed upon by the client without extras, and all the enhancements should follow a proper change control process.
Exclusive pmmagazine.net 💬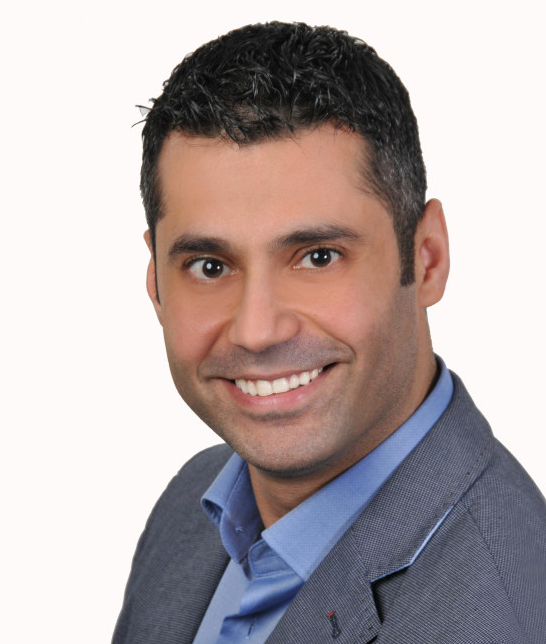 About author
Founder of Zmaestro ◼️ Consultant ◼️ Mentor | www.hanihmedeh.com
As you grow from an IT specialist to a manager, you're being transformed from a scientist to an artist & management is an art.
With 15 years of PM, IT, & Training experience, Hani currently helping the project managers to manage their projects properly and efficiently. At
Zmaestro, Hani help companies start and grow their own PMOs which we incubate under Zmaestro management and supervision.
As a certified Project and Risk Management Professional with extensive years of Project Management experience, both on the operational and consultancy level, Hani has worked in different industries, from small to corporate firms and from group to enterprise and governmental.
He accompanies organizations in their transition to higher levels of Project Management maturity through in the rethinking of their Project Management methodology and techniques. Focusing on Value and Change Management, he helps in implementing the best standard practices of project management that fit the organization.
Hani is committed to helping managers advance their careers by successfully teaching professional certification courses (PMP, RMP, Agile, etc ...). In the same time, ready to partner/contract with businesses/organizations in training engagements anywhere in the Middle East & Canada.
As a certification trainer, my course participants are highly successful at passing the PMI Project Management Professional (PMP). I prepare PMP candidates with the most effective PMP certification preparation course.
Hani specializes in the development and delivery of programs that support managers + leaders to solve their immediate challenges with a focus on leading and delivering outcomes through engaged teams. His programs are specifically developed to address today's challenges whilst creating tomorrow's leaders, managers, and organizations.
View all articles