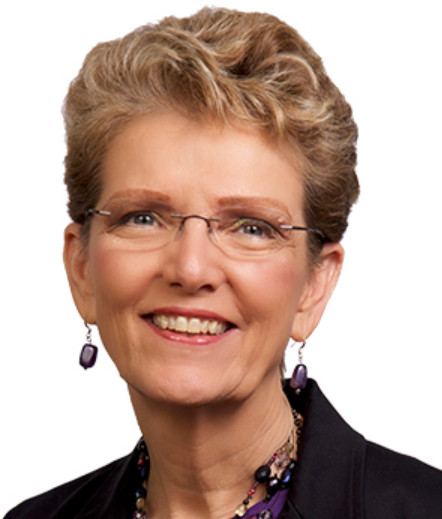 Barbara Hemphill
About author
Founder & CEO at Productive Environment Institute
Barbara's passion is helping businesses create a culture to decrease the amount of time it takes an employee to accomplish a task by eliminating the physical and digital clutter in computer, desks, offices, and storage areas. Research reveals that the average employee spends 19% of their time looking for what they need. For a company with 20 employees at a wage of $15/hr, that means a lost productivity cost of $115,000/yr. By creating and implementing SYSTEMs (Saving You Space Time Energy Money), an organization will increase profit, and employees are able to meaningfully accomplish their work and enjoy their lives.
The company she founded, Productive Environment Institute, has trained 300+ individuals around the world through a comprehensive on-line program that enables individuals who love systems to build a productivity consulting business. This program affords them the opportunity for substantial income, flexible hours, and the ability to work from anywhere by becoming a Certified Productive Environment Specialist.
As a follower of Jesus, Barbara loves to share her knowledge and experience with diverse audiences to offer hope and specific techniques they can implement immediately. Frequently referred to as the "Paper Tiger Lady," she is the author of Taming the Paper Tiger at Work, Love It or Lose It: Living Clutter-Free Forever, Organizing Paper @Home: What to Toss and How to Find the Rest! and Less Clutter More Life.
Starting with a $7 ad in a New York City newspaper, Barbara was a pioneer on the cutting edge of what USA Today calls an $8 billion dollar industry. She's appeared on CNN Nightly News, Today Show and Good Morning America. She was featured on the covers of Today's Business Woman and Guideposts, and in Fast Company, New York Times, Investor's Business Daily, Real Simple and Reader's Digest.
Total Articles:

1
Barbara's Articles
By: Barbara Hemphill It's a simple fact: Clutter is postponed decisions®. Many managers have cluttered offices—unless the ...