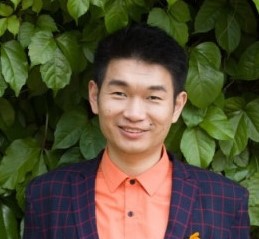 PfMP, PgMP, MSP-P, PMP, PRINCE2-P, PMI-ACP, PMI-PBA, PMI-RMP, PMI-SP, CAPM
I have been a project manager/portfolio manager for more than 10 years. At first, handing 1 project at one time, then several projects, and then more than a dozen projects at same time. Efficient is higher and higher with much more experience and knowledge. While more and more busy as takes in charge of more job and more challenge tasks at the same time.
The 1st thing I check/do every day is check my calendar. I have a agenda on daily base in One Note which integrate all tasks/meetings of the coming day/week/month. Calendar will update base on important/emergency of all activities of the coming day. For project management itself, 1st thing to check and take actions every day is progress on key issues/risks which relates to legal/SHE/business case/key stakeholders, 2nd thing is other things might affect critic path of schedule. Generally, a good agenda is key of execution nice planning and stakeholder engagement which remove surprise and protect successful deliver of projects.