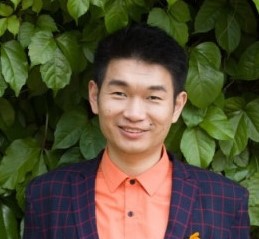 PfMP, PgMP, MSP-P, PMP, PRINCE2-P, PMI-ACP, PMI-PBA, PMI-RMP, PMI-SP, CAPM
There are several key points for build team accountability as a project manager:
1st, we must be a good role model as integrity, respect, and courage. As a project manager, what we are doing set foundation of culture of our team. Being integrity, honest and transparent is most important to make a team instead of a group of people. Respect to everyone in your team and show great courage when there is challenge and provide confident to key stakeholders and your team.
2nd, set up clear goal/KPI of your project and team and make sure aligned. Give on time feedback of good progress or behavior or quick actions to stop risks becomes an issue.
3rd, Fu pan or retrospective, it is always a good practice for a team help each other to learn from our experiences or lessons.
4th, on time team building and celebration on each milestone to keep team morale.