Intrapreneurship - The key survival factor for Enterprises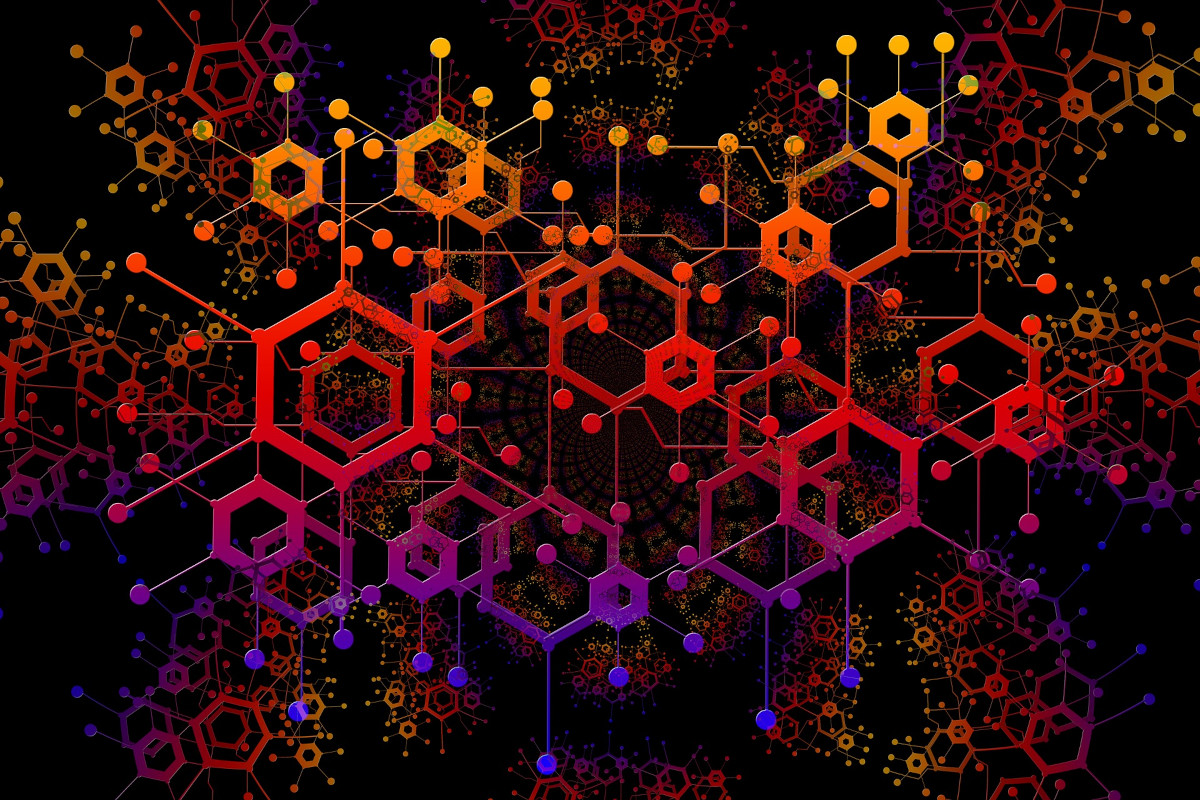 Over the past 15 years, the accelerated disruption to the market from the rolling waves of the newly formed Digital-First entrepreneurships have woken up and kept the incumbents on their toes. This never ending shock to the market which has only got stronger has already pushed the enterprises through a wide variety of attempts at Digital Transformation, trying to digitize their products and services and digitalize their value delivery models and approaches.
Perhaps one of the most prominent counter-digital-disruption strategies tried and tested by incumbents have been the concept of "Intrapreneurship", which is a form of entrepreneurship that takes place within the incumbent.
The origin of the term "intrapreneurship" is not clear. In 1978, Gifford Pinchot III and Elizabeth Pinchot published a paper titled as "Intra-Corporate Entrepreneurship". Stanford University professor Robert Burgelman, in his book published in 1985, used the term "Intrapreneuring" several times.
The goal of Intrapreneurship is to replicate the strengths of the start-ups which are primarily the agility in making decisions, quick experimentation in the market with fresh ideas, engaging customers and creating short feedback cycles that would help them re-align their work and retarget the market over and over again in a fraction of the time that a large enterprise would do so.
Incumbents usually benefit from an existing large scale of workforce where they can search for innovative and agile talents . If they manage to properly mobilize that power to foster innovation and entrepreneurial mindset, they can stay competitive – and counter disruptive – in a constantly changing landscape.
Intrapreneurs may innovate internally while still working for the large enterprise as a division or may work in a carve-out or child organization created and owned by the incumbent to keep the team small and away from bureaucratic entanglements of the large organization and letting them make their market decision and test and prove it while benefiting from the strong financial and marketing support of the mother organization.
This is a great way to encourage the staff to think about problems from a new perspective, to practice leadership skills at all levels, and engage market a lot faster than ever before. The key is to establish the needed culture where intrapreneurs can feel free to step up and push on their new ideas and be ready to embrace failure in order to learn and realign their work towards incremental successful steps in expanding into the existing or even new market sectors.
The management needs to be trained and tuned to allow the staff suggest alternative approaches to improve the way value delivery pipelines are running through thinking outside of the box. Intrapreneurship needs the appetite and capacity to take risk while staying as resilient optimists always looking to find better ways through practical working and experimenting with the ins and outs of the organization.
Incumbents must establish ways to encourage intrapreneurship among the existing employees, letting employees suggest new ideas or initiatives, listen to their suggestions, and support them with the resources to act on those ideas.
If an enterprise feels doubtful about acting on the new ideas coming from the employees, they should create child companies to foster the needed freedom for exploration without the risk of reputational damage if a new idea or product does not fly.
This is important since in many cases the innovative ideas may be too revolutionary or divergent from the status quo that incumbent's decision-makers would have a hard time understanding or connecting to them.
Successful enterprises have adopted intrapreneurship programs where innovative employees can start initiatives and explore with cutting-edge ideas and drive motivation and passion from their internal assets. These organization have established a list of best practices over time:
Identifying potential intrapreneurs: One of the best ways to identify potential intrapreneurs is to talk to the employees, asking them to name any colleague they see as innovators and invite them to join the intrapreneurship program. Once a core team is formed, we should provide them with the resources to push forward with their ideas.
Training the intrapreneurs in the needed soft skills: The identified innovators may need to develop soft skills in communication, management and collaborative problem-solving. These innovators may have great ideas but have trouble in communicating or attracting the collaboration of their team to expand and develop on them.
Providing them with the needed resources: Innovation requires a variety resources, especially time and persistence. They should be protected from hasty pushes from the management to be able to focus and brainstorm and incrementally test their ideas. Once they have successfully tested some of their ideas, they can receive more funding to work on a larger scale. Some companies have sandbox funds where they allocate funds to employees to help them build prototypes or experiments or do market research.
Celebrating victories and showing appreciations: Experience shows that recognition of efforts and showing appreciation for the hard work done by the innovators have a larger positive impact on their motivation and moral compared to simple financial incentives. The more respected and reputable the leader that is the source of recognition, the higher the value and positive impact on the team.
Some pioneering enterprises allow for a certain amount of each individual's capacity to be invested in free research and innovation. For example, Google asks employees to allocate about 20% of their capacity to side projects unrelated to their primary initiatives. They are provided with resources and time to work on their own ideas on company time. As we have seen, this approach has led to great results such as Gmail and AdSense and may other Google initiatives.
Other good examples would be the famous aircrafts SR-71 Blackbird, and the F-22 Raptor that were engineered at Lockheed Martin's Skunk Works.
The more incremental our innovative product introduction is, the more likely we are to succeed. As illogical as this may sound, history shows that short delivery cycles with market reaction measurement and shot feedback cycles are far more effective ways than one-shot revolutionary ideas.
Conclusion
It is important to understand that intrapreneurship isn't for every incumbent. There are some industrial sectors that find it hard to be disruptive by an internal startup, but those who can, will have a great opportunity to counter disrupt against the new entrants in their sectors.
Sponsoring a mindset and culture of intrapreneurship not only helps the company to stay competitive and relevant, but it also provides the employees with opportunities to develop and grow into their best.
Exclusive pmmagazine.net 💬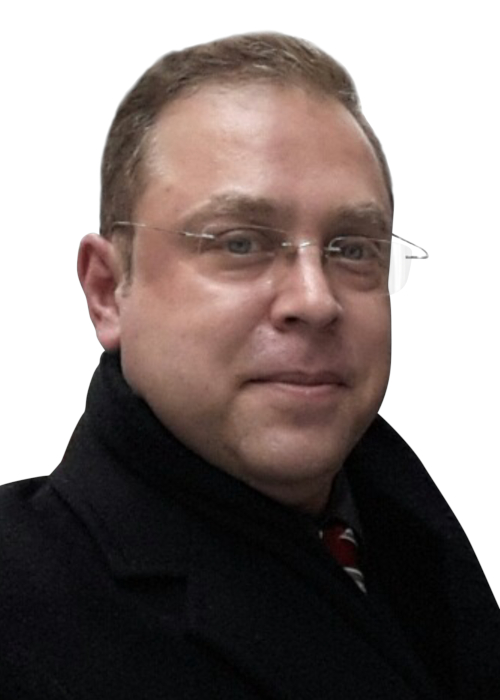 About author
Enterprise Agile Transformation Coach, CIO and Chief Data Scientist
Arman Kamran is an internationally recognized executive leader and enterprise transition coach in Scaled Agile Delivery of Customer-Centric Digital Products with over 20 years of experience in leading teams in private (Fortune 500) and public sectors in delivery of over $1 billion worth of solutions, through cultivating, coaching and training their in-house expertise on Lean/Agile/DevOps practices, leading them through their enterprise transformation, and raising the quality and predictability of their Product Delivery Pipelines.
Arman also serves as the Chief Technology Officer of Prima Recon Machine Intelligence, a global AI solutions software powerhouse with operations in US (Palo Alto, Silicon Valley), Canada (Toronto) and UK (Glasgow).
View all articles