Building Your Own Methodology | Focus on Benefits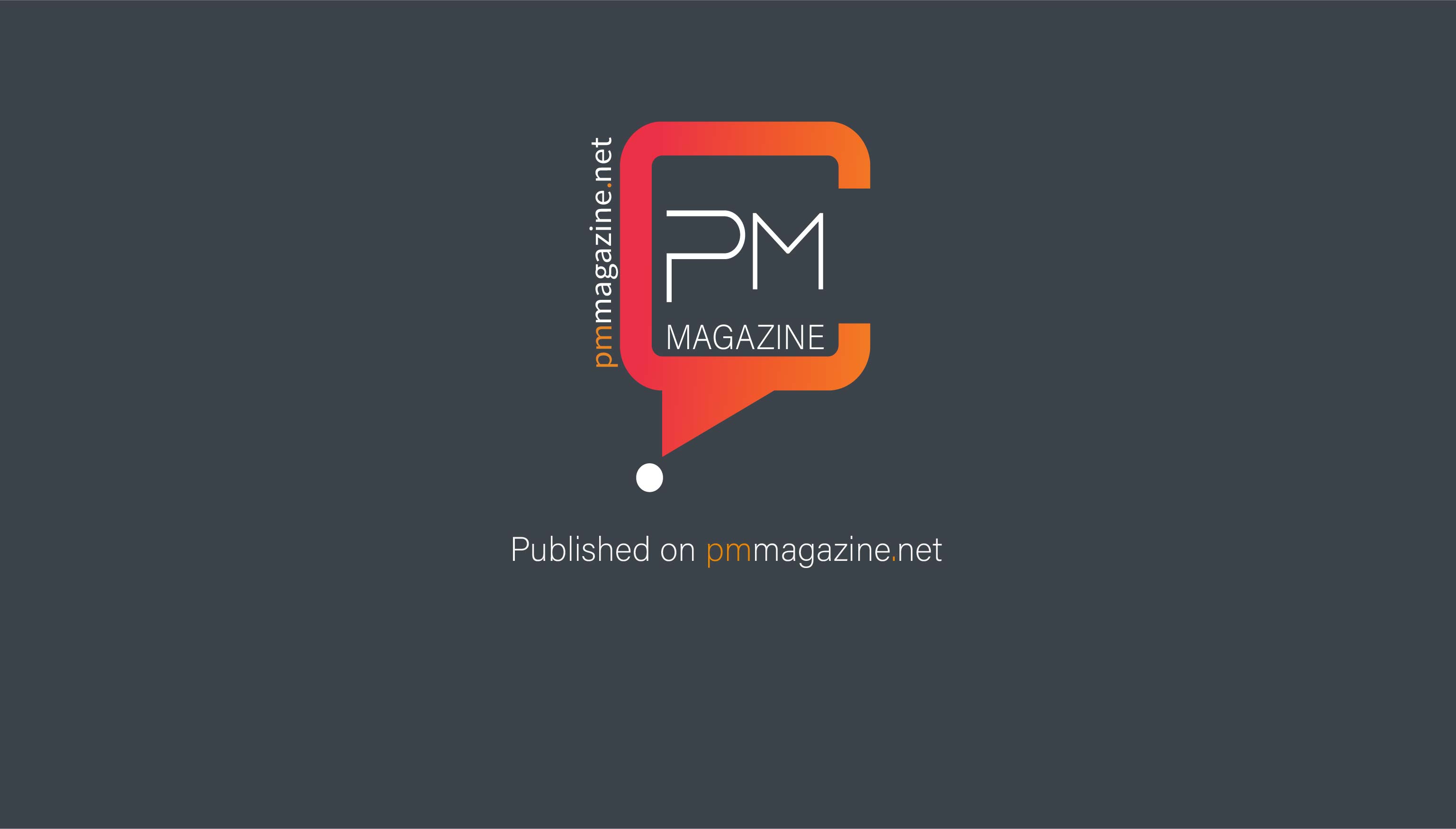 In my first article, (August 2019 edition), I mentioned that one of the major challenges that faces projects' managers nowadays is selecting the proper project management methodology in light of the different project management methodologies, and the confusion between product/ project management methodologies.
In (October's 2019 edition), I shed the light on the importance of creating the proper project management solution that fits your project's properties and find out what is the best of each methodology to build a solution.
The following points are the summery of previous article:
1) Project management is not one word expression; it is a two word concept
project and management. 2) There is no one single way to manage a project. 3) Example to clarify my point of view " Pharaohs did not have PMI neither
agile to deliver the Pyramids". 4) How to build your suitable methodology. 5) Assure you add value to your organization's assets.
In this article, I would like to drag the attention of the reader to focus on benefits of one of the widespread mythologies and how PM can utilizes its benefits to build his own methodology.
Certainly, there are many experts and books as well as certificates in the field of project management, however when moving to practice you need alignment and reminders on the road to put you back to track specially in defining the methodology solution.
Each methodology has benefits, and used to solve issues, add value to project managers' job and practice as well as contribution to the organizations' base line.
How today's selected methodology is linked to organization's strategy.
Don't you think that the project acts as the tent pillar for the organization's strategy?
Actually it is.Project is born to achieve one of organization's objectives. Each group of projects achieves benefit to the organization under the umbrella of a program.
The group of projects and programs constitute the organization's portfolio of projects and programs mirroring the strategies and the investment value.
Based on that, the project management value increased in organizations, as they are not only delivering products or services but also taking care of the capital investment and its consequence of operational expenses after delivery.
What were the reasons behind building today's methodology
The projects time concern was not only the driver to think of why organizations develop more rapid delivery methodology neither than waiting phasing duration.
There were other reasons, for example, work in large projects can have different teams each team works in a separate island, lack of (communication, transparency, visibility, and control over time, resources, quality, issues & risks visibility). Promoting risks to issues than make it opportunity or at least deal with it!
The dilemma of business uncertainty of the scope definition to the implementation level.
Today's market challenges are increasing and go to market plan became one of the pressure factors to go and launch products and services.
Digital transformation requirements and the urgency of rapid alignment to the visions.
Innovation in services and products require another mode of delivery, more rapid more adaptable more to move while you go, more change absorbed mode, more informative and visible.
In addition to the above business' drivers, there are practice questions that arise based on business practices and development requirements:
1) How can we write a proper request for proposal (RFP) in high uncertainty
in scope and have a suitable contract to protect the organization? 2) How can we deliver large critical project when we are not sure of what
we exactly need? 3) What if the business changed and we need a rapid response to allow
organization to face its challenges? 4) What if the organization spent long time to wait for the product that was
deviated from the objectives! 5) What if it is necessary to re-build the product! 6) What an organization can do if it wants to feed the market with waves of product-enhanced features and releases to meet clients' expectation or gain more market share? 7) What will you do if you have a project's product complicated and built up based on assembling different teams work output and integrate it to shape your product? 8) What will you do if you have high complex matrix environment? 9) What is your solution if you sometimes act as a puppeteer and the
channel of command and communication is not in the flow of your puppet's body parts? 10) If you need to materialize an idea to propose it to get CEO'
approval what will you do.
These questions are just a sample of what you are facing as a project manager and trigger a need to a delivery methodology that can help you practically answer these questions.
Issues, project properties, nature of organization demand and each methodology benefits are the cornerstones of building your own methodology.
The methodology I will go through its benefits today is the Agile methodology.
Agile is defined by moving your body fast; it is not only your body it is also for driving big projects as well!
Undoubtedly, Agile enables you to deal with the big scope and break it into meaningful pieces to deliver to your organization in the direction of meet expectations and deliver while you go.
The following are the benefits' summary known for agile methodology:
In contracting: It will enable you to write RFP based on work order concept and pay while you go; you added flexibility and certainty to your contracting.
In planning: you will build the sprint template and you fix the duration delivery then get the appropriate scope to your time scale that solves many issues in planning. By that, you controlled scope, time and quality as well.
In scope management: When you divide scope of work into parts certainly it will drive your mind to prioritize the top critical issues that you need to solve or present of go to market with, then you focused on the value and your work became a value driven approach.
In operation excellence :Pareto principal define the 80/20 rule, 80% of results come out from 20% of your efforts, then when you use focused time slot based on this methodology you actually increased the utilization of the 20% and delivered different 80%.
In delivery: When you finish part of your project and deliver it, you learned a lot about the topography you are working on, you will learn how your organization responds to the requirements' gathering, end users 'commitment, how your development team' performance on delivery differs from the planning dreams. Learning curve increase means trust increase and you can get more delivery in the same duration.
For schedule management: Time is one of the project' pillars and it may slip like walking in moving sand day after day with a promise to enhance the performance or recover issues and absorb the gap between what is planned and actual that can be a more into moving sand! When you use this methodology, you have changed the time unit of measure, which is a core member of the project equation, and seen as a deadline from the CEO' perspective to meet his promise to the board of directors. Certainly weeks is more effective unit of measurement than months.
This method enables you to eliminate the deadline snoozing.
In communication management:The proposed methodology mentioned gives you a daily communication with the team. It increases your project' communication and removes team's barriers. It unified team objectives, clarified roles, responsibilities and eliminated conflicts. It raises your opportunity to figure out risks, predict issues. It increases the goal sensitivity and urgency, furthermore than giving the hope of soon delivery that renewed frequently.
As you know, communication is the major daily work of a project manager.
In change management: Change management usually is a worrying subject and causes a risk of losing the project or at least affect the delivery momentum. when you use a methodology you have many opportunities to deal with change
and you tamed the risk to be an opportunity in absorbing changes, as there are many iterations are available to contain the new requirements.
For trust: This methodology helps in lowering the tension between top management and project management.
Agile delivery defiantly is helpful to projects' managers to show value, and importance to organization's management.
Agile is not only an execution methodology fall in under the execution phase in project management.
Agile is even a driver to the organizations' management to make the objectives agile as well to meet the delivery momentum.
Changes that happened in the project management practice should be synchronized with the company strategy in both ways, project management is the right arm of the organizations strategist and top management to deliver results to the board and contribute to the organization existence as well.
Next article we will explore different methodologies benefits.
Exclusive pmmagazine.net 💬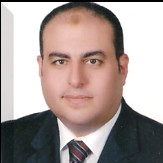 About author
PMO executive
Veteran and goal-driven executive with results-charged career overseeing multi-million-dollar engagements in projects portfolio management, operational excellence, general management and digital business transformation with dual focus on the top-line growth and bottom-line performance and broader palette of skills addressing both revenue and cost challenges organizations face.
Outstanding strategist with success achieving strategic goals, executing transformation, change management, portfolio of projects, optimizing operations performance, delivering significant cost efficiencies, discovering potential & supporting business growth opportunities and effective risk management.
Added value areas are optimized operations performance, delivering significant cost efficiencies, executing transformation and change management, discovering and supporting growth opportunities for business, ensuring effective risk management, and managing functional departments.
Superior operations analyst with strong experience in functional departments (Finance, Supply Chain, Planning, Budgeting, Sales & Marketing, Manufacturing, Costing, CRM, HCM) gained through deep diving in setting and implementing ERP solutions in manufacturing and non-manufacturing environments for large scale organizations in Retail, Manufacturing, Distribution, Education, Utility, Health, Banking, Consulting, and Government sectors.
Value added areas are optimized operations performance, delivering significant cost efficiencies, executing transformation and change management projects, discovering and supporting growth opportunities for business, ensuring effective risk management, and managing functional departments.
View all articles