How to avoid the agile doghouse?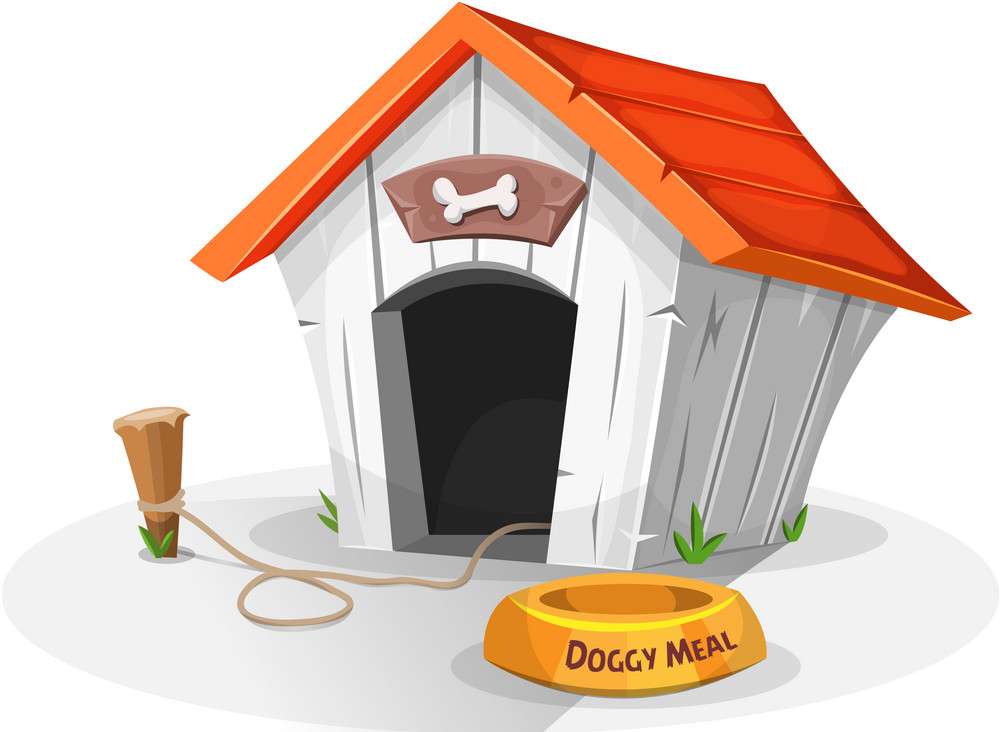 For any organisation, in any industry or sector, there will always be drivers for change. What the adoption of an agile mindset does is enable a flexible and adaptable approach to be applied across the organisation, particularly when dealing with a growing digital economy. Unfortunately, very few organisations achieve true enterprise agility, where purpose at an organisational, team and individual level are all explicit, understood and strategically aligned. It should explain to everyone 'the why' the organisation and its people does what it does.
Agile Thinking
Those who have adopted an Agile way of working, either at the delivery level or across the organisation, would be fairly familiar with "doing Agile" denoted with a capital A. That is, the use of a delivery framework for iterative and incremental product and service delivery. But potentially unaware of the benefits of "being agile" denoted with a lowercase A, that refers to a mindset and organisational culture framework.
If an organisation wants to truly implement agile, it has to become part of the organisational culture. That is, to deliver value early and often to the customer. Like the Sam Walton quote 'There is only one boss. The customer! And they can fire everybody in the organisation from the CEO on down, simply by spending their money somewhere else.' For example, the defunct Blockbuster video-rental store chains and the rise of Netflix and other subscription based video-on-demand services which solved a number of customer problems at once with no more late fees and virtual Top 10 shows to watch.
This mentality is not only relevant at the enterprise level but also at the delivery level. It should include the behaviour to fail, learn and to leverage that knowledge to continuously improve on what the individual, team and organisation collectively does to provide value to the customer - without repercussions. In doing so, it enables everyone to add value which is critical when dealing with evolving digital technology. Like Canadian President, Justin Trudeau once said "the pace of change has never been this fast, yet it will never be this slow again." There is a wonderful thing about technology, particularly in a digital environment. It changes everything!
This cultural change is not driven simply by adopting an Agile delivery framework, but by understanding and distilling the ethos behind agile ways of working and leveraging them across the organisation. Susan McIntosh best described an agile mindset as the "set of attitudes that support an agile working environment. This includes respect, collaboration, improvement and learning cycles, pride in ownership, focus on delivering value and the ability to adapt to change."
This mindset is necessary to cultivate high-performing organisations, who in turn deliver amazing value early for their customers. But to have an agile mindset means living the values through action and an agile mindset is nothing without behaviour. Since an agile mindset is fundamentally about behaviours, particularly transparency, trust and collaboration to name a few. This thinking has no bounds; it can equally apply to the organisation, team or individual level regardless of methodology or framework used.
Typically the agile evolution usually begins with the individual, then the team and finally, the whole organisation. This is why continual top down (senior management), bottom up (delivery team) and sideways (business support office e.g. HR, Finance and Procurement) commitment is needed for successful agile adoption.
Successful agile adoption often goes awry, when it's not adapted to suit the unique characteristics of the organisation. Remembering that there is not one size fit all approach - even when using Agile. What tends to happen is that the organisation either strives for high performance, inadvertently becoming too tactical (focusing on process and micromanagement) or too adaptive (avoiding long-term strategic goals, timelines or cross-functional collaboration.
But to embed any behaviour, particularly the agile behaviours, they need to be practised and visible in everything we say and do. They need to be meaningful and embedded into everyday behaviours. Aligning desired behaviours to the delivery of organisational strategy is fundamental to improving performance – it gives everything meaning. A good starting point is to identify what 'good looks like' for the organisation and its employees and using this as a basis to develop a behavioural framework that works across all levels of the organisation and makes sense to everyone.
How People Behave, Think and Act
But for agile thinking to be successful certain behaviours need to be proactively demonstrated, preferably by everyone in the organisation. Synonymous with all the agile frameworks are the behaviours of transparency, trust, collaboration, communication and self-organisation to name a few. While people generally demonstrate these behaviours, at varying levels, there needs to be proactive commitment and continual support across the organisation for these behaviours to thrive. It needs to be at the forefront of how people behave, think and act.
While organisations are progressively using Agile tactically, many are still using predictive approaches to strategy and goal setting. Monitoring organisational performance with Key Performance Indicators (KPIs) consistent with the strategic objectives to ensure that business-as-usual operations and strategy stay continually aligned is no longer appropriate when adopting agile. Rather organisations need to instead focus on Objectives and Key Results (OKR) as a framework for defining and tracking strategic objectives and their outcomes. What OKRs provide is a mechanism to interconnect organisational, team and individual objectives in a hierarchical way to measurable results, encouraging everyone to work together in one unified direction.
In summary, being agile is never seen as a singular, occasional or supplementary process. It should be a continual, all-encompassing activity that is embedded across the organisation. To accomplish this, it must be an intrinsic part of the day-to-day work of everybody in the organisation. Everyone, to a greater or lesser extent is an agent of change, particularly where they are empowered to do so. What Agile provides is an adaptive framework to help organisations on their change journey to thrive in an ever emerging disruptive and competitive digital environment.
After all, continuous delivery is an end-to-end practice that enables organisations to rapidly and reliably deliver value to the customer. It's about removing excess overhead, distractions and delays that come with predictive delivery, and enabling functional teams to work concurrently and continuously. By adopting continuous delivery, organisations can reduce the costs, time and risk of delivering new products and services earlier to their customers.
Successfully transforming any organisation to increase agility requires careful consideration of change management approaches as well as letting each functional area figure out their own style of agility while being aligned to an overall organisational vision for working in an agile way. To avoid the agile doghouse, remember that working harder without continual process improvement is like trying to keep a leaky boat afloat by rowing faster.
References
McIntosh, S. (2016) What exactly is an Agile mindset?InfoQ, 30 October 2021 https://www.infoq.com/articles/what-agile-mindset/
Global Best Practice (2018) A guide to AgileSHIFT. The Stationery Office, Norwich.
Exclusive pmmagazine.net 💬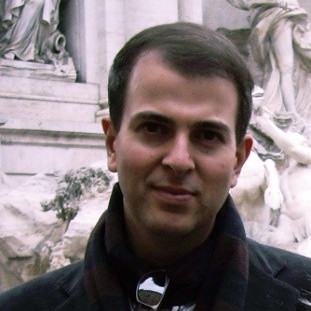 About author
OGC Gateway Assurance Expert | Author | Agile, Project, Programme & Portfolio Management and Better Business Cases Specialist
Milvio DiBartolomeo has a proven track record in ICT project, programme and portfolio management in the Queensland public sector, Australia. He has worked on a number of transformational change initiatives across the programme and project lifecycle as a business and process analyst, software tester and project manager. He practices what he preaches having successfully implemented staged funding release by gated review technique to protect public sector investment and redesigned the project governance structure to minimise senior management time commitment for a Queensland Government department. He has extensive PMO experience as a Portfolio Manager, Capability Support Manager and now as a Workforce Delivery Manager. With a lifelong passion for learning his credentials include practitioner level knowledge in Better Business Cases, Managing Benefits, MoP, P3O, MSP, PRINCE2, PRINCE2 Agile, AgileSHIFT, ICAgile, ISTQB software testing and ITIL. He also released his first white paper called "Project Optimism Bias in Capital Investment Decision Making" through APMG-International.
View all articles