VSM - The beating heart of the Digital Economy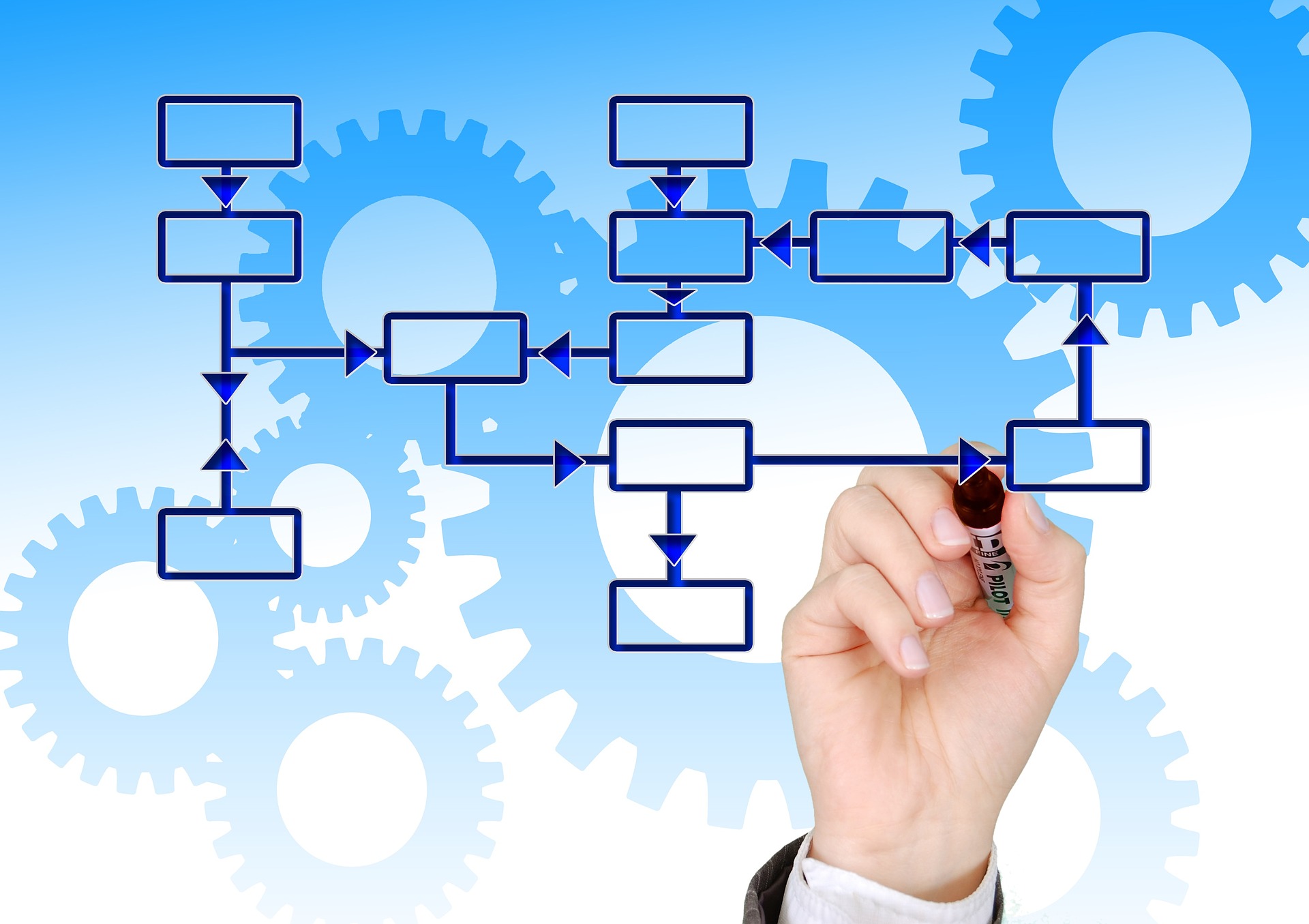 The core mission of any organization is to create and deliver value to the clients in order to create or enhance certain behavior in them. Private organizations seek profit through having clients buy more of the products or subscribe to more of the service provided. Public organizations seek improved life and state of being for the constituents in their jurisdiction by facilitating the use, the quality of function, and the extension of the coverage of their publicly available and disseminated services.
A Value Stream is the sequence of interconnected people, processes and tools in an organization that turn an idea into a valuable product or service and/or present and deliver that to the organization's clients.
Value Stream Management (VSM)
Value Stream Management (VSM) is a set of lean principles and practices that run the Value Streams and optimize and accelerate the continuous flow of business value, from ideation to client delivery.
VSM allows the organizations to achieve a critical balance between doing things right (following the proper customer centric value delivery process) and doing the right things (ideating, creating, and delivering the right product and service with the needed business outcome).
Time-to-market, the time it takes the organization to identify a need and respond to it, is a key indicator of an organization's ability to stay in the competitive landscape and pushing for a better market position among the exiting incumbents and avalanche of competitors that are entering the market.
As enterprises grow, their initial light organizational chart made of agile and business / technology savvy professionals, always ready to join a huddle and make decisions on the run, grows into silos and a multi-layer org structure. They do that with the intention of maintaining control on how the organization works and to allow each of the founding members to run their own pyramids.
Overtime, the more rooted and structurally solid the organization becomes, the more rigid and slow its decision making and flow of information across the teams will be, and the more progress inhibiting it will behave.
The complexities of communication and decision-making flow soon results in a slower time to market, lower value perception by the clients, drop in customer satisfaction, drop in revenue and more stress on the staff having to deal with all these problems.
To maintain the needed organizational flexibility, the more scalable-agile-savvy enterprises, have been organizing their teams around their value streams to establish the needed cross-silo flow of information and work. This has allowed them to adopt a Customer Centric Value Delivery model and Design Thinking to walk in their clients' shoes, interact with them throughout the design process and establish short feedback cycles with them by rapid prototyping.
Organizations that have successfully implemented value stream management (VSM) have benefited from significant business improvements regardless of their industry and market sector.
There two main categories of Value Streams: 
Operational (aka Business) Value Streams
These are the streams that engage, sell, and provide the products and services of the organization to the clients outside.
The flow in Operational Value Streams starts with Triggers (i.e., a client's request or interest to receive services or to buy a product).
Triggers initiate the Processes (i.e., the chain of sequential or mix of parallel and sequential steps that need to be completed to deliver the requested service or product to the client). Once the Processes that were Triggered are completed, a product or service that would be perceived as having Value to the client, is delivered and a transaction, or Business Outcome is achieved.
Development Value Streams
These are the teams that create the products and services to be sold and provide the tools that are required for executing and completing the sales and service provisioning as part of the value delivery. Development Value Streams take an idea (or benefit hypothesis), put that through a Customer Centric Product Design process and turn that into one or more products or services.
Value Stream Mapping
Value Stream Mapping is a set of lean discovery exercises to identify the existing value delivery outputs and moving back on their trail to identify all the teams, tools and processes that are working together to make them work.
Value Stream Mapping is also a lean improvement practice, to find the inefficiencies in the identified / mapped Value Streams that are slowing down the end-to-end process by wasting time and effort, affecting the quality, and are missing market opportunities and are resulting in unfulfilled client needs.
Value stream Mapping helps the organizational leadership improve and re-calibrate the alignment of cross-functional teams in synchronization with the Strategic Portfolio, as well as creating workflow level improvements for team-level Tactical improvements.
The mapping practice is chaotic and complex at the beginning as the problems are not usually very visible. Value Stream
Mapping creates an elevated view over the process flow to help with identifying the slow downs and wasteful activities as part of the total time it takes to create the product (i.e., lead time).
It would also help us find better team compositions and sub-process flows as it shows the time that is wasted while a piece of work is in line-up to get pulled into the next step (i.e., wait time). The hand-off between the teams are usually the most wasteful steps and the more hand-off a Value Streams have, the less efficient they will be.
The productive (i.e., value-adding) time, which is the time spent in a production step to complete some part of creation, compared to the wasted time (i.e., wait time) is usually incredibly low in average organizations (around 5% of the entire lead time).
Value Stream Mapping can suggest a combination of parallel and sequential processing to fast-track many parts of the flow and integrate them back into the mainstream at optimized checkpoints.
For the mapped Value Streams to function as per their new and improved efficiency level and maintain the performance levels, the people who are working and completing stages need to be empowered with the needed authority level to see themselves as partners with their leadership in delivering value to the clients and to be able to share insights and recommendations that can aggregate and feed into the strategic portfolio level.
Value Stream Management
Value Stream Management creates and maintains the critical view and insight on how the organization serves its clients and deliver value. It serves as a key enabler of lean value delivery through engaging clients in the design and production, eliminating wasteful activities, embedding the quality in the production process, delaying commitment until late design and prototyping stages, rapid delivery of committed work, empowering the team members with decentralized decision making, and ultimately providing an ever improving journey for the clients.
A Lean and Agile savvy organization lives a culture of continuous improvement in the way they deliver value by identifying, analyzing, and optimizing operational and development value streams.
Conclusion
Today, any private organization that has plans to survive the turbulent and ever shifting market conditions, and any public serving organization that want to stay relevant and efficient in serving the constituents, must have already started down the VSM path or have plans for its implementation in near future.
Gartner predicts that by 2023, 75% of enterprise architects and application leaders will use value stream mapping to guide strategy, steer agile, and drive customer-centricity.
Gartner also predicts that by 2023, 70% of organizations will use value stream management to improve flow in the DevOps pipeline, leading to faster delivery of customer value.
VSM is a key success factor in Digital Transformation, allowing for re-imaging and re-establishing the organization's Digital Value Proposition Model and raising their ability to respond to the competition and to the accelerated shifts in trend and client demands as an inseparable component of any plans they would have for going through this decade.
Exclusive pmmagazine.net 💬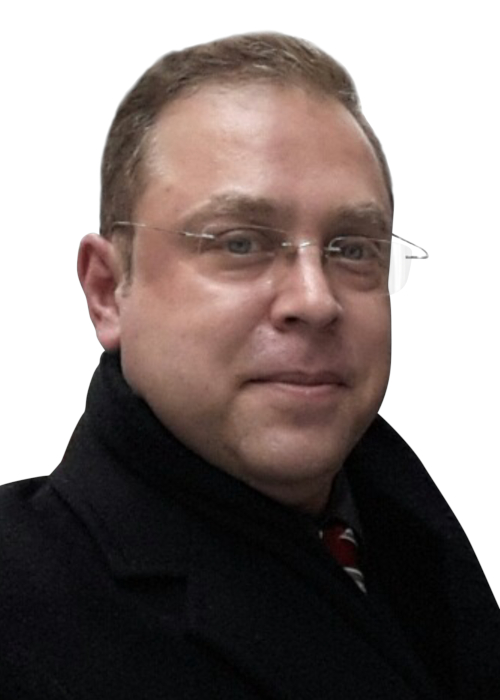 About author
Enterprise Agile Transformation Coach, CIO and Chief Data Scientist
Arman Kamran is an internationally recognized executive leader and enterprise transition coach in Scaled Agile Delivery of Customer-Centric Digital Products with over 20 years of experience in leading teams in private (Fortune 500) and public sectors in delivery of over $1 billion worth of solutions, through cultivating, coaching and training their in-house expertise on Lean/Agile/DevOps practices, leading them through their enterprise transformation, and raising the quality and predictability of their Product Delivery Pipelines.
Arman also serves as the Chief Technology Officer of Prima Recon Machine Intelligence, a global AI solutions software powerhouse with operations in US (Palo Alto, Silicon Valley), Canada (Toronto) and UK (Glasgow).
View all articles