What is the impact of AI on Project Management?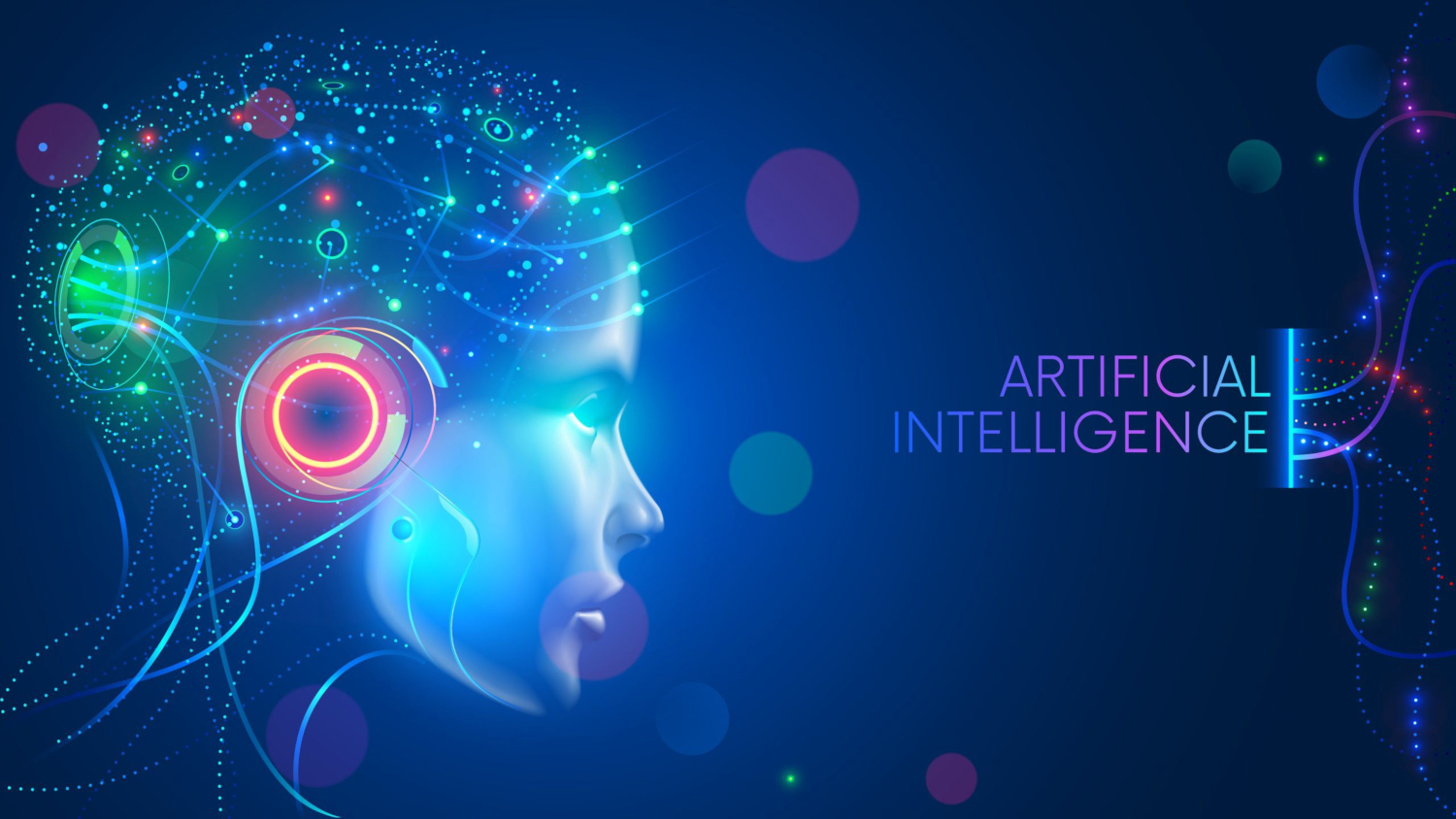 Big Topic! AI, machine learning and big data come up a lot now in top industries. We have a complete edition on AI within project management, and here are some of our SMEs input on that topic:
Stephanie Jaeger 💬
Principal Project Manager at Redtie Consultants (Strategy, Business & Project Management)
AI is sometimes made to sound like this big monster that is coming. Yet we have all been using some elements of AI in our lives already. If you use an app or a search function in the internet you are using AI. In any project management software or scheduling software we have been using elements of AI already. I think we can only agree that these have made our lives easier! When is the last time you created a WBS with pencil and a ruler on paper? What about automated emails from updates in the PMIs? I strongly believe that AI is going to make several parts of project management much easier:
Communication – the written part of dissemination of information
Risk Management
Procurement
Resource Allocation across several projects
Scope Management
Cost Management
I am sure the list will continue. However AI is based on algorithms and I doubt that it will replace the human element of people management any time soon. We should embrace AI in project management as a tool that will free our time from paper work and leave us with more time to dedicate to the people element of project management
---
Zahra Timsah 💬
CEO of AMCL
So far, AI has been tasked with all the monotonous deliverables that humans avoid doing. However, as we continue to curate information, we are indirectly contributing to Big Data, making it harder for us to process it and extract value from it. AI can successfully achieve that for us allowing AI and project management to intermix.
First, it is important to realize that project management entails more than just creating and overseeing the implementation of a great plan.
Due to the complexities and interdependencies within a project along with the plethora of variables affecting the development process, project outcomes can become unpredictable. Modern and agile techniques can indeed reduce uncertainties that lead to roadblocks by operating incrementally; however, there is no guarantee for a successful and timely delivery especially when mountains of data and logic are involved.
To tackle projects from all angles, modern AI-based solutions can leverage project management and delivery. AI-powered chatbots, for example, can cognitively respond to the project manager's needs allowing for efficient delegation, monitoring and organization of task delivery. Importantly, AI can identify errors and delays at any stage in project development thereby ensuring quality, and measuring the risk –reward ratio. One of the most substantial advantages of AI is predictive analytics whereby patterns and insights are drawn from historical data to guide project planning and task prioritization accordingly.
In conclusion, AI cannot replace project managers but will help them see the complete picture when devising and executing a plan thereby improving productivity and efficiency.
---
Danka Jokic 💬
Project manager
As in many other professions, AI is transforming the traditional way of performing a project management job. In many companies using AI chatbots and RPA (Robotic Process Automation) are becoming standards. They are being implemented on top of the existing team communication, project management or business software applications and used to handle repetitive tasks such as scheduling meetings, asking for the status update, sending task reminders to team members, handling purchase orders, checking project documentation updates or tracking time spent on project activities.
More advanced AI applications include finding patterns in a large amount of data by employing predictive analytics. The results can be used to forecast trends in project KPIs and generate warnings about possible project issues in the future. This way, a project manager may be alerted in case there is a likelihood that the project team cannot deliver the project on time, use prediction to estimate the end date of the project or detect human error patterns in making task duration estimates.
Using AI in their daily work, mainly through automation tools and decision support systems, the project manager can save time and cost on the project and free more time for working with the team instead of spending it on the administrative tasks.
---
Nicola Vanin 💬
Data Governance & Information Security Senior Manager
Well, AI can "predict" a given project's future, and improve its visibility for project teams and managers. It gives them warnings if a project is going off the track with respect to budget or time, and can give intelligent advice on scheduling, budgeting, potential risks, etc.
This function can be a lifesaver for new project managers/team members who might be unfamiliar with the projects previously undertaken by a company.
AI integrates and collects data from various communication and It uses this data to identify if a particular project is going to run into trouble, and the preventive measures that can be taken for the same.
---
Fanny Gallardo 💬
Artificial Intelligence Consultant
We are living in an era where AI is taking more importance everyday in our jobs. As a project manager, we've had to adapt to lots of changes during the last years, including our way of working because of agility, and now with AI we can't stand behind.
When we think on AI we think of robots and probably don't see how it impacts us, but it does. With AI technologies, we can have a lot of help, for example in predicting our times of completion in our Gantts where by changing some variables, we can know how our times will vary. Another example is looking at our indicators, there are AI platforms that will deliver indicators and conclusions depending on the numbers. This 2 things are examples of things that would take time for us to do and now we have the opportunity of focusing on what is really important and getting the project moving on the time promised.
Some also think that AI will take over us, but it's not true. Even though some technologies will start automating and helping us with their results, we are still needed! We are needed to make the decisions with those results. We must think that AI has come to help us and get "paper work" out of our way so we can focus on the important parts of our job and get that project moving!
---
José Gabriel Rodríguez de Martino 💬
Project management - Business & IT Consulting - Artificial Intelligence & cognitive computing
While Artificial Intelligence is actually a collection of tools, instead of just one indivisible concept, some AI tools can be very supportive for Project Management.
In the immediate term, to help improve performance in aspects common to many projects, we could apply AI for:
Communication with the team (using virtual agents to automate communications, remind the team about specific tasks, get information).
Effort estimation (for user stories).
Risk evaluation / tracking - getting early alerts and a "more objective view" avoiding "workshop blindness".
Report automation (requires opportune / complete project records).
Processes automation: while robots have been used for many time to execute stress testing in systems implementations, RPA can help to make it easier and faster including data preparation.
In years to come other AI tools could be very supportive, as the use of machine learning and predictive analytics for aspects as risks evaluation and on time-delivery. This require a lot of data in order to be more effective, so experience from many projects should be captured.
There is also the other arena, the AI projects, where Project managers must have enough knowledge of the specific aspects or tools to be implemented.
In any case, consider:
AI works based on information, so quality and huge quantity of data are required for better results.
AI must not be applied to projects just as a fashion, but when actual improvement could be obtained from its application.
Project managers must be up to date in order to get advantage of AI tools.
Exclusive pmmagazine.net 💬