Work from home - a new outlook to project management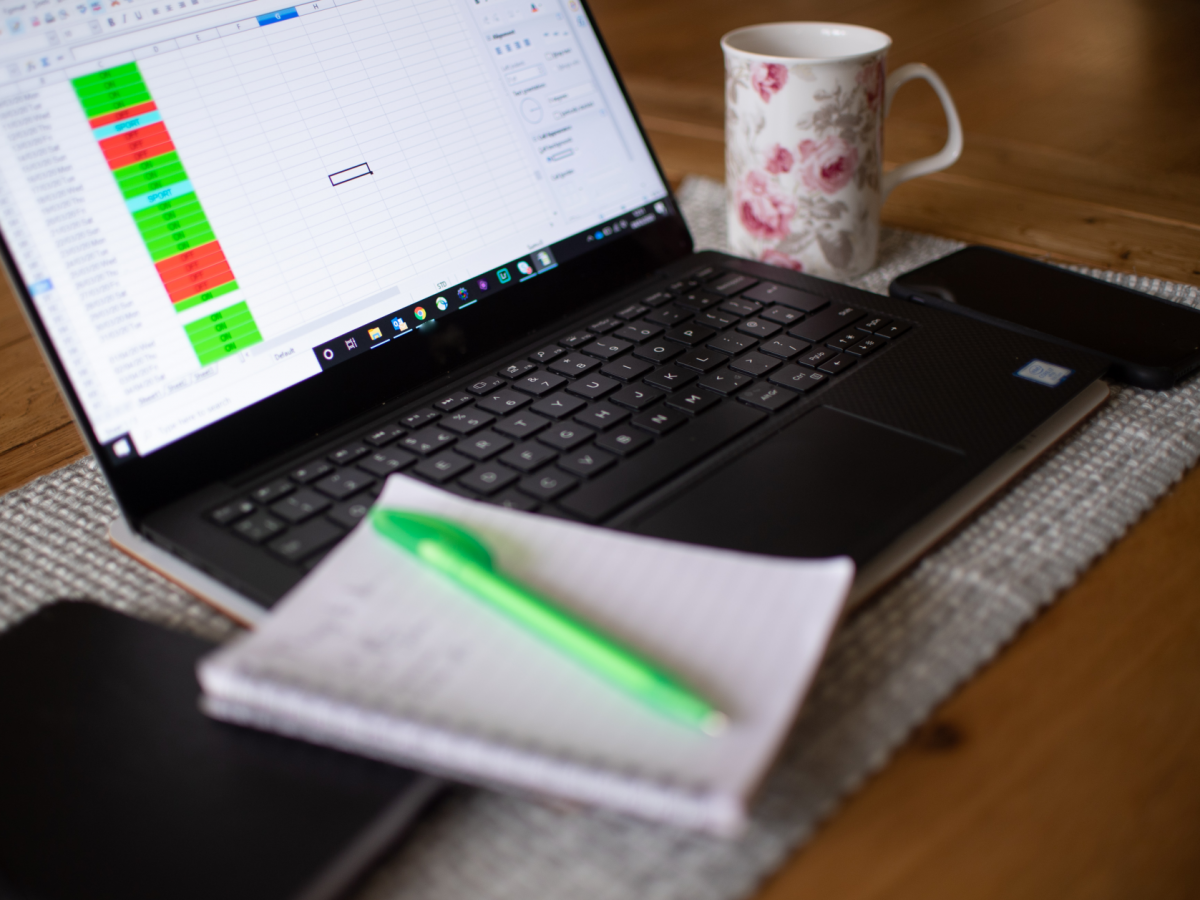 As humanity begins to recover from this pandemic, and as we look beyond it from a future perspective, we see many things that have possibly made permanent changes in the way we handle projects and look at project management. For more than a year now, 55% of businesses globally have adapted the work from home (WFH) format; none of them anticipated to work like this forever in hindsight.
Most businesses look forward to adapting WFH culture in the foreseeable future as a cost-effective method of doing business. It gives a different outlook to the project management workforce, who rely on specific methodology to perform their tasks. This outlook is not new and has always been present in pre-covid times. It never got a chance to showcase its feasibility to the world due to a certain stigma around the traditional workforce uncomfortable with the idea. According to Stanford economist Nicholas Bloom, this stigma has now disappeared, and working remotely has become extremely common. WFH has become a significant consideration in the business continuity plans of the management.
The already advanced cloud computing technology has made this massive transition a cakewalk. Though we are heading towards a working-from-home economy, it has its own set of challenges in project management. In the absence of colocation, Project managers find it difficult to deliver results.
Permanent transition to virtual communication:
It has been more than a year since most of the workforce has not seen each other in person; official conversations happen only using meeting software like Zoom, MS-Teams & Google meet. Some prefer not to show up on video and mostly attend meetings on audio-only mode. The ability to know your team member substantially diminishes when you don't communicate in person. There could be instances where you have been on a new project with new team members, but you don't have a face registered in your brains to the voice you have been hearing and working with.
Client engagement teams find it challenging to interact with clients as all meetings are virtual and the personal touch of salesmanship goes missing with it.
Monitoring & controlling the workforce.
When the workforce is not in front of the manager's eyes, the general human tendency is to get easily distracted by anything around, affecting productivity. When at home, the fridge, the bed, and the TV are the biggest distractions apart from the regular mobile & social media.
In the absence of a professional PM tool, managers often lose control over the remotely located workforce. Lack of visibility tends to affect planning and allocation of work. Demand for Project management software (PMS) tools has increased in the past 12 months. Organizations have adopted the use of different tools to manage the workforce efficiently.
Emotional well-being of the workforce:
There have been conflicting perspectives on the effects of WFH culture from different people; some say they are quite happy and comfortable, while others say it is too stressful to balance work and life at the same place. Mostly married women find it very difficult to adjust between family & office. This affects their productivity and emotional balance, which may also reflect on their work in some cases. On the other hand, the ones who are happy with this transition have improved their productivity at work.
The best way to deal with the emotional aspect is to draw a line somewhere between home and your workspace, always have a fixed spot at your house to operate. Having a standard set up of a table and a chair helps a long way; never set up your workstation on the bed; it will only induce more sleep.
Importance of PM collaboration tools:
The significance of PMS tools was acutely realized when the rate of people working from home exploded. They can streamline essential functions like Project planning, Time & Cost tracking, and resource allocation in a virtual work environment. Some PM tools also allow working as per the Kan-ban framework. This helps managers to allocate action items with deadlines to their resources. It also helps to track deadlines and identify risks, if any. It assists in monitoring real-time project budgeting.
Setting up a PM tool can only be successful if you have a top-down approach with standard workflows to manage projects. I have seen the implementation of such tools fail because the workforce thinks it is not in their best interest; team members tend to believe the PM tool is a watchdog unleashed to micromanage them. The management has to make sure that everyone is on board with the idea, and it will collectively help everyone get organized in a remote work environment.
Lastly, I would say that not everyone has the liberty to work from home; businesses like hospitality, retail, transport, and healthcare will always have a substantial workforce on the field at any given point in time. While most of the businesses morph into a work-from-home economy permanently, some of them would remain the same.
Exclusive pmmagazine.net 💬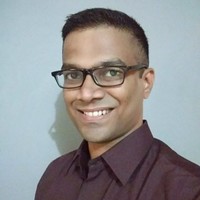 About author
Project Manager - Artificial Intelligence at Lionbridge
8+ Years of total experience in Project management, Sales & Marketing.

6+ Years of broad-based project management expertise with a passion to identify, support & enhance business value from concept to completion.

A versatile project manager with expertise driving projects and leading cross-functional teams to consistently meet key project deliverables.

An Artificial Intelligence enthusiast with a keen interest in machine learning.

Adept in maintaining focus on key baselines & achieving bottom-line results while formulating & implementing business solutions to meet the stakeholder needs.

Exemplary communication & attention to detail to meet client expectations and maintain a high level of customer satisfaction.

View all articles