Remote project management and teams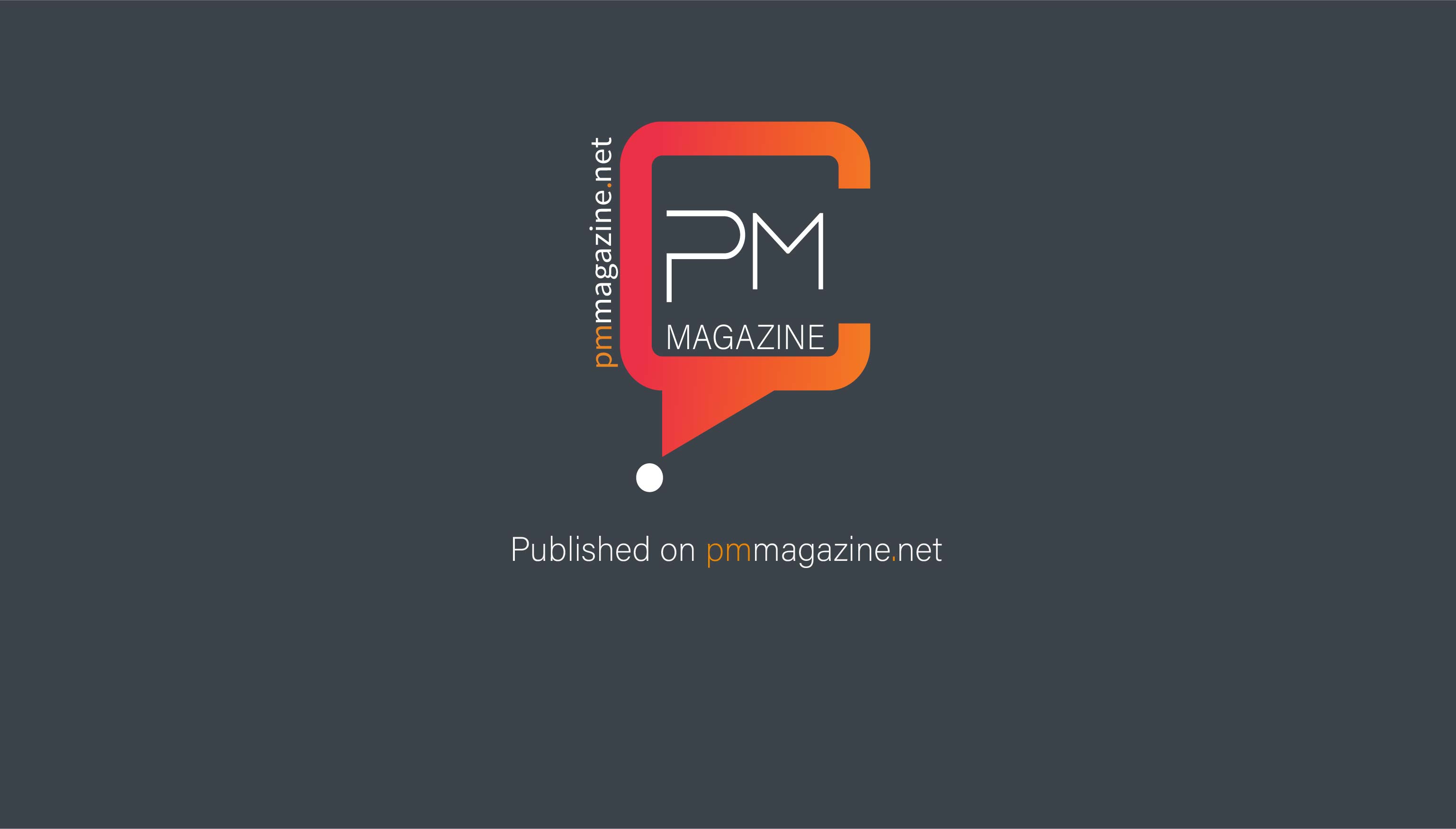 Remote working is of course not an entirely new concept; most organisations today allow at least some level of work-from-home flexibility, more so today than ever with the coronavirus pandemic unfortunately gripping the world. As a result of this black swan event, the world is perhaps at the precipice of a paradigm shift indelibly changing how people work and where they work. Remote working is a concept that work does not need to be done in a specific place to be executed successfully. So instead of commuting to an office each day to work from a designated desk, by working remotely people can execute their projects and surpass their assigned organisational (including strategic) objectives wherever they choose.
For a project manager, it involves a mindset change from those ultimately accountable for the project objectives and benefits to those responsible for delivery to - simply trust each other and the team itself - to do the right thing. This involves more than blind faith as actions speak louder than words. However social collaboration platforms, if optimally used, can unify communication and transparency with key stakeholders by combining workplace chat, video meetings, file sharing and application integration. Collaboration platforms support flexible workplaces, since they allow users to access the project portfolio management tool at any moment in time and from any geographic location, making teamwork and communication with stakeholders straightforward, even when working remotely. However with remote working arrangements, project managers should establish a cadence for recurring calls and touch points to help stay engaged with key stakeholders who can invariably influence project progress by using asynchronous communication channels.
Like co-location, effective organisation of projects requires clearly defined and communicated roles and responsibilities e.g. RACI authority matrix and remote working is no different. If anything, remote working facilitates this process as project managers need to check each day what the project team will work on. Another important aspect is the social banter that typically occurs with co-location but requires time and effort to achieve the same atmosphere virtually particularly with stakeholders. It might not be the same kind of spontaneous chitchat that occurs when working in a physical group, so people need to learn to read auditory cues more than the visual ones.
Another challenge is productivity degradation as even the most dedicated project managers and stakeholders can at times lack focus and have trouble staying on task, despite their best intentions and dedication to the project when remote working for extended periods of time. Physical distancing may help us slow the spread of COVID-19, but such isolation can exact a hefty toll on our emotional and physical health. So take steps to improve mental health when working from home to mitigate potential anxiety, depression, and loneliness. As such, it's important to set specific work hours and take periodic breaks to recharge the body and soul by doing something you enjoy. Since the negative impacts of social isolation and loneliness stems from people's level of satisfaction with their connectedness, or their perceived levels of social isolation.
In today's constantly connected virtual working world, project managers need to challenge the status quo to take advantage of available technology when managing the day-to-day aspects of the project. Well known American professional bicycle rider, Jamie Paolinetti once said "Limitations live only in our minds. But if we use our imaginations, our possibilities become limitless." And remote project management is no different. We simply need to take advantage of available technologies and optimally use their capabilities to better direct, manage, deliver and inform project progress towards intended objectives – just with people located in different locations.
Exclusive pmmagazine.net 💬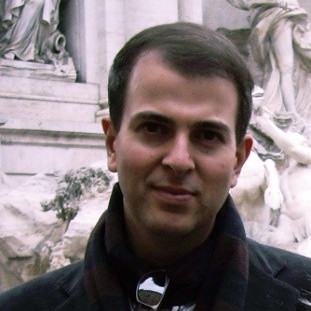 About author
OGC Gateway Assurance Expert | Author | Agile, Project, Programme & Portfolio Management and Better Business Cases Specialist
Milvio DiBartolomeo has a proven track record in ICT project, programme and portfolio management in the Queensland public sector, Australia. He has worked on a number of transformational change initiatives across the programme and project lifecycle as a business and process analyst, software tester and project manager. He practices what he preaches having successfully implemented staged funding release by gated review technique to protect public sector investment and redesigned the project governance structure to minimise senior management time commitment for a Queensland Government department. He has extensive PMO experience as a Portfolio Manager, Capability Support Manager and now as a Workforce Delivery Manager. With a lifelong passion for learning his credentials include practitioner level knowledge in Better Business Cases, Managing Benefits, MoP, P3O, MSP, PRINCE2, PRINCE2 Agile, AgileSHIFT, ICAgile, ISTQB software testing and ITIL. He also released his first white paper called "Project Optimism Bias in Capital Investment Decision Making" through APMG-International.
View all articles