Future management of large-scale projects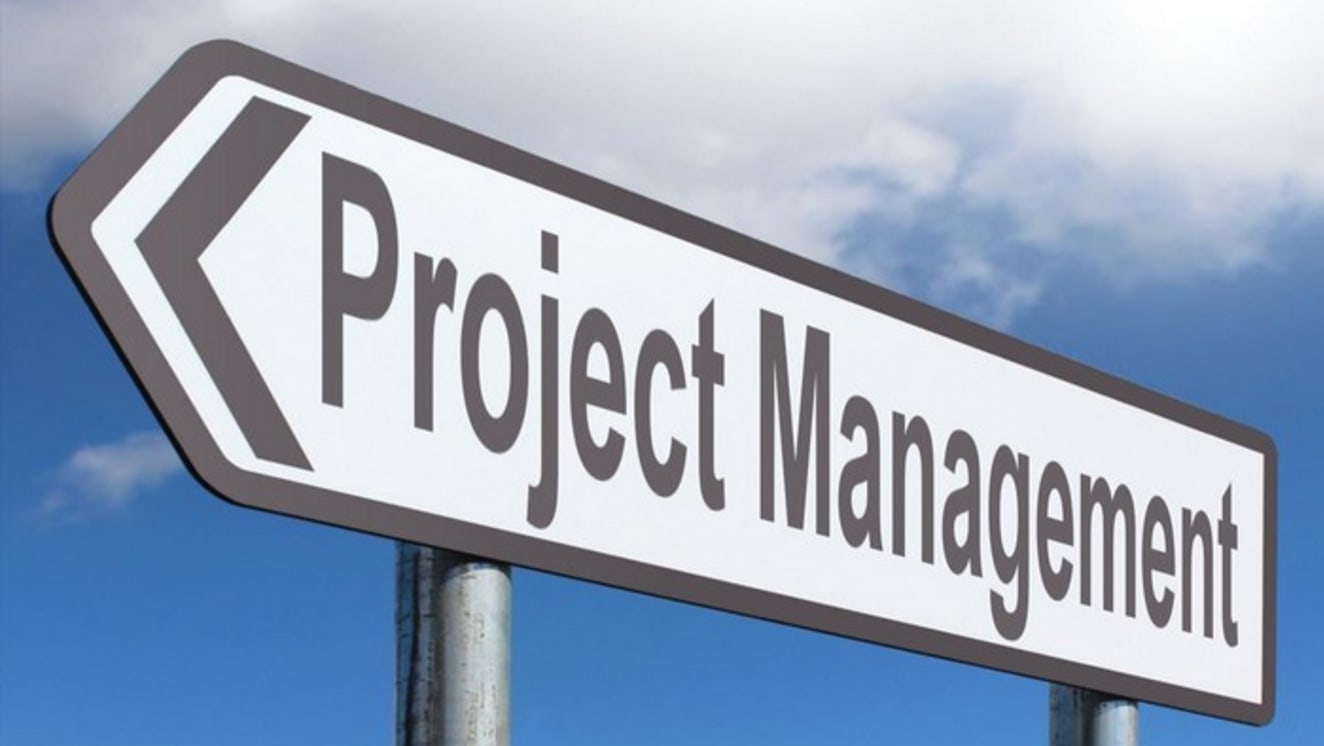 GUEST OBSERVATION
Project managers are expected to effectively manage large and complex projects or programmes, but it is widely recognised that these large-scale projects are not always delivered as planned.
In liaison with the client, project managers commit to delivering the defined scope, within a forecast time and to a designated budget.
Despite the unavoidable optimism bias of project managers, in which we hear "not my projects, my projects are different", the statistics around project delivery tell us majority of projects face budget overruns and delays. Nine out of 10 projects go over budget, with time overruns also being a major issue. It is true that some projects are delivered successfully, although the odds are not in favour of large-scale projects.
HOW DO OTHER INDUSTRIES GET IT RIGHT?
In other industries, such as the medical field, consistent developments and advances are made to its technology, and due to these advancements, medical outcomes are vastly improved as time goes on. Unfortunately, the same cannot be said for project delivery. Statistically we are just not getting much better, and that means that what we as projects managers have been doing up until now is not working effectively enough.
When surgeons prepare for a surgery there are fundamentals to be undertaken, such as effective testing, accurate diagnoses, precise anaesthetic, high levels of cleanliness and controlled recovery. The meticulous steps are taken so that innovative medical interventions can be made safely and effectively.
THE PROJECT MANAGEMENT INDUSTRY NEEDS TO RAISE THE BAR
Current project management systems lack the big innovative methods that make a stepped difference. It seems project management has become static, and we need to move beyond the focus on more methodologies, more systems, more detail, more reporting and essentially, more work. The world is on the verge of a massive technological and social shift due to advancements in artificial intelligence, machine learning, increased connectivity, big data and the like. These changes provide project management, and professional service industries in general, with huge opportunity but also major risk.
THOSE WHO DON'T MOVE WITH TECHNOLOGY WILL BE LEFT BEHIND
Our profession must reposition its thinking and to step away from the heavy investment project management has in the status quo. We are going to have to experiment, and unfortunately we are not afforded the benefits of lab mice the way that medical scientists are.
Socio-technical change is upon us and our profession must maintain but move beyond the past paradigm of disciplined project planning, management and reporting that has long been the dominant underlying philosophy.
ENDEAVOUR PROGRAMME IS IMPLEMENTING TECHNOLOGY ADVANCEMENTS
Endeavour Programme is applying artificial intelligence, data analytics and related technologies to assist project managers in delivering projects effectively and efficiently.
Alongside senior academics from the University of Oxford, Endeavour Programme has developed Octant AI, which uses machine learning and advanced data analytics to change the way projects respond to emergent risks and opportunities. It is the solution to human limitations and can dynamically predict critical factors and find better ways to avoid problems and manage issues. It delivers insights earlier, faster and more accurately than has ever been possible, so that project managers, owners, deliverers and financiers can make the right decision at the right time.
Endeavour Programme continues to partner with global firms to implement more effective and efficient project management practices.
---
Source
Published at pmmagazine.net with the consent of the author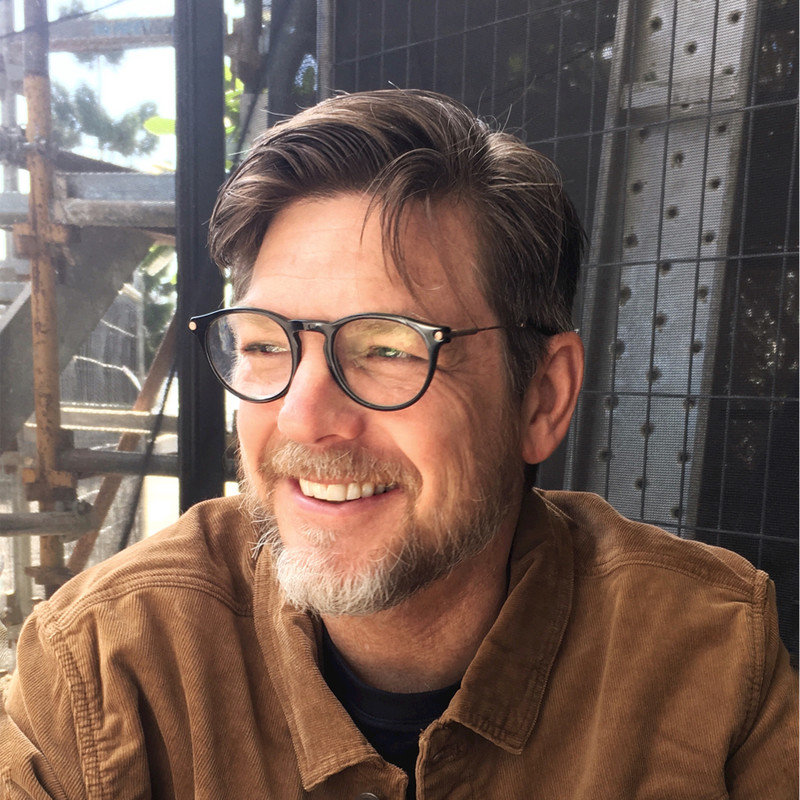 About author
Managing Director at Endeavour Programme
David is a business leader in Artificial Intelligence driven project and program management. He is the founder of Endeavour Programme , a firm focused on data driven project management. He has extensive experience in all facets of project delivery and program delivery and has led and advised on many major projects for both government and the private sector over the past 25 years. His experience spans major infrastructure, building projects, corporate and IT projects, process engineering projects and even the design and manufacture of trains. David's is a former founder and managing director of Ranbury (a project advisory consultancy) and following an exit in late 2015, took a sabbatical to undertake an MSc at University of Oxford UK. By combining deep practical experience and research with a global perspective he and his colleagues developed a new approach to solve some of the chronic problems of project delivery.
View all articles