The RACI Model – not just another authority matrix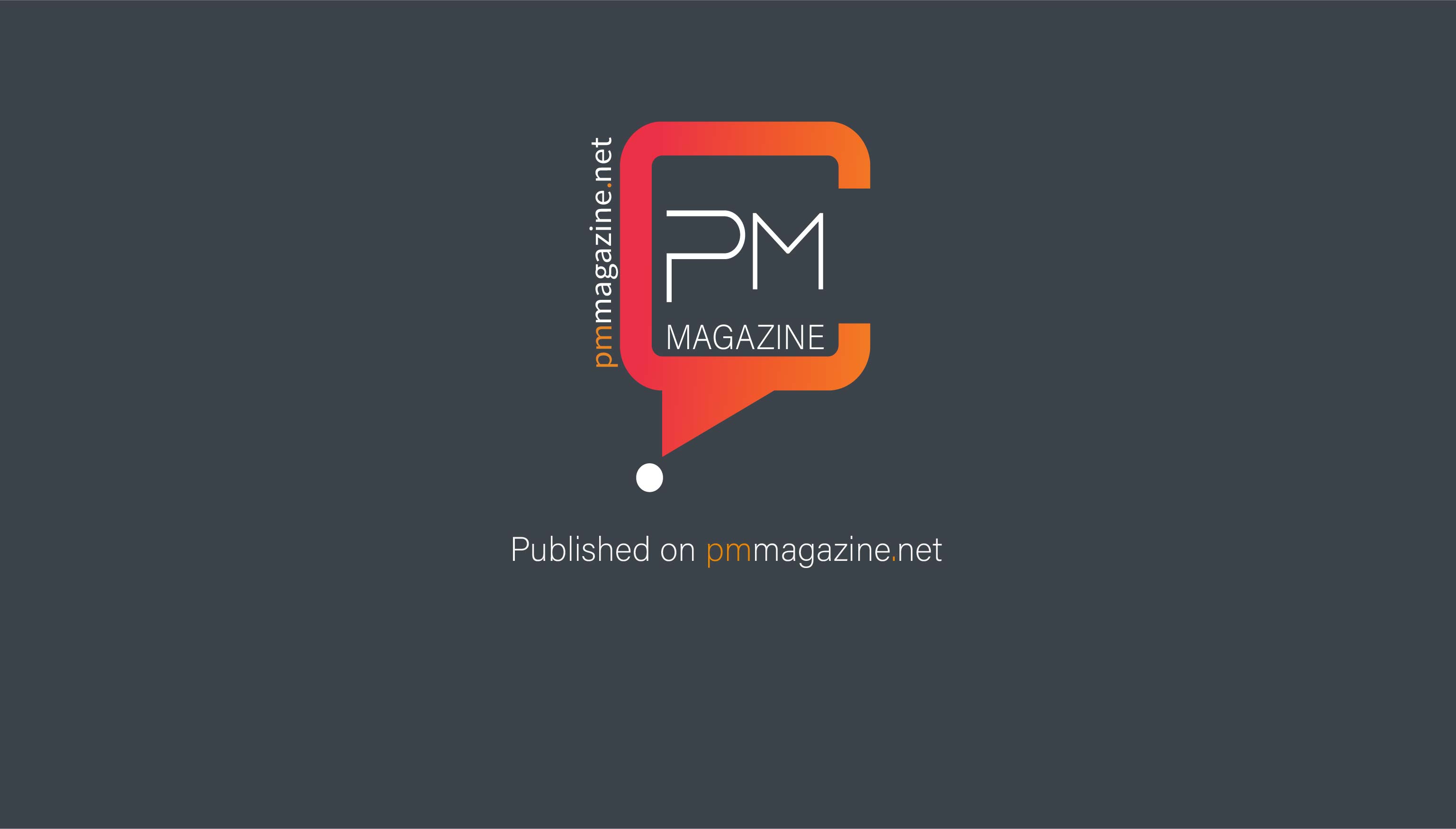 Most people would agree that for a programme or project to be successful there must be an explicit direction and management team structure consisting of defined and agreed roles and accountabilities and a means for effective communication between them. Role definitions for the business, user, supplier, assurance and delivery interests should be in place from programme and project initiation so everyone understands what is expected. Without question transformational change programmes and projects involve people. But no amount of good planning, control or monitoring will help if the wrong people are involved, if the right people are not involved, or if people involved do not know what's expected of them or what to expect of others. For all those people involved, a defined management team structure provides the answer to the question, 'What is expected of me?'
The best way for any programme or project to establish effective and appropriate governance arrangements is to adopt ITIL's service design RACI matrix. The RACI matrix helps programmes and projects to simply define who is Responsible and Accountable as well as who should be Consulted and Informed. Only one role can be held "accountable" for any programme or project management activity and these activities cannot be delegated. Failure or success ultimately rests with this role typically the programme or project owner. "Responsibility", on the other hand, can be delegated to one or more role involved with the programme or project. This role is responsible for execution and ensuring the work is done well. Each programme and project management activity has a one-to-many relationship between accountability; responsibilities and consulted.
"Consulted" refers to those roles whose advice or subject matter expertise should be sought prior and during the delivery of any programme or project activity. Their involvement is through input of knowledge and wisdom. This is to ensure that any costly rework to project outputs or capabilities and/or program capabilities and benefits are avoided, where possible so everyone required in the activity is in agreement with what is to be done and how. Lastly, "informed" can be any role with an interest in the programme or project activity that has indicated they want be kept abreast of any announcements about requirements, analysis, design, build, test or go-live arrangements. Typically when using a RACI matrix, there is normally only one person who is accountable for an activity for a defined scope of applicability. However, several people may be responsible for its delivery - for getting the job done. In this approach, accountable means end-to-end accountability for the process. Accountability lies at the heart of effective governance and it should remain with the same role for all activities of a program or project management process.

When directing, managing and delivering any programme or project, it is imperative that all the roles are clearly defined and the governance arrangements well known. A trademark of any high performing team or organisation is the ability to make the right decisions quickly and execute them effectively. This may be a strategic, tactical or operational decision but being clear on who has input, who decides and who takes action will enable the programme or project teams as well as the organisation to move forward rapidly. What the RACI model provides is a compact, concise, easy method of tracking of who does what in each role that enables efficacious decisions to be made with pace and confidence.
Implementing a RACI Model
No doubt implementing a RACI model can be an arduous process but it's often said that good things come to those to wait. When developed, a RACI model not only clarifies to all involved which activities they are expected to fulfil but also help identify any gaps in programme and project delivery and responsibilities. It is especially helpful in clarifying the resource model necessary to effectively deliver the agreed spending objectives. As such, the programme and project management framework including the program/project structure, reporting lines, roles and responsibilities should be shown, together with named individuals, any vacancies and plans for any future changes. Whether a RACI model or some other authority matrix is used, it important not to leave the assignment of responsibilities to chance particularly when conflicts can be potentially be avoided and decisions made expeditiously where roles are allocated in advance. So to build a RACI matrix, the following steps are undertaken:
Identify the program and/or project management processes and activities

Identify and define the roles – aligned to the team organisational structure

Conduct meetings and assign the RACI codes

Identify any gaps or overlaps, particularly where there is more than one role accountable and at least one role responsible.

Distribute the chart and incorporate feedback

Ensure that the activity allocations are agreed and understood

Embed the RACI matrix into the programme/project governance arrangements and decision making process

The RACI matrix is not perfect by any means or cure-all for organisational cultural woes, particularly those personalities accustomed to insert themselves into every programme or project decision. However for genuine commitment to a programme or project to exist; all parties must be clear about why the programme and project is needed, what it is designed to deliver, how the outputs, capabilities, outcomes, benefits and/or value are to be achieved, and a clear definition of roles and responsibilities. So when applying a RACI model to a programme or project process, only one role should hold end-to-end accountability typically the programme or project owner. Similarly, there is only one role accountable for any individual activity, although several roles may be responsible for executing parts of the activity. Where programme or project management related misunderstandings exist; clearly defining and communicating programme or project roles can often be the difference between successfully delivering the agreed spending objectives, on time and within budget or not.
Exclusive pmmagazine.net 💬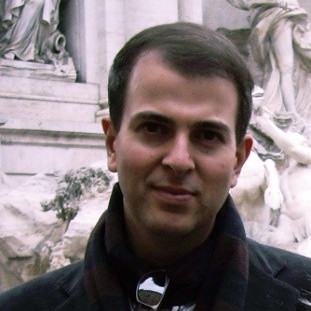 About author
OGC Gateway Assurance Expert | Author | Agile, Project, Programme & Portfolio Management and Better Business Cases Specialist
Milvio DiBartolomeo has a proven track record in ICT project, programme and portfolio management in the Queensland public sector, Australia. He has worked on a number of transformational change initiatives across the programme and project lifecycle as a business and process analyst, software tester and project manager. He practices what he preaches having successfully implemented staged funding release by gated review technique to protect public sector investment and redesigned the project governance structure to minimise senior management time commitment for a Queensland Government department. He has extensive PMO experience as a Portfolio Manager, Capability Support Manager and now as a Workforce Delivery Manager. With a lifelong passion for learning his credentials include practitioner level knowledge in Better Business Cases, Managing Benefits, MoP, P3O, MSP, PRINCE2, PRINCE2 Agile, AgileSHIFT, ICAgile, ISTQB software testing and ITIL. He also released his first white paper called "Project Optimism Bias in Capital Investment Decision Making" through APMG-International.
View all articles