Time Management - Document Controller
"Time management is the process of planning and exercising Conscious control of time spent on specific activities, especially to increase effectiveness, efficiency, and productivity."
This is most essential application or tool for any management practices or exercises, time is most valuable and worthy for any organization / company or Projects.
In lot of Projects we have baseline Plan or execution plan submitted by Contractor's to show their progress on timely manner, in other hand they also submitted in regular interval 3 or 6 month look ahead plan, which help to run project smoothly and also avoid unnecessary delays.
As perspective of document control to took part in time management tool, they play a vital role to monitor and update information of project progress. numbers of submittal logs update on daily basis i.e Material Submittals, Shop Drawings .... e.t.c
Time Impact is most important to project progress where we have early finishes also or we have delays, once Project progress is delay we have negative impact which cause also cost impact to project. In coordination with DC team, Project Planning or Project Control's team able to gathered information more easily related to analysis of any delays.
As perspective of Document Control below definition more suit as per their work requirement on daily basis; "Time management" is the process of organizing and planning how to divide your time between specific activities. Good time management enables you to work smarter – not harder – so that you get more done in less time, even when time is tight and pressures are high."
Document control should skilled with below skills of time management;
Creating and keeping deadlines
Monitoring / follow up to meet deadlines
Delegation
Goals
Prioritize
Decision making
Team Work
Project management
Problem solving
Productivity
Multitasking
Implementing strategy
Enhancement of document control department performance should be base on above skills. Daily routine task should be managed more efficiently and effectively, this department helps all department of project to meet requirement on said time and notify delays to avoid any unnecessary negative time impact cause to project.
There are lot of benefits once we implement time management in our routine life some are mentioned below;
Less Stress
Get More Done
Less Rework
Less Life Friction and Problems
More Opportunities
Less Effort
Document Control responsibility more focused among all department, we have to make sure as document controller all what we doing should be properly organized and well planned to reached our goals on timely, efficiently and effectively.
---
Source
Published at pmmagazine.net with the consent of the author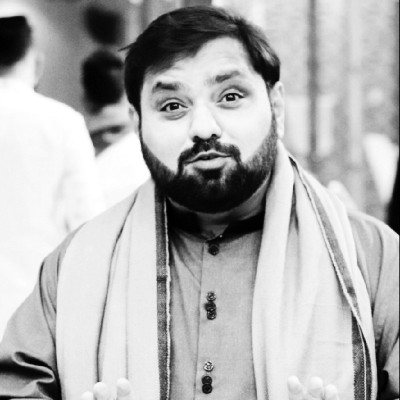 About author
Document Control Manager
More than 12 years experienced in the field of Document Management. Development, Creation and implementation of Documents management system on projects. Document Audit of Consultant and Contractor as per ISO requirements. Coordinate with different discipline engineers and Department to make sure flow of documents incompliance with implemented Document control procedure.
View all articles