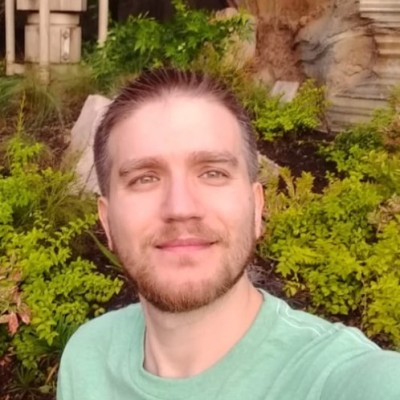 I'm an Agilist and I believe that with Agility we have the best results for a good project management. There is no a magic method or framework that will work for every project. The best tip is: before anything we must know the Service Flow and only then we understand what will be the best method or framework. Not forgeting to mention that this must be accompined with:
Quick feedback cycles: We will understand what the project and/or customers need and adjust what needs to be adjusted. Focus on effectiveness.
Good and real safe spaces: We encourage people to give ideas, make mistakes and learning from them, encourage leadership on all levels, understanding purpose to people, encourage teamwork and we won't need micro management.
Metrics: We understand what is slowing down our service flow. Focus on be efficient.
"People and interaction more than methods and process."
After that you can choose between Kanban or Scrum, for example.