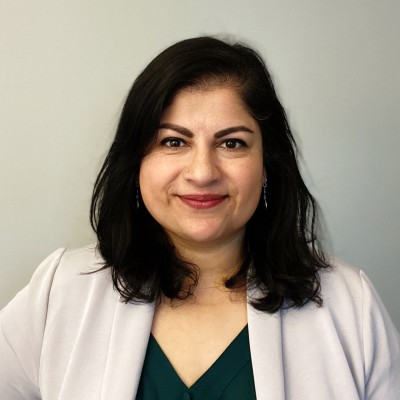 It's 2020. We're in a state of unprecedented change in the workplace and there are many things that can go wrong over the course of a day let alone the length of a project. Possessing strong emotional intelligence skills can make the difference between a Project Manager (PM) leading his or her team to failure or success. There are three key competencies from Daniel Goleman and Richard Boyatzis emotional and social intelligence leadership framework that can greatly serve PMs when managing complex projects.
Adaptability: PMs that possess this competency don't let changes derail the project. There are many tweaks and adjustments that have to be made over the course of completing a project, and PMs who can rise to the challenge of taking things that come are more successful. 
Organizational Awareness: PMs who have a strong sense of organizational awareness can successfully work with all the stakeholders involved because they know the culture and values of the organization, along with the written and unwritten rules within an organization that help them navigate through systems and structures to get things done. 
Coach and Mentor: As the PM you help set the vision, and motivate and encourage your team and you also have to make sure that all the deliverables are met, so at times you also have to be an enforcer. Developing this key emotional intelligence competency, allows you to get the best work out of your team.