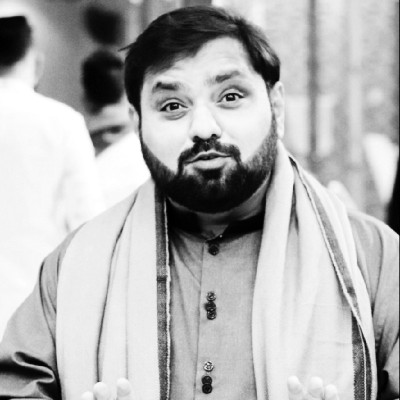 Emotional intelligence (EQ) should be primary skill for any leader in modern era, while managing complex project, we have numbers of stakeholders and in many places we saw multinationalties working together, they all have diiferent goals to be accomplished like as document controller, his role to manage and control project documents, Construction manager managing construction activities and others playings their roles as per their expertise, here leader role is vital, how he / she is handling or managing large scale projects with different expert of various professions.
Leader is the one who have big influence on their team, as a mentor he / she should capable to lead from front, self managing, self regulation, motivation, socialism are key elements to build leader personality and fundamentals of emotional intelligence (EQ).
EQ helps leader in numbers of positive ways, every one or all stakeholders will be accountable by their own, good professional enviorment create between multinationalties, ethically respect between different professions, motivate team to accomplished their goals on project, socially interactions makes team closer to each other.
Leader should know how to be effected othervise don't expect wining or progressive result from team, in complex project we are surrondings from different stakeholders, effective management is only in hands of leader and (EQ) skill help him / her to be a influencer on Project team.