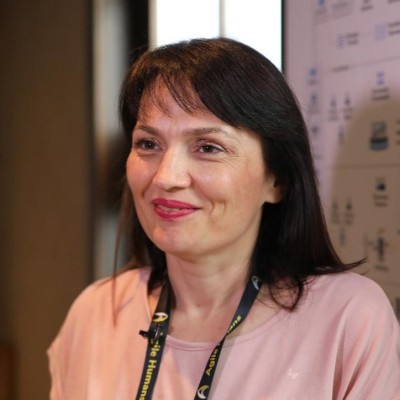 As in many other professions, AI is transforming the traditional way of performing a project management job. In many companies using AI chatbots and RPA (Robotic Process Automation) are becoming standards. They are being implemented on top of the existing team communication, project management or business software applications and used to handle repetitive tasks such as scheduling meetings, asking for the status update, sending task reminders to team members, handling purchase orders, checking project documentation updates or tracking time spent on project activities.
More advanced AI applications include finding patterns in a large amount of data by employing predictive analytics. The results can be used to forecast trends in project KPIs and generate warnings about possible project issues in the future. This way, a project manager may be alerted in case there is a likelihood that the project team cannot deliver the project on time, use prediction to estimate the end date of the project or detect human error patterns in making task duration estimates.
Using AI in their daily work, mainly through automation tools and decision support systems, the project manager can save time and cost on the project and free more time for working with the team instead of spending it on the administrative tasks.