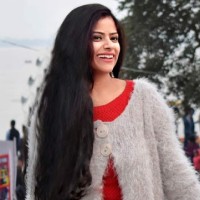 Artificial Intelligence is everywhere starting from software development to project management. AI highly influences the 4 main phases of project management i.e, project initiation, project planning, controlling, and closure. Here are the ways through which AI has made an impact on project management:
Notably Minimal Errors Every business needs quality and accurate projects. With AI, errors can be detected and fixed at any stage, thus lead to the reduction of errors in projects. This eventually have a positive impact on project quality and performance.
Predictive Solutions AI based tools ensures the work planning is properly done that includes management of time, talent and priority of tasks. If a project does not stick to a deadline, it can lead to increased development costs and delayed delivery. With AI, decision making is easy. You can take needful action based on the information AI model gives you. AI also take care of simple tasks that includes notifying the project delay, costing, sending an email, etc. All these minor tasks can save time which can be utilized for the improvement of projects.
Risk Prediction AI enabled project management system can identify the potential risks the project could have by using the real time project data which for sure is a valuable information for project managers. Many industries like healthcare, banking, counter-terrorism, and finance are already using AI tools for project managements that predict events before they happen. AI is here to stay and is the future technology that will help the project managers to understand future needs. It is advisable to be an early adopter of AI led project management and improve the success probability of your projects.