Untold Truth about PPM tools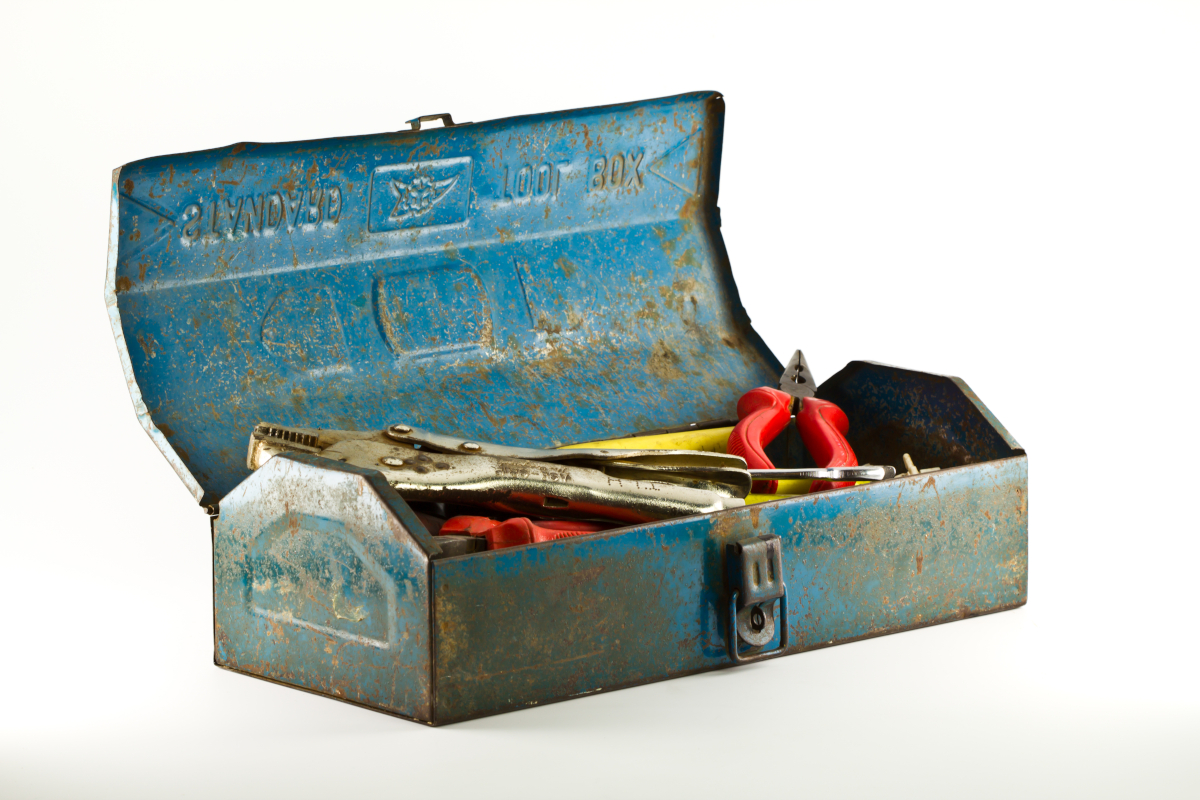 For those accountable for changing the organisation, Project Portfolio Management (PPM) tools play a critical part to enable effective project, programme and portfolio decision making, particularly regarding successful delivery of strategy objectives through reporting of benefits realisation. That is, PPM tools can act as - one version of the truth - for informed capital investment decision making so that each governance layer can decide how and if a programme, project and/or BAU within a portfolio should proceed next within delegated limits while optimising use of finite funds and people resources.
It's important to recognise that any PPM tool is only as good as the data and information that is captured and analysed for aggregated dashboard reporting through business intelligence and predictive analytics. Sometimes it's valuable to look beyond the "what you see is all there is" approach to highlight reporting. Nobel Prize-winner Dr. Daniel Kahneman states in his Thinking, Fast and Slow Book, "it is much easier to identify a minefield when you observe others wandering into it than when you are about to do so" yourself.
As such, data quality and accuracy is only possible where a transparent environment and culture exists where potential risk threats and opportunities are actively managed and communicated to key stakeholders, particularly to the relevant project, programme and portfolio board members to ensure there are no surprises. For this to occur, the challenge for any Portfolio, Programme or Project Management Office (PMO) is to maintain equilibrium between being protective versus being supportive. That is, aligning investments with strategic value and diversifying execution approaches to reduce customer waiting times to realise planned and emergent benefits and value.
The challenges!
When information is siloed, it becomes nearly impossible to serve as a single point of evidence-based truth to all members of the organisation responsible for changing the business. Finance may (and often does) rely on a different platform than project portfolio management, which may rely on a different software solution than resource management that enables effective demand management of people resources at a portfolio level. For this reason specific integration points may be needed to connect different toolsets and data sources. However, acting on data residing between functional business support areas can cause confusion, loss of productivity and costly rework. This will inevitably impact the portfolio, programme, and project management maturity where work-arounds emerge to mine specific data and information to inform initial and continued capital investment decision making by different key stakeholders across the organisation.
Successful PPM adoption
Before consideration is given to implementing any PPM tool, organisations should assess the maturity of the PMO and its people, processes, practices and information exchanges with the business support functions such as finance, HR and procurement that support successful portfolio management through program and project delivery. It is critical therefore that the software, particularly the functions and services, meets the broader business needs of the organisation. No doubt the use of PPM tools can bring significant benefits to any organisation and its PMO(s), but the level of success and widespread adoption will however depend on several critical considerations. They are, but not limited to:
How PPM professionals focus on adding value to the organisation rather than the bells and whistles (or the features) offered by the tool.
Being cognisant of the maturity and capabilities of the people within the portfolio, programmes and projects and matching the sophistication of any potential PPM tool to the current needs and future growth of the organisation.
Recognising the portfolio need for programme and project practice standardisation and data quality through - behavioural change - to focus on information quality and evidence rather than documents and use of templates.
Understanding the true intent of the PPM tool, particularly when transitioning to a higher level of process automation.
Being aware that PPM tools should be implemented as part of an organisational business change approach as tool selection and implementation is only a subset of the activities required for successful PPM tool adoption across an organisation.
Minimising the business and service risks by using an incremental and iterative implementation approach rather than face the pitfalls associated with big-bang go-lives.
Determining upfront ownership and accountability for tool operations with agreed processes for tool users to provide feedback and enhancement requests.
The truth is out there?
With the introduction of the Internet of Things (IoT) and Everything as a Service (XaaS), software solutions particularly PPM tools, have become an affordable and achievable proposition where third-party providers host, configure and even manage business applications for customers over the Internet. Enterprise-wide tools not only provide a single solution for project, programme and portfolio data collection but they also enable single source of truth for real-time dashboard reporting to multiple audiences, particularly the main investment board accountable for the whole portfolio.
The benefit of a modern PPM tool is the ability to manage all project, programme and portfolio information flows and data as a single source of truth. However, it requires commitment from everyone involved, starting with the project, then the programme and finally portfolio level roles, to accurately capture data and report transparently using consistent parameters. It assumes this operates within a mature open environment with a culture of collaboration, communication and safety. When used appropriately, data and information through insights and predictive analytics can help any organisation to identify and report potential risk threats and informed continued investment decision making at all levels.
Exclusive pmmagazine.net 💬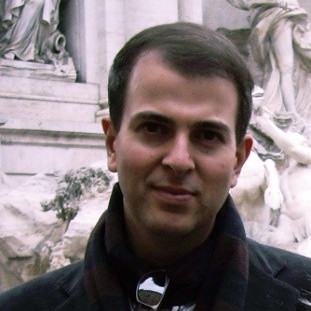 About author
Milvio DiBartolomeo has a proven track record in ICT project, programme and portfolio management in the Queensland public sector, Australia. He has worked on a number of transformational change initiatives across the programme and project lifecycle as a business and process analyst, software tester and project manager. He practices what he preaches having successfully implemented staged funding release by gated review technique to protect public sector investment and redesigned the project governance structure to minimise senior management time commitment for a Queensland Government department. He has extensive PMO experience as a Portfolio Manager, Capability Support Manager and now as a Workforce Delivery Manager. With a lifelong passion for learning his credentials include practitioner level knowledge in Better Business Cases, Managing Benefits, MoP, P3O, MSP, PRINCE2, PRINCE2 Agile, AgileSHIFT, ICAgile, ISTQB software testing and ITIL. He also released his first white paper called "Project Optimism Bias in Capital Investment Decision Making" through APMG-International.
View all articles