How to face coronavirus from Project Management perspective?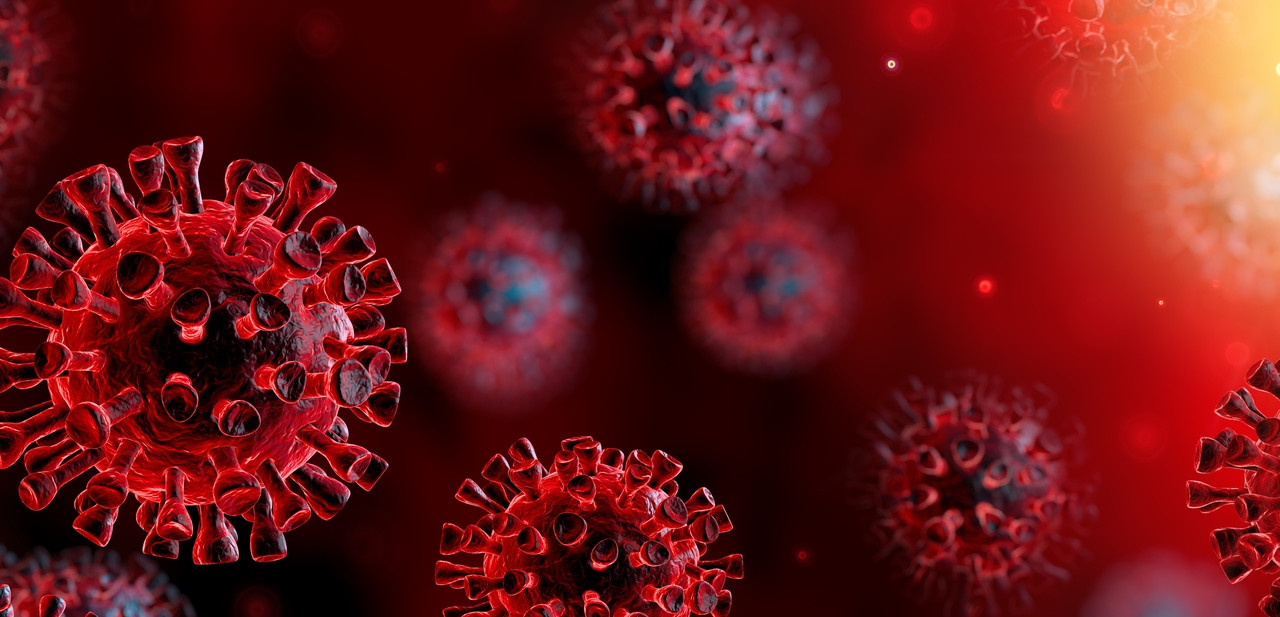 We all know how this pandemic had a huge impact on everyone, personal and global! The fast response was required from industries leading humanity to get out of the pandemic was crucial. Let's learn more about how project management came into perspective in this pandemic.
Gosia Walendzik 💬
Change Consultant
Two words: virtual working. Luckily, our experience prepares us for these type of situations as most of the change we run is across geographical boundaries. Fear no more - any brilliant PM or Change Manager is able to deliver your change!
---
Paul Boudreau 💬
Professor, Project Manager and IT Consultant
A project management perspective is very appropriate. Obviously, key considerations are scope and risk. The scope is global and a lot of countries did not understand that at the start of the outbreak. A risk plan is what the disease control centers are using to control proliferation. There is also an ongoing assessment of the fatality percentage, another part of analyzing risk. Similar to the need in project management, the process to assess and control the outbreak needs to use AI tools in order to increase success. Data mining can be used to find correlations that can quickly identify and shut down locations that are most susceptible to spreading the virus. Machine learning tools can be used to create a model of critical factors that helped to spread or to prevent contamination. All of this will undoubtedly be included in a lessons learned document.
---
Dennis Kwan 💬
Project Manager
Treat the situation calmly, don't panic
Anxiety will cause more harm than good.
Look at things from helicopter view.
Treat it as a project issue, have a temporary workaround to resolve the situation.
If project team member(s) is/are affected. Please seek the team member to seek medical assistance and be quarantined for 10 days or more. Leave all office work behind and stay at home. Work is important but health is even more important.
Re-examine & analyse all project progress, are there any impact to project schedule if affected team member is absent from project. Can other non-affected team member act as backup and support the affected team member work.
Seek medical protection for all unaffected project team members such as put on surgical masks, frequent hands wash with soap etc.
At least achieve the above pointers to avoid any tension, stress.
Will seek assistance from higher management / client.
---
Bill Washinski 💬
The Agile Financial: Project Manager and Consultant
It can be said that the truest measure of a leader – in Project Management – or in any other field is how they react during a crisis situation.
When adults are faced with uncertainty, the brain is hard-wired to fill in the gaps of complete information with assumptions. Ironically, this is the same trait that makes asking questions a skill to master vs. going to what your brain defaults to, which is filling in the gaps of uncertainty with assumptions.
As a leader, you will be looked to more than ever in this situation. It's also the greatest opportunity to take control and put everyone's mind at ease.
Here are 5 steps for a Project Manager to take in a crisis like Coronavirus:
Get Information. You cannot solve the problems until you yourself know the scope of them. Do not react immediately, take the time to get collected and make sure you are illustrating calm in the midst of the storm. Delegate select team members to help gather information and collaborate to the next step.
Take Prompt Action. Once you gather the proper information, move swiftly to act appropriately. Maintain composure and be deliberate in your actions – do not compound the situation with a further mistake. As legendary former UCLA basketball coach John Wooden put it "Be quick but don't hurry."
Communicate. You cannot control the "crisis" but you can control the reaction. When you communicate, make certain your demeanor stays calm as you have to re-set expectations. Things have been disrupted and you may not have all the answers immediately. However, getting the immediate changes known and understood is crucial. Do not hide the magnitude of the situation; but do not allow panic to set in. Let it be known the steps towards solution.
Manage New Expectations. People tend to discount bad things happening to them, so they discount the chance that it will. However, when it does, they want to get past it soon as possible. Unfortunately, it does not always come with a quick solution. Again, do not shy away from the facts, that it could be a challenge to overcome. Get certainty back into the picture and understood. Even if the situation is very bad, but there is a solution and a plan, there is a greater sense of calm.
Take Action. Get involved, do not just delegate. When you are seen as working towards the solution, it motivates others to do the same. Action cures fear and irrationality. The solution may even have to change due to circumstances beyond your control but act accordingly, adapt and keep moving forward.
Exclusive pmmagazine.net 💬