Project Management and Change Management go hand in hand
A success of any project or program is usually a combination of project management techniques and change management principles. The importance and practice of both, though the degree of each discipline may vary, is imperative to achieve project success.
Lately, change management is getting importance and acceptance as a core project knowledge area.
Levels and complexity of change
It is up to the Organization to define the layers ofChange based on nature, magnitude and impact of the project.
Types of Change 1) Cultural 2) Technical 3) Cultural and Technical
The type of change depends on nature of the project. Not all projects are required to follow all the three types of changes. Sometimes a cultural change is enough if an office or factory is getting relocated. Upgrade to a new version of existing software like MS Office may not really require any cultural change.
In case of a new software implementation as a result of which an existing process getting revisited can qualify as cultural and technical change.
Project Manager as a change agent: Past trends
Over last decades, the success of any project is the outcome of symbiosis between people side and technical side and the project managers are expected to play a role of change manager. His expertise is no longer limited to the project management domain but is expected to coordinate with various functional departments and stakeholders to implement integrated change management.
A project manager is already juggling and negotiating on several fronts like the organization and project team culture, various project management framework (Waterfall, Agile and Hybrid etc.) and on Technology (latest upgrade) etc. to stay relevant in his profile.
While at times it is unfair on part of a project manager to be responsible as a change agent. Many managers could be expert in their functional domain but may not necessarily possess the knowledge and skills required to understand organization culture and its impact on a project outcome.
Challenges in implementing cultural change
Fear or anxiety about the change
Lack of clarity on change
Lack of communication on change
Unable to estimate the impact of change
Team or Group resistance on change
Increased transparency for Management
Individual freedom or privileges getting curtailed
Challenges in implementing technical change
Not getting out of comfort zone
Fear of adaptability with latest technology
Fear of redundancy
Team or Group resistance on change
Increased transparency for Management
Individual freedom or privileges getting curtailed
Lack of communication and engagement on change
Importance of understanding the nature of change
A correct diagnosis is important for deciding the correct line of treatment in case of an illness. The similar approach has to be adopted for identifying the nature of change involved in project. This can be possible through dissecting the change and then putting it in to the appropriate category.
Guiding factors for classifying the nature of change
Industry to which the organization belongs to
Company management or leadership
Organization culture (Dynamic and techno-savvy etc.)
Risk of not implementing change
Secondary risk as part of implanting the change
Organisation's support function's capability
External environmental factors (PESTLE)
Project Change Management: Current trends
Project change management domain has transformed a lot in last 20 years than it has in past thousands of years. It is expected to continue to travel at further rapid pace with constant evolution of technology coupled by increased involvement of human behavior. As a result of this, the importance of successful change management holds the key for success of any project.
To have change management process more effective many organizations are looking for professional change management specialist to assist project manager and project teams for successful implementation of change management strategies. As a result of this the project manager does get the much needed time to focus on core project deliverables.
Successful Project change management: Points to ponder
Defining the owner of change
How much is the impact of change
What is the culture of the organization
Leadership buying on change
What is the outcome of implementation of change
Who is the best person to drive the change
Have multiple specialized team involved in addressing change
Annexure:-
Project Change Management Register
References and Credits:-
https://www.pmi.org/learning/library/improving-outcomes-change-management-9668
https://blog.prosci.com/change-management-and-project-management-comparison
https://hbr.org/topic/change-management
https://www.pmi.org/learning/library/project-managers-meet-change-management-8942
https://courses.lumenlearning.com/wm-organizationalbehavior/chapter/resistance-to-change/
https://unicornhro.com/blog/handling-resistance-to-technological-change-in-the-workforce/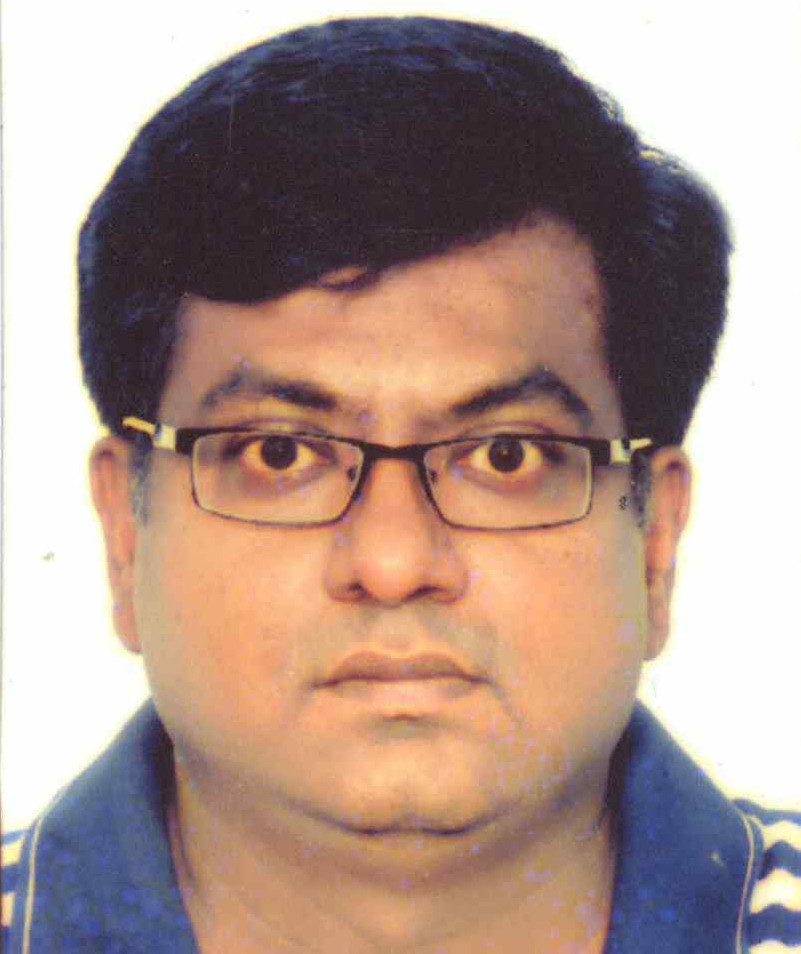 About author
I am accomplished Project/Program Manager with a record of delivering solutions in a dynamic world. To me every organisation is unique and my motivation is to understand particular goals and challenges of the organisations I work with, in order to identify the value that Oracle or other applications that can deliver for them. I work closely with my Stakeholders to identify their expectations in detail so that I transform into a business value via adapting new technology and processes to their organisation.

Project/Program Management – Adept at leading projects and change across the organization. Experienced at managing multiple projects simultaneously in different geographies without lowering the importance of any with special emphasis on Time, Cost and Scope.

Problem Simplification and Resolution – Skilled in simplifying complex concepts and problems to identify root causes, developing sound business cases and breaking projects into manageable components.

Operational Management – Proficient at attracting, developing and retaining key team members while providing mentoring to ensure that the company has the talent in place to meet future needs. Ensures applications, infrastructure and processes meet operational needs.

Compliance – I ensure processes, compliance and audits are critical business drivers. I am recognized as a change agent and advisor to senior leadership. My strengths lies in my technology expertise combined with business acumen to achieve meaningful improvement in process transformation and risk reduction.

View all articles