Strong Emotional Intelligence Influences Project Leadership and Project Success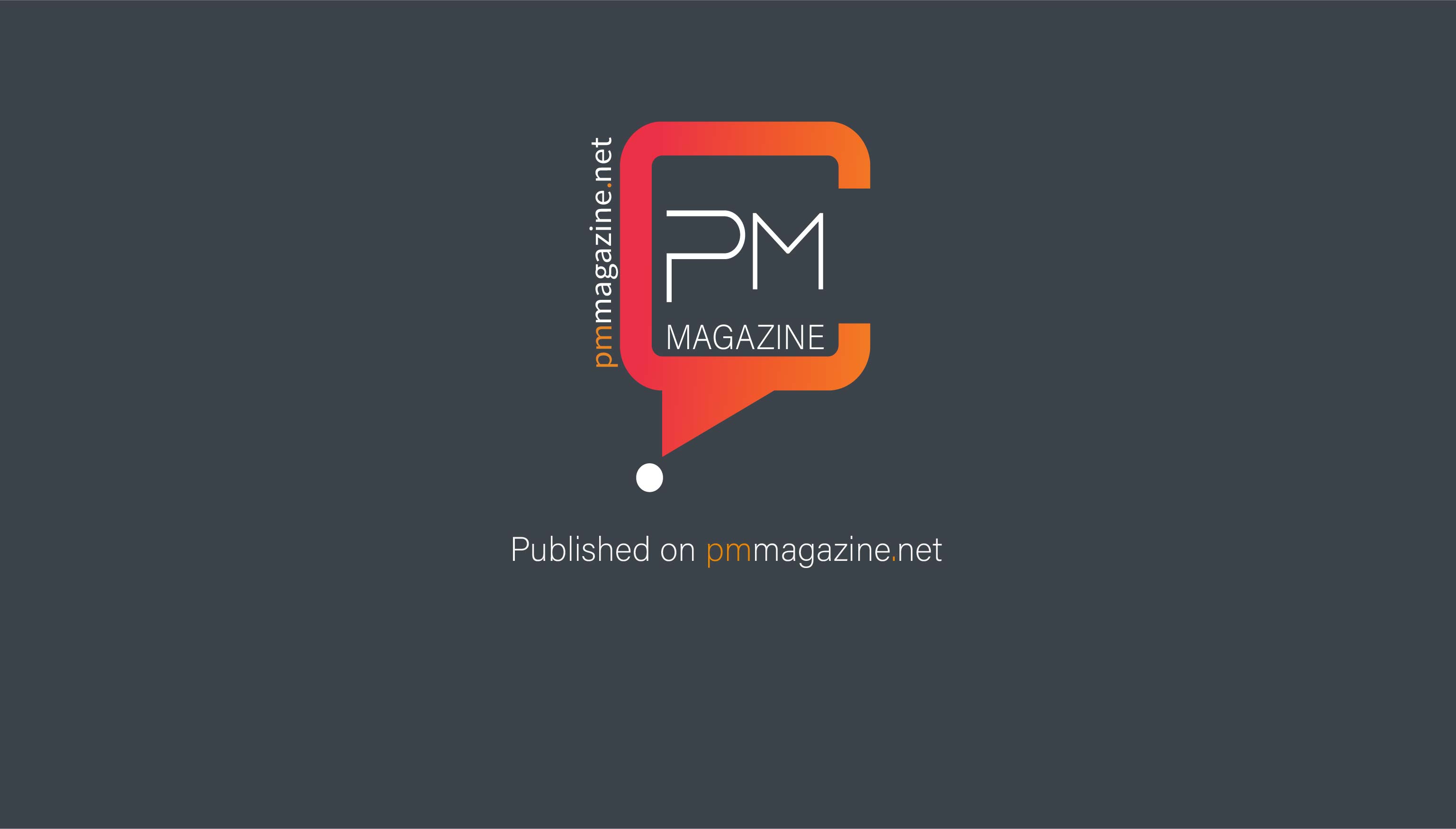 WHAT IF...
ALL PROJECT LEADERS AND TEAM MEMBERS HAD A STRONG SENSE OF SELF AND OF OTHERS?
AND WERE ABLE TO COLLABORATIVELY WORK WELL WITH EACH OTHER AND WHERE
EVERYONE WAS FOCUSING ON HOW TO SYNERGIZE WITH ONE ANOTHER TO ACHIEVE
AMAZING RESULTS AND DELIVER FLAWLESS, ON-TIME, WITHIN BUDGET PROJECTS?
AND WHERE INDIVIDUAL CONTRIBUTORS ON THE TEAM COULD FREELY GIVE THEIR ENERGY TO
CREATE POSITIVE AND MEANINGFUL OUTCOMES TO ENHANCE THE OVERAL PROJECT
EXPERIENCE?
Can you imagine a project like that? Can you imagine a "you" like that?
WELCOME TO THE POWER OF EMOTIONAL INTELLIGENCE ON YOUR PROJECT TEAM!
In today's rapidly changing world of project work, we are challenged continually to adapt, change and deliver results while navigating through moving targets. Projects and people must be agile and flexible to adapt to changing priorities, timelines and budgets. Synergistic and
collaborative relationships must be present in order to manage conflict, problem-solve and communicate effectively with one another and with all stakeholders. Strong project leadership is what makes the difference between a project well done and one that is a disaster.
I love the way psychologist and journalist Daniel Goleman opens his Primal Leadership book with "Great leaders move us. They ignite our passion and inspire us to give the best of us." Reading this opening line tells us quickly the importance of strong leadership. Goleman used that opening line because research validates "the strongest leaders have sound emotional intelligence because emotional intelligence is the ability to recognize one's own emotions, those of others and to be able to manage them in order to effectively interact constructively with those around us" (Goleman, 1995). In other words, emotional intelligence ignites strong leadership and enables emotional agility to shift, pivot and adapt whenever needed.
#Leadership is both a skill and a gift we need more of in this world across a diverse and meaningful talent pool. #Authentic #Leadership is both powerful strength and emotional intelligence. An ability to handle any and every situation that comes into play. To effectively manage project teams and delivery projects successfully, others have to believe that the project leader has what it takes to get the results needed.
Our emotional intelligence dictates our emotional agility. Dr. Susan David, an award-winning psychologist on the faculty of the Harvard Medical School and author of the book "Emotional Agility" defines emotional agility as "a process that allows us to embrace all emotions as important sources of information that we can use to learn about our internal processes and patterns without being overpowered by them. So that we can choose our behavior in a way that is coherent with our long-term values and intentions" (David, 2017). During the delivery of a complex project emotions and behaviors can be challenged for many external reasons beyond a project leader and his/her team's control e.g., shifting priorities, timelines, reduced budgets, scope creep or scope changes, etc. Therefore, the project leader's emotional competencies must be strong to keep negative emotions and behaviors of self and others at bay. Keeping everyone focused on the right priorities and collaborating with each other to complete projects well.
Keeping in mind both Dr. Goleman's and Dr. David's works on emotional intelligence and emotional agility forefront and important because emotional agility is in high demand during complex business critical projects. A project leader's ability to not only manage their emotions and behaviors as well as the emotions and behaviors of others during complex and often high stakes and high-pressure projects directly impacts whether a project will achieve its goals or fall short.
Emotional Intelligence boils down to this—one's ability to be smart with their feelings. It is the ability to use emotional information to guide thinking and behavior to achieve goals. Every project has goals to achieve and a finish line to cross. The more complex a project is, the more emotional intelligence is needed so that everyone on the project team can effectively navigate
and overcome the challenges, build decision networks, and collaborate with each other to ensure a project's successful outcomes.
References: Daniel Goleman (2019) The Art of Leadership Explained Through Feelings. Retrieved online 01- 25-20 from: https://www.morningfuture.com/en/article/2019/03/11/daniel-goleman- leadership-emotion-intelligence/567/ Susan David (2017) Emotional Agility: A Key Skill in Leadership (and life). Retrieved online 01- 25-20 from: https://blog.sofiacalheiros.com/pt/blog/post/emotional-agility-a-key-skill-in- leadership-and-life
For more information on how emotional intelligence strength can improve project leadership and management, contact Jane Ryan at www.janeryanassociates.com or join her on LinkedIn and reach out to schedule time to discuss and learn. LinkedIn: https://www.linkedin.com/in/JaneLoyaRyan
Exclusive pmmagazine.net 💬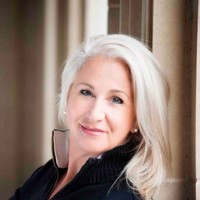 About author
Jane is an expert in the neuroscience of emotional intelligence and in helping her client's understand emotional intelligence and its impact on life, leadership, society and the world! She is a scholarly practitioner and her research includes evidence-based techniques that measurably strengthen emotional intelligence competencies.
She coaches senior executives to think bigger and deeper into the future of technology to explore beyond what is known and to visualize the future effect of new and emerging technologies upon business, people, vendors, customers, and the competition to build innovative and sustainable growth.
Publications include:
What is Emotional Intelligence and Why Should I Care?
Emotional Intelligence and the 4th Industrial Revolution
Lead or Get Out of the Way!
Your Emotional Intelligence Matters to Lead Successfully!
View all articles
Jane Ryan
Certified International Emotional Intelligence | Futurist Executive Coach | Leadership Transformation | Career Coach
Total Articles:
1
General

1
---