The DNA of a project manager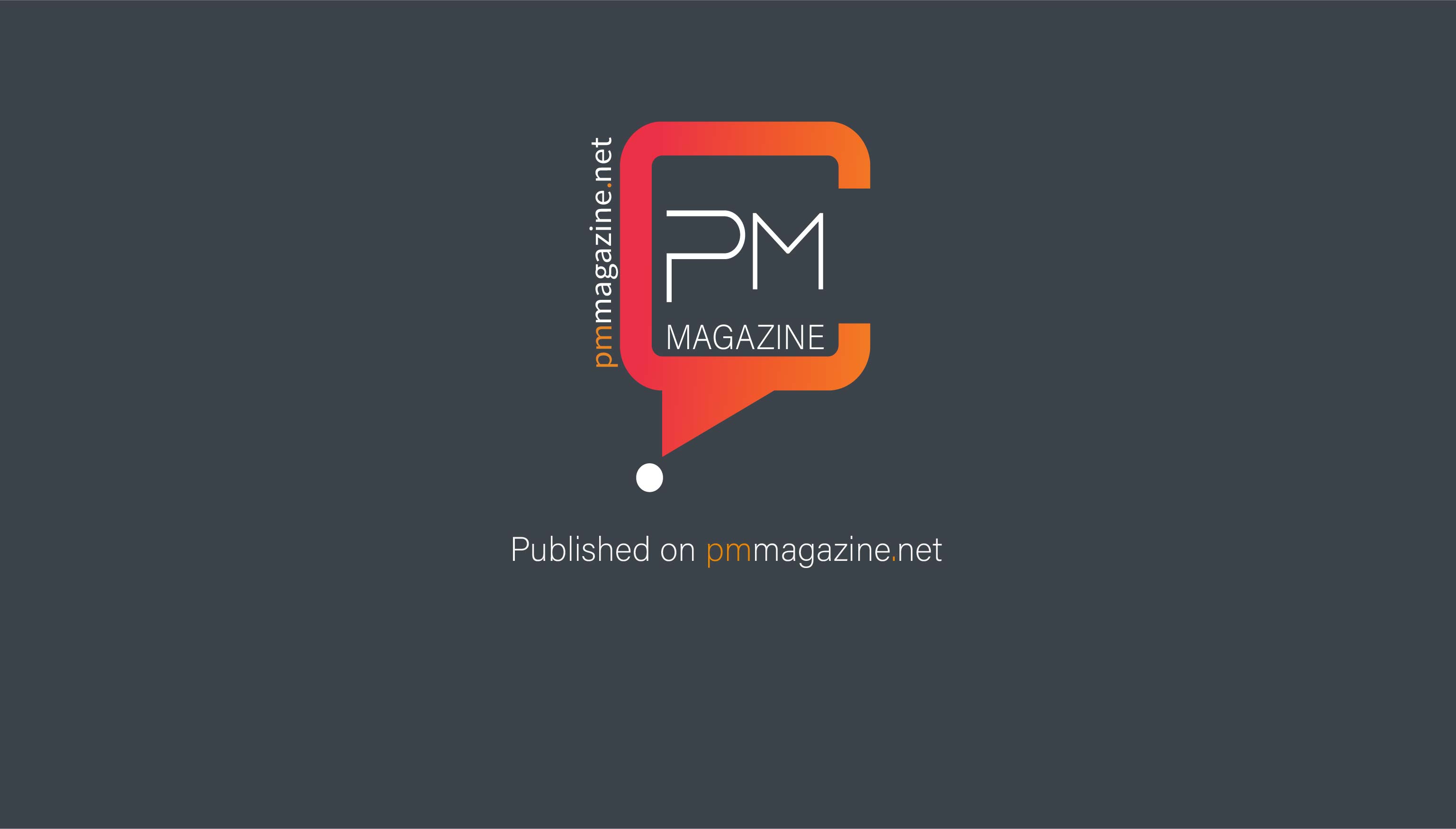 The DNA of a project manager
The project management profession (where industry best practices, behaviours and values are taught, applied and pragmatically adapted to any sector or industry) provides the DNA building blocks that guide how people and organisations should operate particularly when directing, managing or delivering any project. Simply, DNA refers to a molecule that contains the instructions an organism needs to develop, live and reproduce. These instructions are found inside every cell and are naturally passed down from one cell to another. For a project manager, DNA helps validate if they are doing the right thing and doing them the right way when delivering a clear line of sight between strategic objectives and the realisation of financial and measurable benefits.
The importance of the project manager role, accountable for the day-to-day of management of a project and successful delivery of its agreed spending objectives in terms of time, cost, scope, risk, benefits and quality (criteria) should therefore not be underestimated. There are many different characteristics that organisations look for when employing an experienced project manager. However it is the DNA of a project manager that will ultimately define their level of success and resiliency when dealing with uncertainty and complexity, regardless of their competency or maturity level.
With that in mind, let's analyse the genome sequence of any adaptable project manager, particularly in terms of those power skills or personal attributes that enable someone to interact effectively and harmoniously within other people.
1- Coaching
Typically, a portfolio, programme or project office will often provide coaching services as part of capability support. However, a project manager also has a vital role to play in sharing their project management knowledge, insights and previous experiences not only to the project team but the wider organisation (potentially through a community of practice) as a collective effort towards capability development and continuous improvement. After all, a project team and organisation is only as strong as the weakest or least powerful person. The success of the entire project team depends on the success of each individual member of the group. If one person fails, the whole group fails.
2- Leadership

A project manager should be able to motivate and inspire the wider project team - from the project board to the delivery team - to achieve the agreed spending objectives. With project leadership, a project manager should be able to identify multiple options that realistically resolve the business problem, to communicate the vision for transformational change to key stakeholders as well as identify and grasp critical planning detail about how to resolve the delta. That is, how the existing arrangements will be changed to achieve the desired target state.
3- Problem solver

As a project manager, if you're not solving the business problem for people, then you're causing problems for people. A project manager needs to think both strategically in keeping the agreed spending objectives in mind and tactically, in effectively managing any business, service or external risks that have the potential to impact the management stage or project tolerances. To be a problem solver, one needs to develop the foresight to see potential problems or risk threats before they eventuate into issues that requires continuous change control that leads to kitchen sink syndrome.
4- Communication

Project managers depend on people to respond to the outputs-capabilities-outcomes-benefits and/or value that they deliver to customers. People however will only respond if they are engaged so it's important not to presume that the vision for transformational business change will be the same as your stakeholders; it's unlikely that they will buy into the vision. As such, project managers should be able to identify the types of stakeholders, desired relationships and key messages, strategies for communication, and methods for evaluating the success of those communications.
5- Cultural awareness

When working in a multicultural environment, it becomes critically important to take other people's cultural perspectives into consideration particularly when implementing business change to avoid potential conflict. In a multicultural world, project managers often find themselves working in project teams and dealing with stakeholders that have different perspectives, opinions and cultural beliefs. It's important then to take some time to understand other people's culture at the beginning of the project to avoid misinterpretation of your actions or the actions of others.
6- Being an optimist

Embracing change to bring new ideas and innovation throughout the project lifecycle is a hallmark of a good project manager. This applies not only to the business problem to be solved by the project but also when dealing with potential risk threats that may impact ongoing business justification and delivery. But being an optimist is not about overstating the potential benefits and understating the costs and time, it's about establishing that winning mindset of achieving the agreed spending objectives from the onset. Rather than wait until the project end to celebrate, a good project manager organises the broader team to set the project environment on the right path from initiation.
7- Credibility
There is no denying the importance of qualifications in portfolio, programme and project management methodologies and the work experience to adapt that knowledge and wisdom to the unique characteristics of the project to enable success. Key stakeholders need to have confidence in the ability of the project manager to effectively manage the day-to-day aspects of the project deliverables within defined limits. But credibility can only be achieved where a project manager endeavours to deliver what they agreed to within the set parameters and to hit the deadline. Delivering on time, particularly with digital disruption should not be underestimated from the perspective of a customer. In fact, it is often the case that less than optimal value delivered early may be more attractive than seeking maximum value delivered later", particularly if at greater capital and operational expense.
8- Digitally savvy

A digitally savvy project manager is not one with a technical background but one with proven project management experience and an understanding of different architectural solutions. A good project manager is able to deliver any solution, regardless - with the help, of course, from business and technical subject matter experts. Good project managers do not necessarily need to have a technical background but should be aware of emerging technologies like cloud solutions, automation, Internet of Things (IoT), Artificial intelligence (AI), 5G mobile internet, blockchain and voice-driven software. However being digitally savvy is more than knowing about industry technological advancements but knowing when to ask for subject matter support.
9- Knowledge

Drawing on their qualifications and experience in portfolio, programme, project management and Agile delivery frameworks, the project manager understands the importance of project information and evidence to inform ongoing investment decision making over document production and robotic use of templates. They understand the importance of consultation when managing each management stage and developing project management, specialist and technical products to avoid any unnecessary and costly rework. At its core, this knowledge is about establishing feasibility and a solid foundation to incrementally deliver the project successfully.
In summary, effective project management through the project manager role is typically driven by a clear strategic objectives and an underlying DNA that drives how the person accountable for the day-to-day acts and influences the expectations of key stakeholders. While project practices and processes have their place, it's the DNA of a project manager that has the greatest impact on project success, particularly the attribute of coaching. Coaching, along with the other power attributes, helps develop a culture of trust within the project team who in turn are more likely to be engaged and go above and beyond of what is required in order to achieve the agreed project objectives.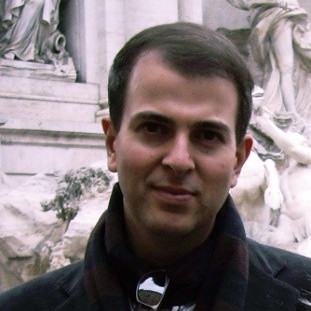 About author
Milvio DiBartolomeo has a proven track record in ICT project, programme and portfolio management in the Queensland public sector, Australia. He has worked on a number of transformational change initiatives across the programme and project lifecycle as a business and process analyst, software tester and project manager. He practices what he preaches having successfully implemented staged funding release by gated review technique to protect public sector investment and redesigned the project governance structure to minimise senior management time commitment for a Queensland Government department. He has extensive PMO experience as a Portfolio Manager, Capability Support Manager and now as a Workforce Delivery Manager. With a lifelong passion for learning his credentials include practitioner level knowledge in Better Business Cases, Managing Benefits, MoP, P3O, MSP, PRINCE2, PRINCE2 Agile, AgileSHIFT, ICAgile, ISTQB software testing and ITIL. He also released his first white paper called "Project Optimism Bias in Capital Investment Decision Making" through APMG-International.
View all articles
Milvio DiBartolomeo
OGC Gateway Assurance Expert | Author | Agile, Project, Programme & Portfolio Management and Better Business Cases Specialist
Total Articles:
22
---