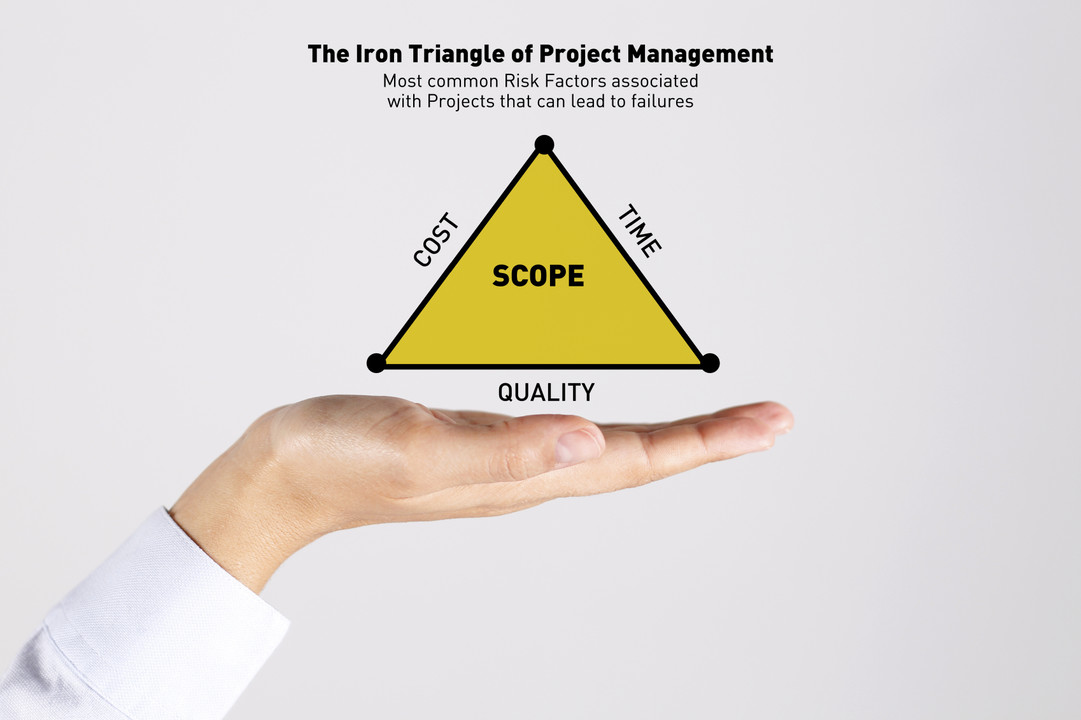 Quite simply, use the following five steps to scope your project. If you follow them they will provide the information that you need to complete the Project Plan.
Step 1. Project Objectives and Terms of Reference
Establish what the project is there to achieve and by when, by following the two-part approach, described in the link Project Objectives:
Stakeholder Analysis.
Reviewing the various stakeholders of the project (those with a vested interest in the project and its outcomes) and establishing the criteria by which they will assess the project.
Formulate Project Terms of Reference.
An overall definition and description of the project and its aims, supported by project objectives for each of the major stakeholders.
This can be based simply on the views of project manager or team, or can be improved by talking to some of the key stakeholders about what they would like the project to deliver - either in interviews or focus groups.
Step 2. Project Benefits & Costs
List the benefits and costs of doing the project. Sponsors, project manager and team all need to be clear about these before investing time, effort and energy into a project. The depth of this often depends on the project - in many organisational projects, simple brainstorm is sufficient. The details are often used later when marketing and communicating the project.
Step 3. Top-Level Plan
Create a top-level plan - project stages, milestone plan or Gantt chart - showing planned progress.
Step 4. Project Organisation
Map out or list:
People. Those actively involved in carrying-out the project: - project sponsor, project manager, the project team. Also, any other key contributions needed - specialist support, contractors, etc
Project Control. Planned review meetings (sponsor/manager), team meetings, and end-of-phase reports.
Step 5. Implementation Issues & Risks
Identify the key likely implementation issues and general strategies for resolving or avoiding them.
---
Source
Published at pmmagazine.net with the consent of the author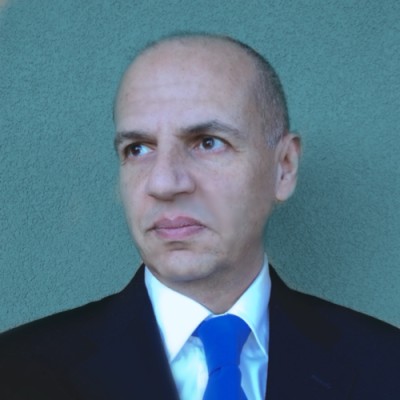 About author
I'm an experienced Business and Transformation Leader, and all-round executive following 20+ years in a variety of Organisation development, Operations, Sales and General Management roles at local, regional and global level.
Worked for a variety of companies in different industries (PLM, F&B, Nielsen, Automotive, Financials) and led successful business transformations.
Strong leadership and unstoppable passion for all innovation with deep understanding of business operations in building and leading high-performance teams, financial performance, customer engagement, and change management.
Used to manage matrix organisation in remote and multicultural environment, I'm Client centric driven by a proven belief in the People-Service-Profit philosophy.
View all articles
Massimo Antoniello
Organisations Architect ★PMO ★GOTO Market ★ScaleUP ★PLM ★F&B
Total Articles:
2
General

2
---