Obeya Room in portfolio management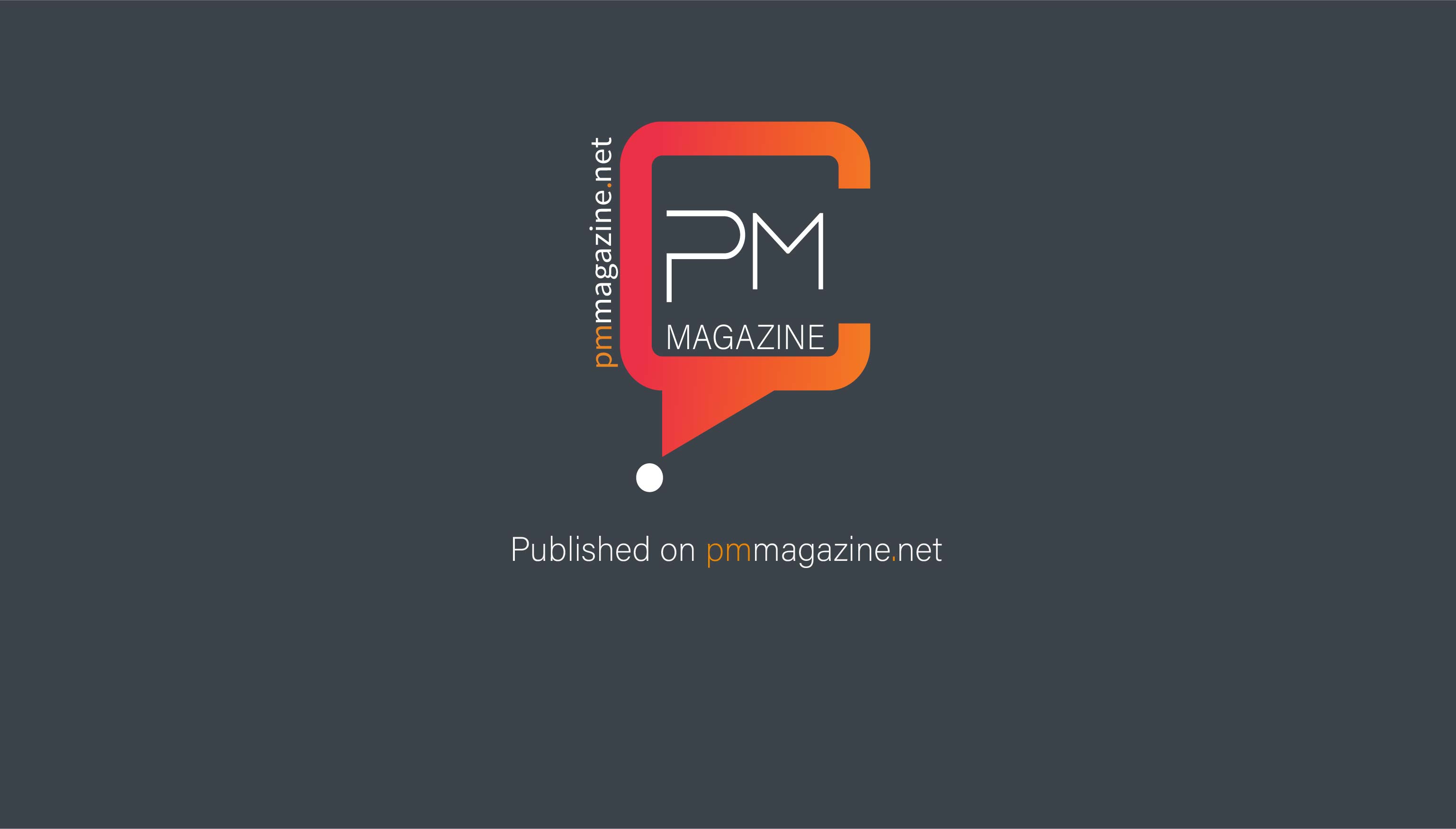 How do you find the concept of Obeya Room in modern portfolio management? Translated literally from Japanese, word Obeya means "a large room", this concept was first used by Toyota to improve company management. The theory behind Obeya Room is based on a simple idea: dedicating time and the space to speed communication, decision-making and problem-solving.
At ING Bank in Poland we use this model for portfolio management. On the walls of one of the rooms we visualized the portfolio information: our strategy, statuses of ongoing projects, risks, KPIs for the change portfolio, roadmaps including executive milestones, and reports for local and global stakeholders.
How do we benefit from this "wall info"? It helps us adopt a holistic approach to the portfolio, apply the top-down perspective and identify with portfolio health check of the portfolio. Our Obeya Room is a place where we discuss the execution of the strategy, where we debate over the statuses of particular changes and where we hold quarterly business reviews of the portfolio – so called QBRs. This is also where change leaders meet to share experiences, discuss portfolio challenges and work together on solutions. It is worth to have your own Obeya!
---
Source
Published at pmmagazine.net with the consent of Małgorzata Korytowska
About author
I manage Transformation and Change Management team at ING Bank Śląski. I act as a country portfolio manager in relations with the ING Group units. I have unique experience in building system solutions for managing change in the organization and in transforming these models towards agile way of working.
View all articles
Małgorzata Korytowska
Head of Transformation & Change Management Office at ING Bank Śląski; portfolio manager/change leader/coach & mentor
Total Articles:
1
General

1
---